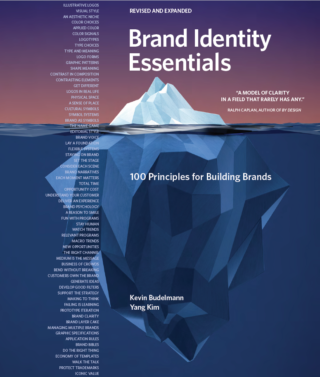 Brand Identity Essentials
Our book is available in six languages and is in its second edition.
Product, service, and offer innovation.
Your product/service offering is an expression of your positioning. Sometimes, your product history doesn't reflect your intended future. Other times, you're looking for new directions to explore. We help you refine and develop your offering to reflect your strategic trajectory. Starting with an audit, we help plan your product portfolio.

"Peopledesign has been an invaluable partner, providing perspective based on his knowledge of our company and their work with others. They are able to challenge our thinking in a productive way and encourage us to look at an ever-bigger picture."

Lois Maassen, Vice President, Herman Miller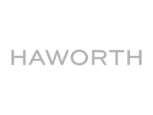 ---
What we do
We audit and analyze your offer portfolio from a customer's perspective. By researching users and customers, we identify unmet needs and opportunity areas. We explore and prototype potential solutions.
⚡ Offer portfolio audit
⚡ User research
⚡ Data analysis and insights synthesis
⚡ Strategy modeling
---
What you get
We create a report on product/service portfolio recommendations considering your strategic goals, user needs, and market potential. We map potential solutions to current offerings to develop an action plan.
📋 Product/Service Portfolio Report
📋 Insights Report
📋 Strategy Recommendations
📋 Action Plan