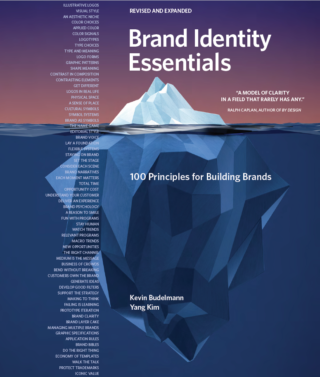 Brand Identity Essentials
Our book is available in six languages and is in its second edition.
---
Brand Identity Essentials
100 Principles for Building Brands
---
By Kevin Budelmann and Yang Kim
A lot has been written about brands, but brand builders often lack the structure and approach to make a difference.

"A model for clarity in a field that rarely has any."
Ralph Caplan, Author of By Design and The Design of Herman Miller.


Brand Identity Essentials lays a foundation for brand building, defining the tools and illustrating the construction of strong brands through examples of world-class design. Making a brand great is easier said than done. This book is a guide for leaders, managers, and makers who build brands.
For Brand Managers
Brand management checklists for basics, application, and strategic thinking. Brand audits provide a way to think about and collaborate on brand decision making. Use these tools to conduct brand reviews, frame improvements, and empower teams.
For Educators
Fundamentals of brand building from aesthetics to strategy. This class curriculum offers a scaffolding for brand building. Students are exposed to building blocks for branding, how to align aesthetic choices with strategy, and build robust brand programs.
For Designers
A one-stop reference for connecting design elements to strategic branding concepts. It can be hard to know where to begin to address the complexity of customer experience, but a recipe can help. We've built a model for thinking about brand building that can help you make decisions and create systems.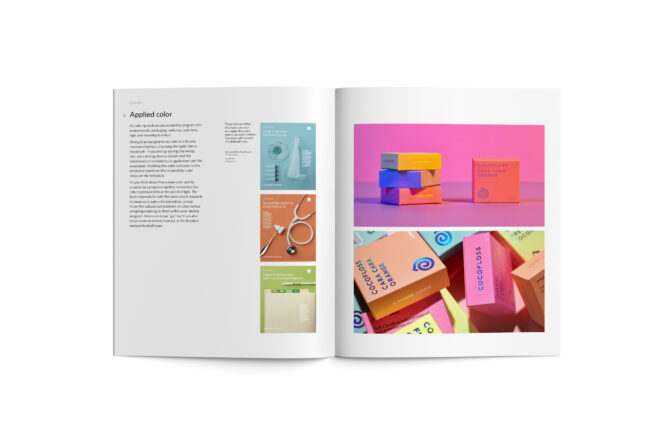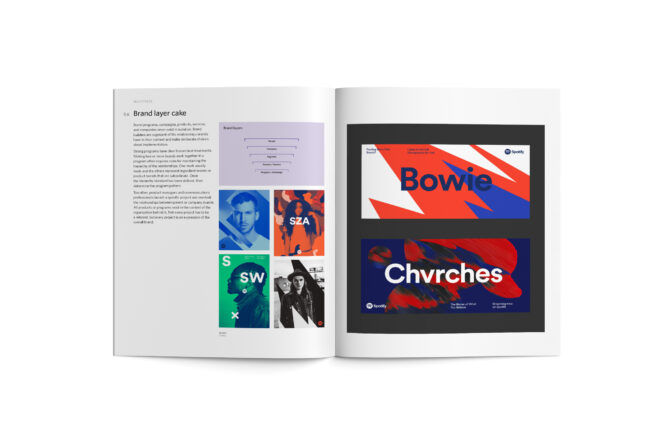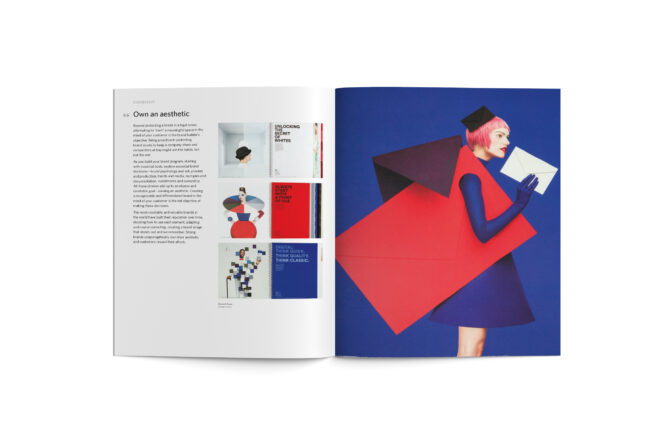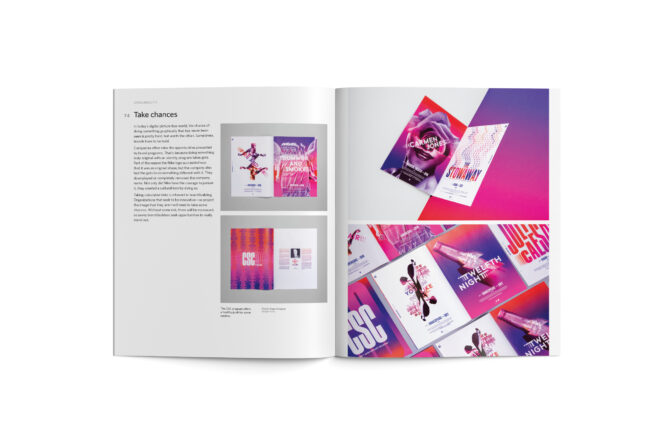 "Brand Identity Essentials, Revised and Expanded" by Kevin Budelmann and Yang Kim, published by Rockport Publishers, an imprint of The Quarto Group. Copyright © 2010, 2019 Quarto Publishing Group USA Inc. All rights reserved.