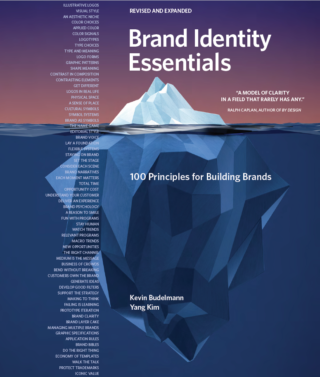 Brand Identity Essentials
Our book is available in six languages and is in its second edition.
Peopledesign helps organizations become more user-centric, aligning value propositions, technology, customers, and internal teams. We believe that connecting the dots between an organization's business strategy and customer interactions is the path to generating a balance between individuals and organizations that leads to healthy and sustained growth.
Professional Services
Peopledesign helps companies change. We help our clients with strategy, brand marketing, and experience design.



Client Industries
We work with companies in many industries and have unique expertise in the commercial design industry.



Our Insights
We've helped many organizations better connect with the people they serve, speak, write about, and teach strategic design. Learn from our experience.



Design for People
Peopledesign is an idea. While people are the most ubiquitous part of social and business innovation, they too often are left out of the equation.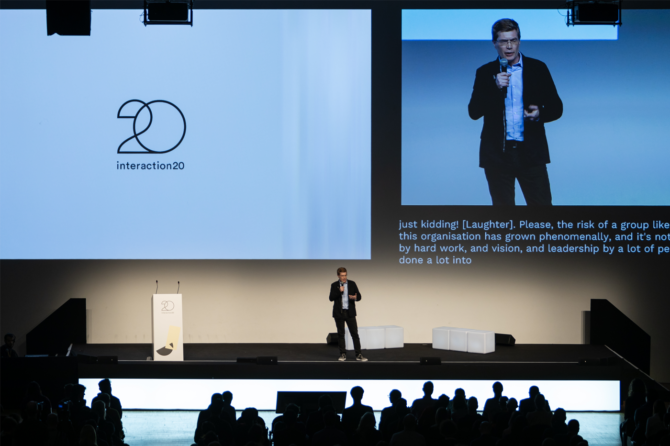 Interaction20 in Milan, Italy.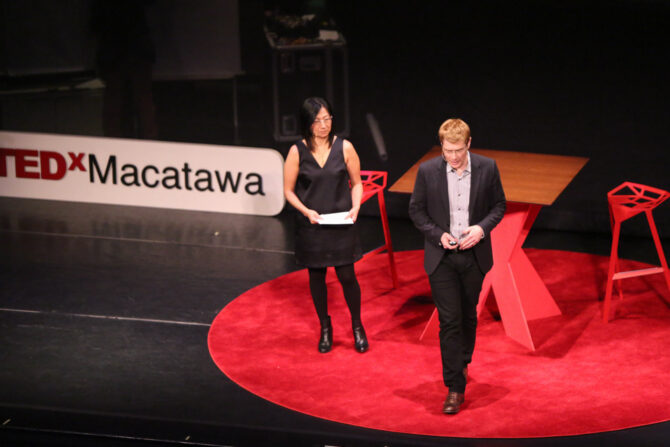 TEDx Macatawa in Holland, Michigan.
Kevin Budelmann
President and co-founder
Kevin oversees the firm's strategic direction and helps manage client relationships as a designer, strategist, and change catalyst. He advises, teaches, writes, and speaks about strategic design in various organizations.
Yang Kim
Creative Director and co-founder
Yang's peers have recognized her work for its clarity, distinctiveness, humanity, and charm. Her no-nonsense style, wit, and devotion to her work have earned her long-standing relationships with clients.
Jake Himmelspach
Strategy Director and partner
Jake is our lead researcher and strategist. From Fortune 500s to locally-owned businesses, Jake applies human-centered design methods to help companies develop strategies for growth.
Recognition
AIGA
American Corporate Identity
Communication Arts
Communicator Awards
Critique magazine
Grand Design: USA
Graphis →
How magazine
Print magazine
ReBrand 100
Step: Inside Design magazine
The American Center for Design
The Creativity Annual
The New York Art Directors Club
W3 Awards
Webby Awards
Many regional competitions...