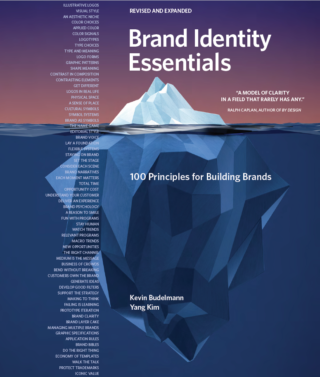 Brand Identity Essentials
Our book is available in six languages and is in its second edition.
Creative Director and co-founder of Peopledesign
Yang oversees our creative direction. Her work has been recognized by her peers for its clarity, distinctiveness, humanity, and charm. Her no-nonsense style, wit, and devotion to her work have earned her long-standing relationships with clients.
Yang is one of the most influential designers working today.
Yang's undergraduate work at
Carnegie Mellon
led to a highly-sought position at iconic brand
Herman Miller
, where she collaborated with its legendary creative director, Steve Frykholm, for five years, creating an enormous collection of awards and accolades.