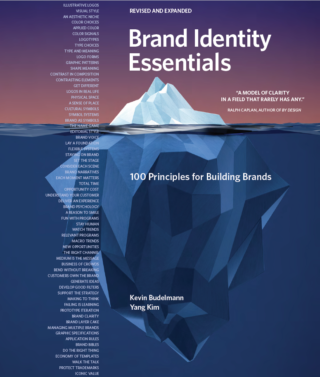 Brand Identity Essentials
Our book is available in six languages and is in its second edition.
Creating actionable brand standards.
Many brand managers are challenged with making standards actionable. In this webinar, we explored the language, frameworks, and tools for creating brand standards that are simple enough for people to follow, but robust enough to make a difference.
Once you've arrived at a perfect drawing of your logo or configuration for your graphic identity, take the time to write down how you got there. Documenting the origin and development of a brand challenges designers to work out what's been going on in their heads. Quite often, this process also leads to refinements that improve the program.
It isn't any arrow; it is this arrow. It isn't any serif typeface; it is Bodoni. Anything less adds up to something that is not your ownable brand.
A thorough set of logo specifications should cover the precise drawing of a logo, the position of elements, spacing, color, and proximity to other elements. Attention to detail here can add to an
overall sense of quality and craft
and set a tone for the overall program. In your documentation, focus on clarity and simplicity – the goals are effective communication and high-quality results.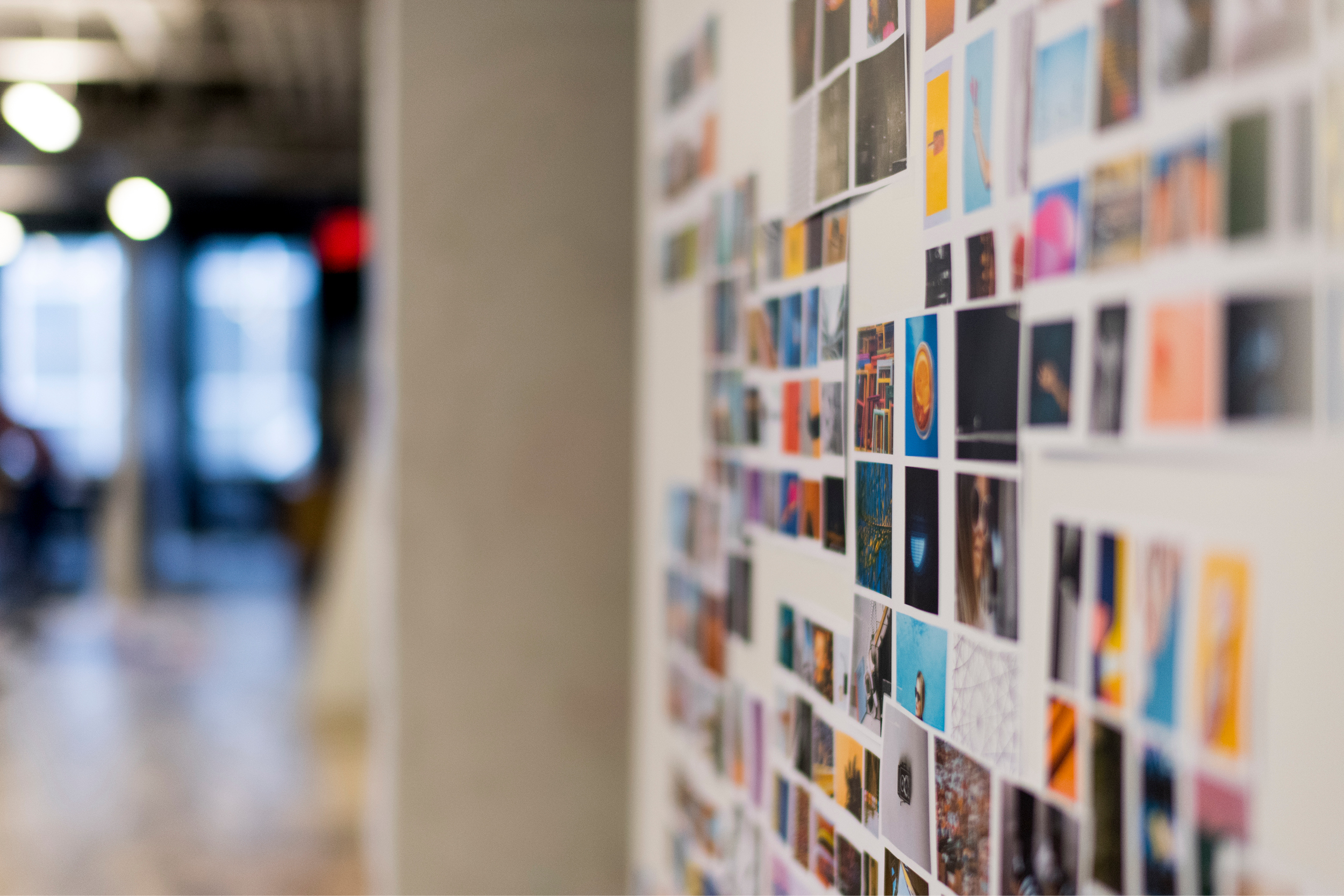 Creating and following application rules are essential for ensuring program consistency. Documenting application guidelines allows for it to be done by more than one person.


Brand builders and their suppliers make decisions on a daily basis about how brand standards are applied. If brand specifications are written clearly and designed well, and if they are presented positively and enthusiastically, most partners will see them as a burden lifted rather than a new one added.


Articulating these ideas amounts to more than self-exploration. Documenting a brand this way also allows you to share a record of your decision making process – and the wisdom behind it. This record can build in room for variation, while protecting against compromising the integrity of the program. It establishes rules, guidelines, dos, and don'ts. On the whole, brand builders see greater adoption of their programs if they focus more on possibilities than limitations.
Brand Program Starters
Brand standards should define the rules, but with enough latitude for experimentation. Here are a few starting places for application rules.
Scale: How large or small is the mark relative to the overall size of a sign, etc.?

Position: What is the mark's position relative to other elements? How close can it be to the edge of a business card? How must it align with other things?

Color: Is the mark always the same color on the same background color?

Proximity: What other typographic or visual elements accompany the mark?

Number: How many marks appear on the side of a building? Forty or one?
When some people think "bible," they think rule book. Others think of it as a book of inspiration. Most people who read it tend to find a little of both.
Imagine these two modes –
rules and inspiration
– separated into two different books. That's what most organizations do when they want to document their brand. Brand guidelines contain the dos and don'ts of a brand. Brand bibles capture the brand's
spirit and promise
.
Brand bibles trace their roots back to the engaging annual reports companies began producing in the 1970s. At that time, well-known designers helped companies seize an opportunity presented by their mandatory annual financial reports. If done well these documents could communicate something to stockholders beyond earnings. Designers helped create a brand narrative for investors and beyond. For leaders, the very exercise of having to tell their story became beneficial for strategic planning.
Years later, as companies moved their financials online, a new generation of brand builders encouraged companies to continue publishing the narrative part of their annual reports for internal use. The brand bible was born. Since companies no longer have to refresh their
brand story
in annual reports, brand bibles became more vital.