Design for people goes beyond basic demographics. Insights into how people think yields better results.
Shaping value with business design.

Expressing value with brand design.

Delivering value with service design.

Our clients are on a journey. Each project is a milestone.
Our clients are invested in change.

Our approach puts people in the center.
1. Find Focus
We help you establish, clarify, and communicate your strategic direction. Our goal is to increase the understanding of today to enable a vision for tomorrow.
2. Create Alignment
Next, we help connect your strategy to the customer experience that will drive change. Our goal is to develop new systems for integration, training, and measurement.
3. Inspire Action
Then we implement programs to create meaningful customer experiences. Our goal is to move the needle with new paradigms and standards.
Focus Reports
Leverage user insights to address market challenges. We help you explore and clarify internal objectives, external audience needs, market dynamics, and macro trends for clear decision making and growth opportunities.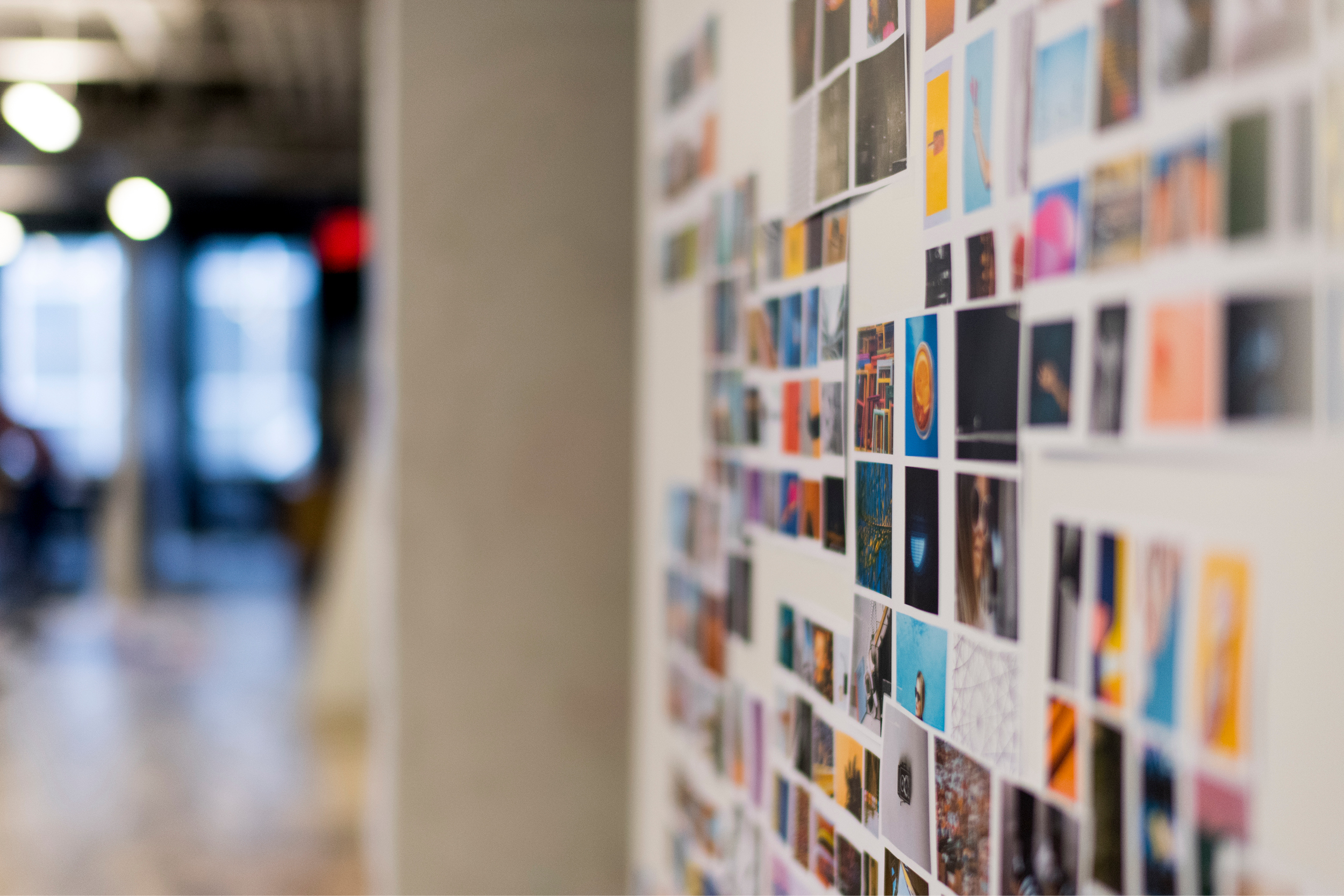 Design Audits
An outside perspective helps teams get started. Our diagnostic reviews help you move forward by reviewing current offerings, programs, and experiences. We create an actionable report to increase stakeholder alignment, build momentum, and define a path with clear next steps.
Strategy Workshops
Working directly with your team, stakeholders, and decision-makers, we facilitate collaborative workshops to collect, evolve, and share information. Peopledesign workshops are tailored to your needs but based on experience, proven approaches, and common scenarios.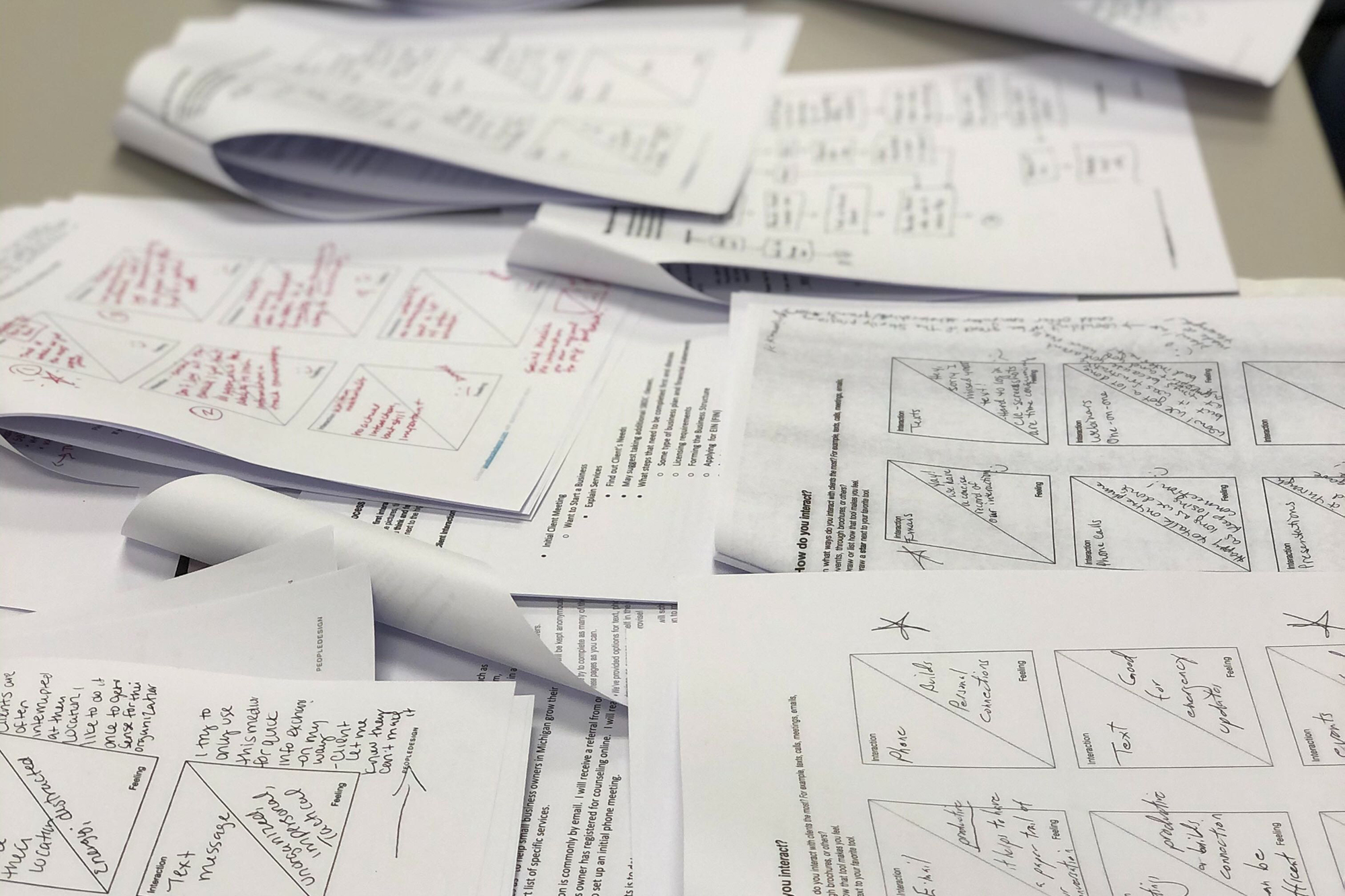 User Insights
Value propositions start with what people value. Understanding people – customers, subscribers, influencers, stakeholders, employees – is critical for value creation today. User research leads to better value propositions, brands, and experiences.
"You would be lucky if the remarkable Peopledesign team put their creativity, passion, and dangerous intelligence to work for you."

– Brian Collins, CCO/Co-Founder,
COLLINS