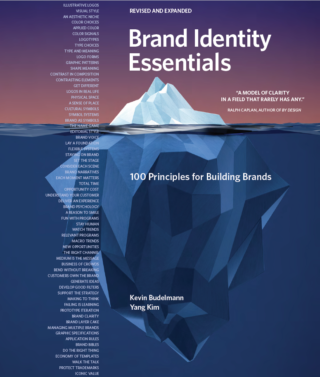 Brand Identity Essentials
Our book is available in six languages and is in its second edition.
Planting an online brand for healthy growth.
Bloomscape is a unique online business that Peopledesign helped launch in 2007. We developed the shopping experience, trademark and identity system, packaging, direct mail, and company newsletter. If you love fresh plants, herbs, and vegetables but dread the time and mess involved in seeing the fruits of your labor, you'll love Bloomscape.

Design, look, and feel – this was very appreciated and complimented by everyone. Your site makes me want to buy plants. The logo is fantastic!
Justin Mast
CEO, Bloomscape