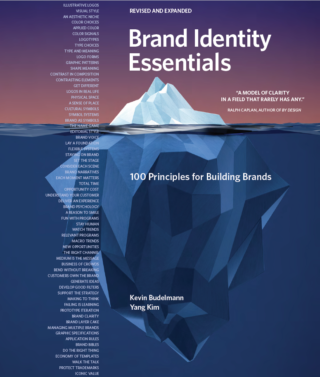 Brand Identity Essentials
Our book is available in six languages and is in its second edition.
Brand marketing for a leading design and environments leader.
For more than a decade, we served as Herman Miller's primary strategic brand partner. Our work included brand positioning, research, communications, websites, catalogs, product launches, exhibits, book design, annual reports, videos, and more. We supported the company's growth in its healthcare and retail segments, and deepen its thought leadership. We helped plan and execute a wide variety of projects and programs, working closely with executives and their teams.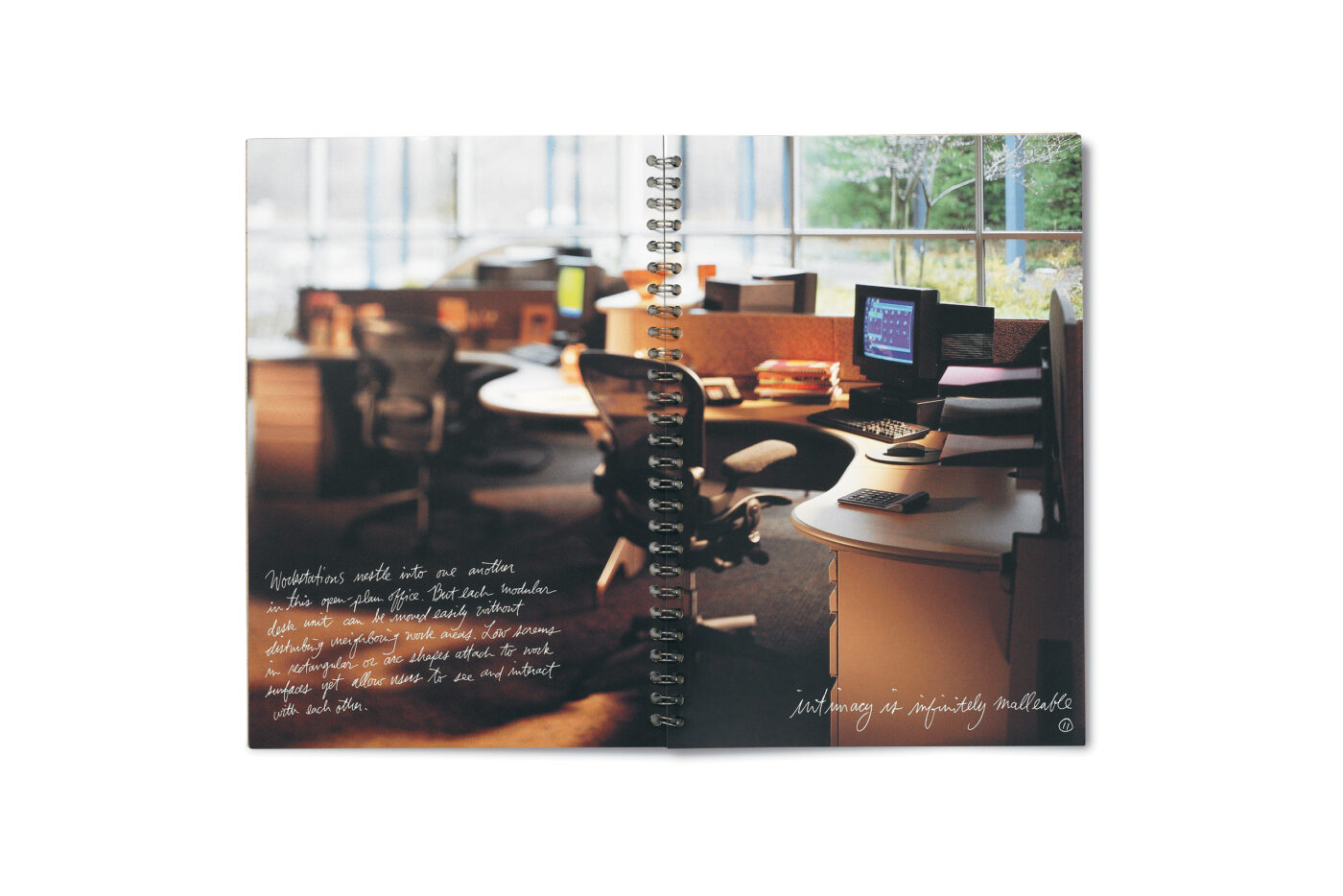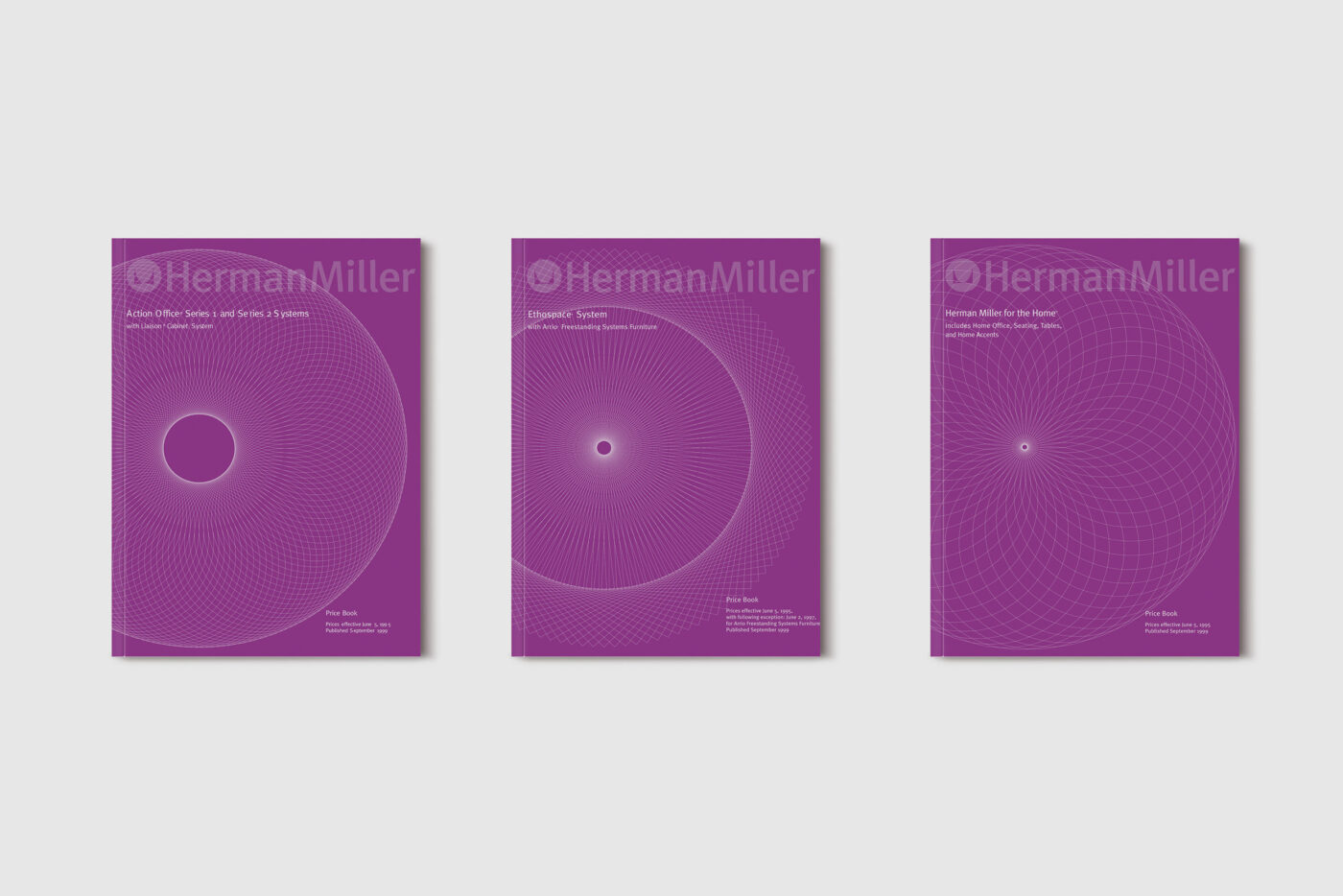 Peopledesign has been an invaluable partner, providing perspective based on his knowledge of our company and his work with others. They are able to challenge our thinking in a productive way and encourage us to look at an ever-bigger picture.
Lois Maassen, VP Marketing