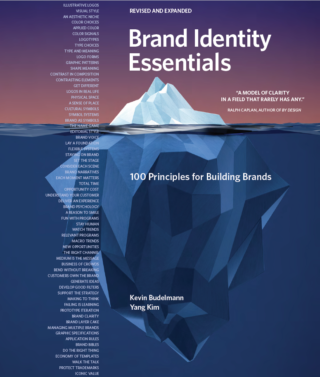 Brand Identity Essentials
Our book is available in six languages and is in its second edition.
Evolving an innovative education brand.
Several years after a
successful campaign
, GVSU had new leadership and a new direction. The school again asked Peopledesign to help evolve the brand with a new offering and message.
Peopledesign helped capture the moment with a new theme, program names, aesthetic treatments, and a toolbox to build upon.
The new program helped capture the spirit and moment. Even though it launched just before the pandemic, it resonates even more powerfully today as GVSU continues to take its innovative next steps. The Next is Now program continues to be a lead brand message for GVSU.