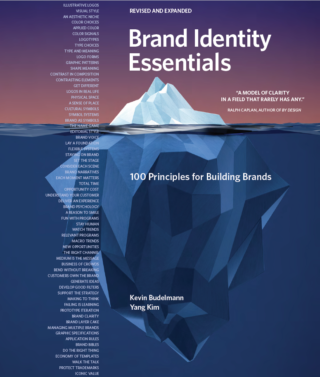 Brand Identity Essentials
Our book is available in six languages and is in its second edition.
Rebranding a clean energy company.
Hoymiles is a leading provider of components that enable solar power. Based in China, the fast-growing provider of microinverters and other technologies to support clean energy needed an updated brand and message to align with its increasingly global reach.
Hoymiles enlisted Peopledesign to help better define its value proposition as it appeals to different constituents in the energy value chain. Peopledesign helped Hoymiles tell a simple and more aspirational story. We helped the team rethink how they package their brand for a global marketplace eager for clean technology solutions but often unaware of technical details.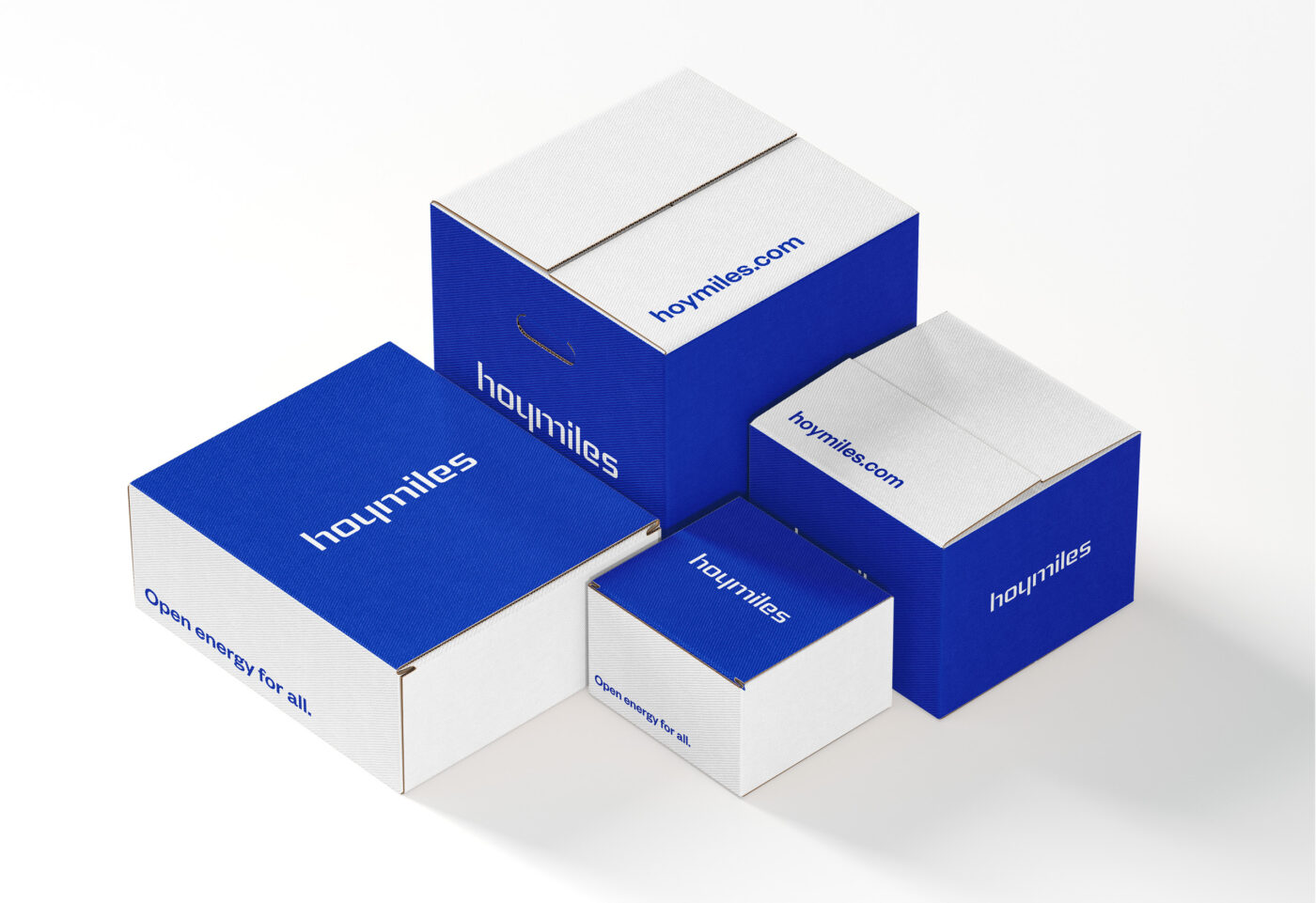 Hoymiles has a landmark IPO on the Shanghai Stock Exchange STAR Market. I am very happy that our brand image has been upgraded before this big exposure, and this fact reminds me of you and your team. We are honored that you are part of our endeavor to become an international company.
Sandra Shi
Marketing Manager, Hoymiles