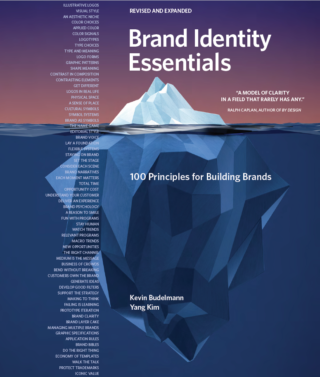 Brand Identity Essentials
Our book is available in six languages and is in its second edition.
Atmosphere is Amway's air treatment product and a global category leader. Peopledesign was hired to update the positioning and messaging, create new global brand standards and marketing assets. Our challenge to rebrand Atmosphere was to avoid usual category clichés, leverage Amway's strengths as a durable good provider, particularly in Asia, and highlight product features. Peopledesign built on the product technology strengths but simplified the message. We streamlined the logo and developed a series of creative assets, photography, video, renderings, and graphic language to help tell a more emotional story.