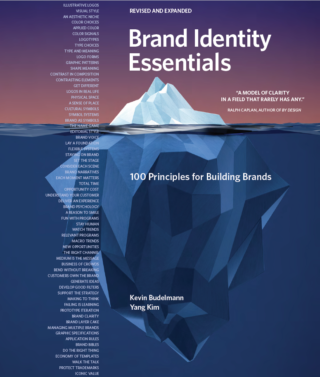 Brand Identity Essentials
Our book is available in six languages and is in its second edition.
Recasting a higher education brand.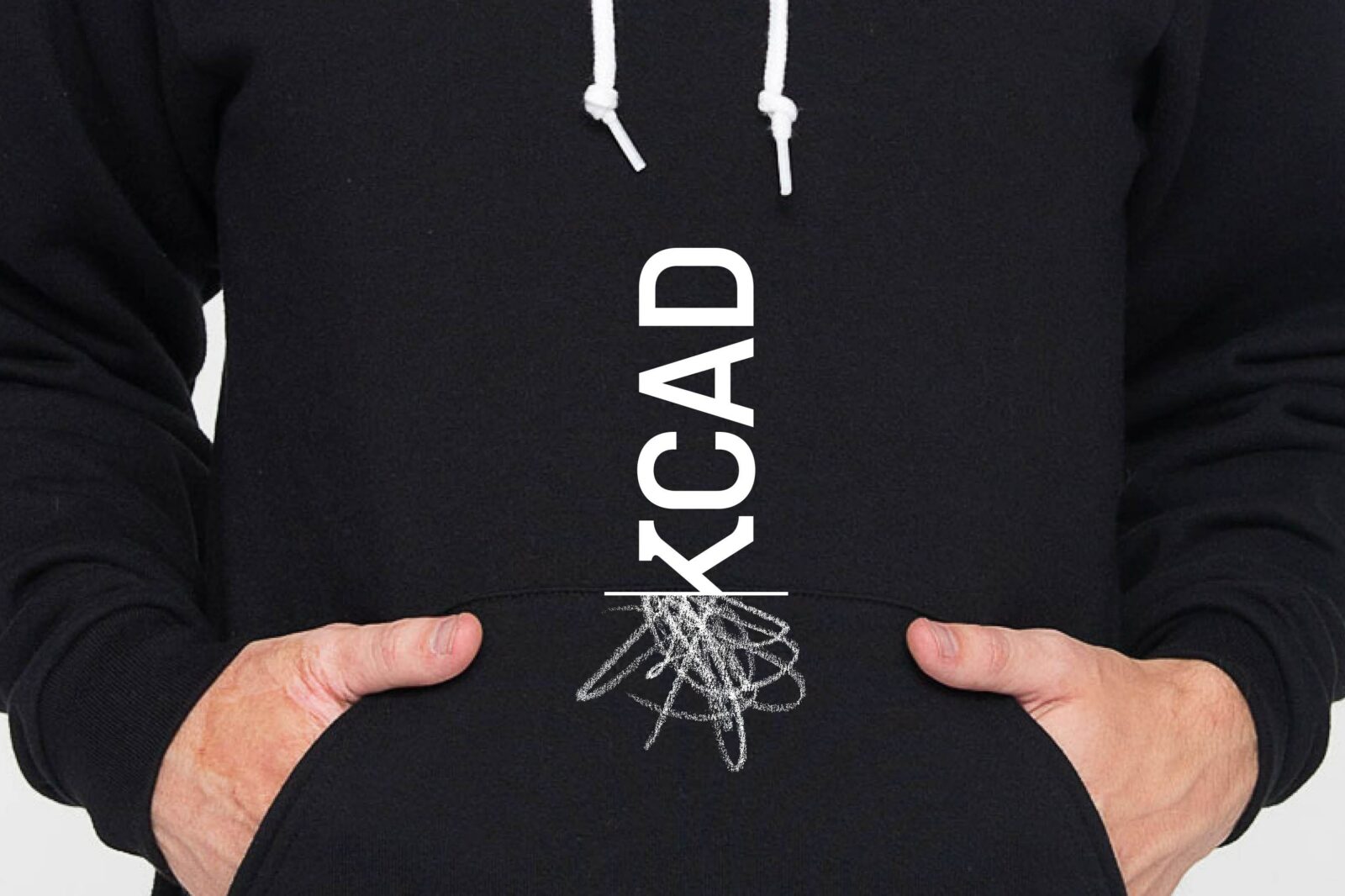 Kendall College of Art and Design (KCAD) at Ferris State University created a new logo but was unsure how it could be used to generate stronger awareness nationally and resonate with a wildly diverse audience group. KCAD asked Peopledesign to extend its new logo program and create a unified brand vision for the school.

To help KCAD gain an edge, Peopledesign helped evolve the brand system to support high school art students, parents, art enthusiasts of all ages, continued education, and a refined gallery experience. To maintain a relevant and cohesive brand experience, Peopledesign developed a set of standards to help communicate across multiple audiences and channels.
The evolution of the KCAD identity led to a new understanding of logo use and the potential of brand aesthetics. The new brand system helped KCAD take important next steps toward better adoption, and has been in place for several years running.
"Bee-yoo-tiful! Love. Love. Love. This is fantastic. It clearly suits our new brand standards but won't look completely foreign to current fans. Home run."
Elena Tislerics, Director