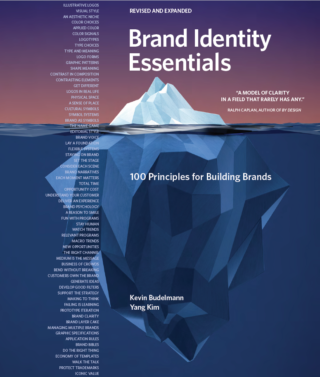 Brand Identity Essentials
Our book is available in six languages and is in its second edition.
Relaunching a growing B2B furniture company.
While we'd love to take credit for naming SitOnIt (what better name could there be for a seating manufacturer?), we can't. SitOnIt had a clear focus but needed help moving from a startup to a growth company.

Peopledesign collaborated with SitOnIt to help them continue to grow to become a force in the commercial design marketplace. As a strategic brand consultant to SitOnIt for more than six years, we built a new graphic identity, comprehensive communications program, and innovative digital experience. We helped develop sales narratives, launch products, and market through industry shows and advertising.
Peopledesign was a strategic brand partner to SitOnIt for more than six years. We helped the company mature the brand and navigate growth.