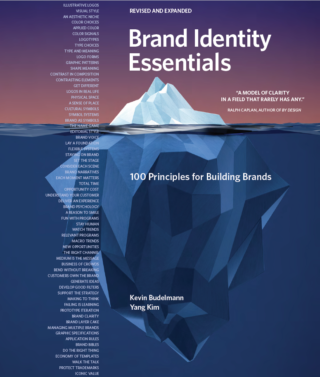 Brand Identity Essentials
Our book is available in six languages and is in its second edition.
Rebranding a mid-market furniture giant.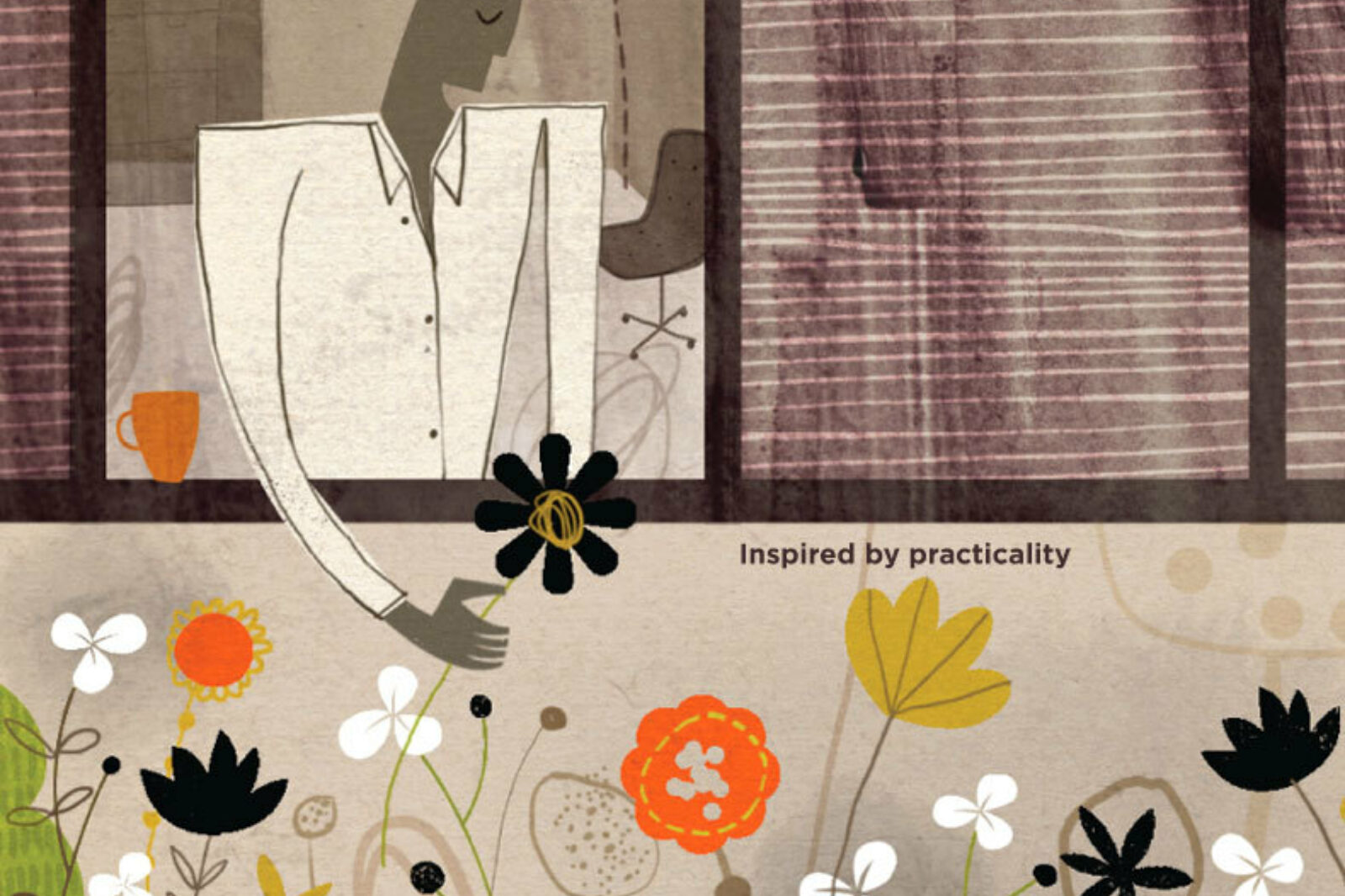 The HON Company is a clear mid-market leader in commercial office furniture, but when it became clear that the brand needed more focus and customer meaning, the leadership team engaged Peopledesign. Like most mature markets, contract furniture has been squeezed between higher-end players and ever-cheaper imports. We worked with company executives and conducted customer research to recommend a clear brand strategy that leveraged their past and positioned them for the future.
Our work encompassed executive alignment, customer research, and developing a strategic roadmap, helping to align marketing, product development, sales, and human resources. As a strategic partner through the transformation, we provided practical tools and benchmarks to govern the company's brand identity program, product positioning, and inspirational expressions of a new vision.
Peopledesign provided planning and art direction for hundreds of new photography assets in support of a comprehensive rebrand project for The HON Company. We reorganized and re-shot older offerings and helped to promote new ones with a refreshed, consistent look.
"HON Ready" was a new internal brand theme for The HON Company created by Peopledesign. We also proposed, created, and produced an internal magazine called RDY to help celebrate wins and evangelize the new brand.
As a part of a comprehensive rebrand, Peopledesign developed and implemented templates for a new sales literature program for The HON Company. New graphic elements helped tie printed literature with other brand communications including showrooms and digital media.
The HON Rebrand helps recenter and refocus the HON brand. The multi-year transition established a foundation that continues to be leveraged today.
Peopledesign has been a key strategic partner in our branding initiatives. Their work is imaginative, inspiring, and meaningful in building our brand. We rely on Peopledesign to challenge us, provide creative solutions, and develop solutions in a fast-paced environment.
Tim Smith, VP Environments