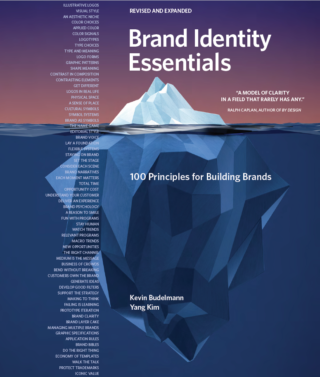 Brand Identity Essentials
Our book is available in six languages and is in its second edition.
Rebranding an interior design studio.
Sarah Kuchar Studio, a Chicago-based interior design firm, is poised for growth and imagining its next era. Kuchar reached out to Peopledesign to redesign the brand's identity.
Through discussions with the Kuchar team, auditing the current brand, and identifying creative benchmarks from beyond the interior design industry, Peopledesign crafted a new company expression. The work resulted in a new graphic identity centered around a core theme; flexibility with personality. The new identity changed the firm's name, logo, color palette, graphic elements, and visual tone. Inspirational sketches of critical touchpoints such as mobile, social, and client presentations helped point the brand and team in a new direction.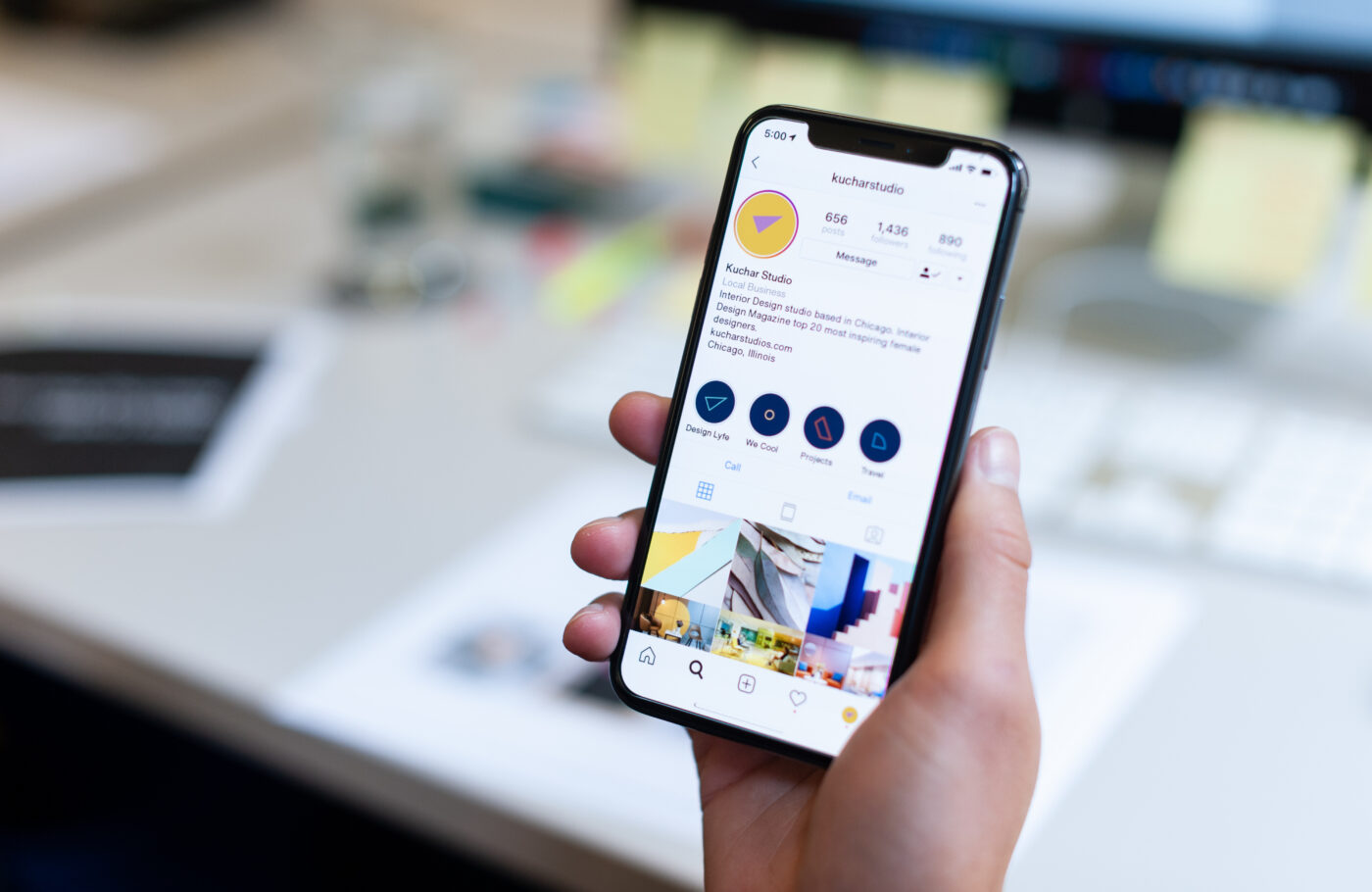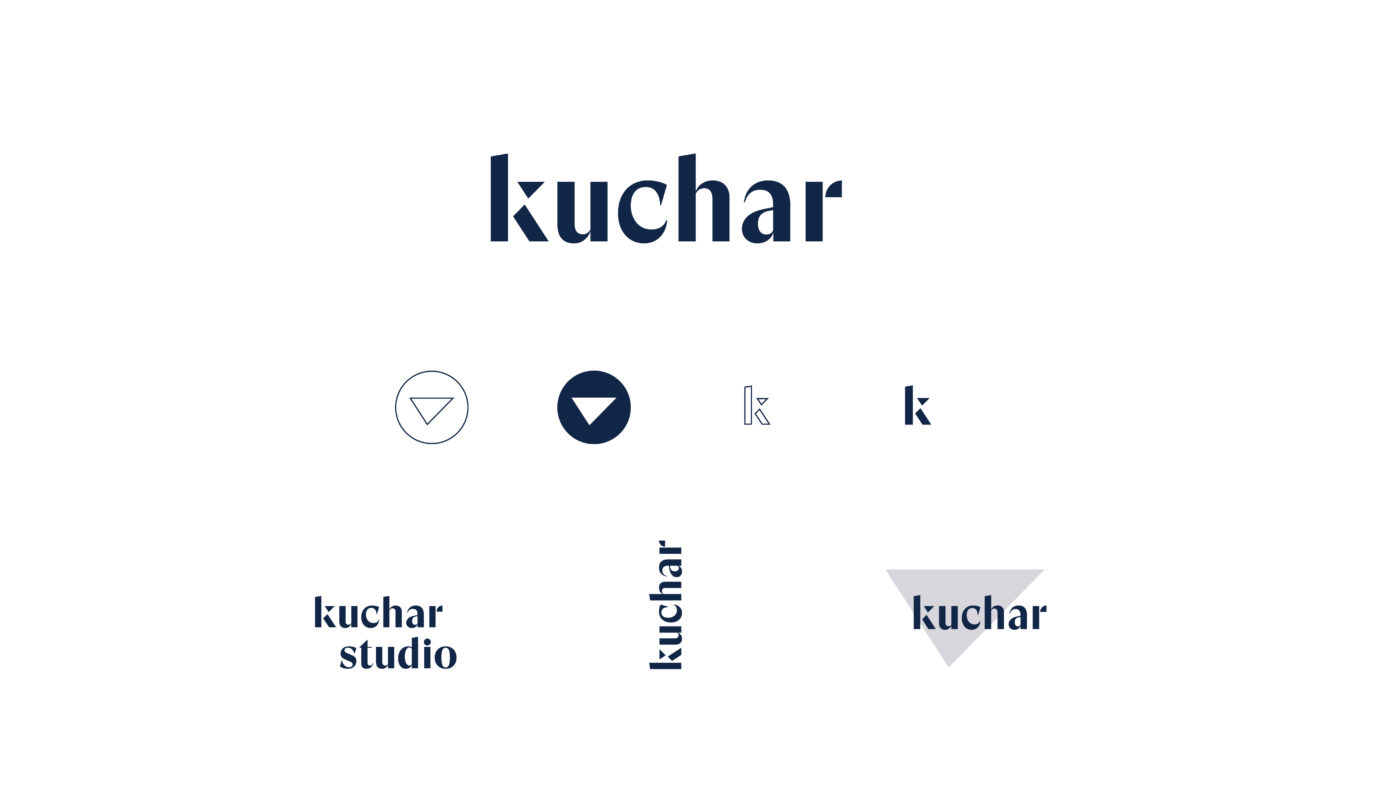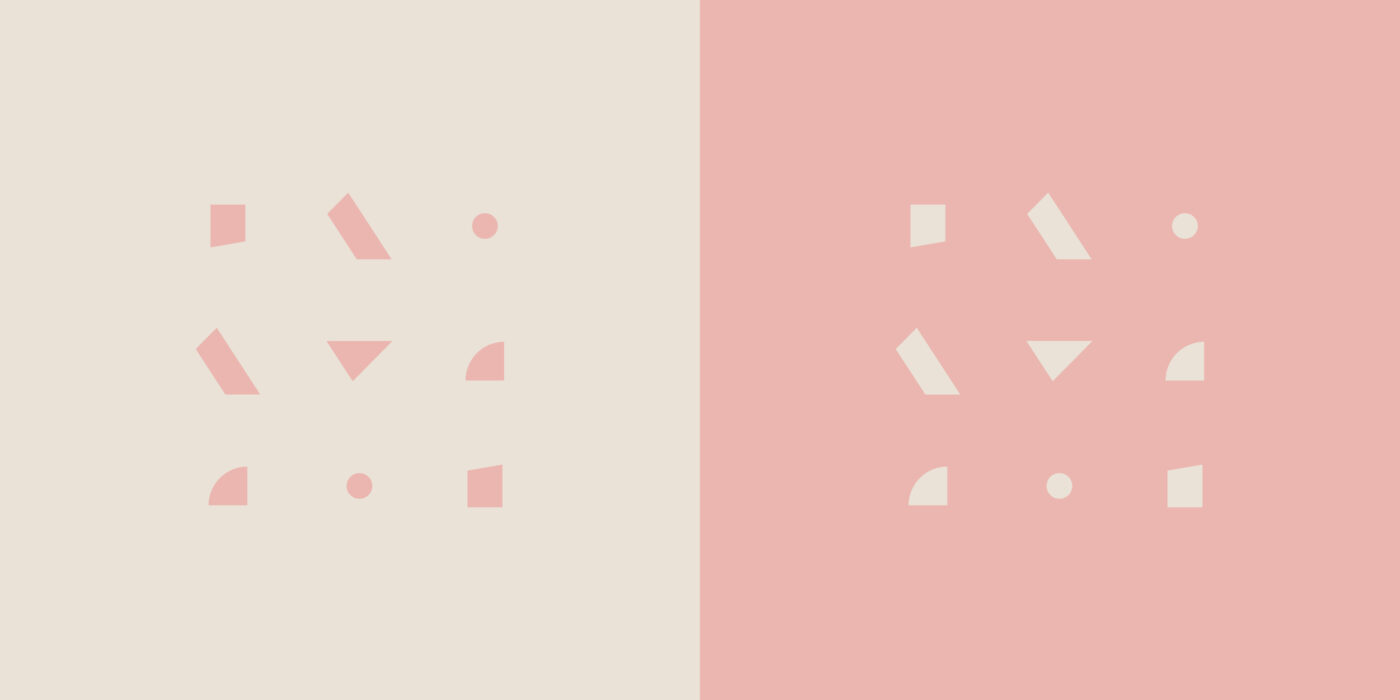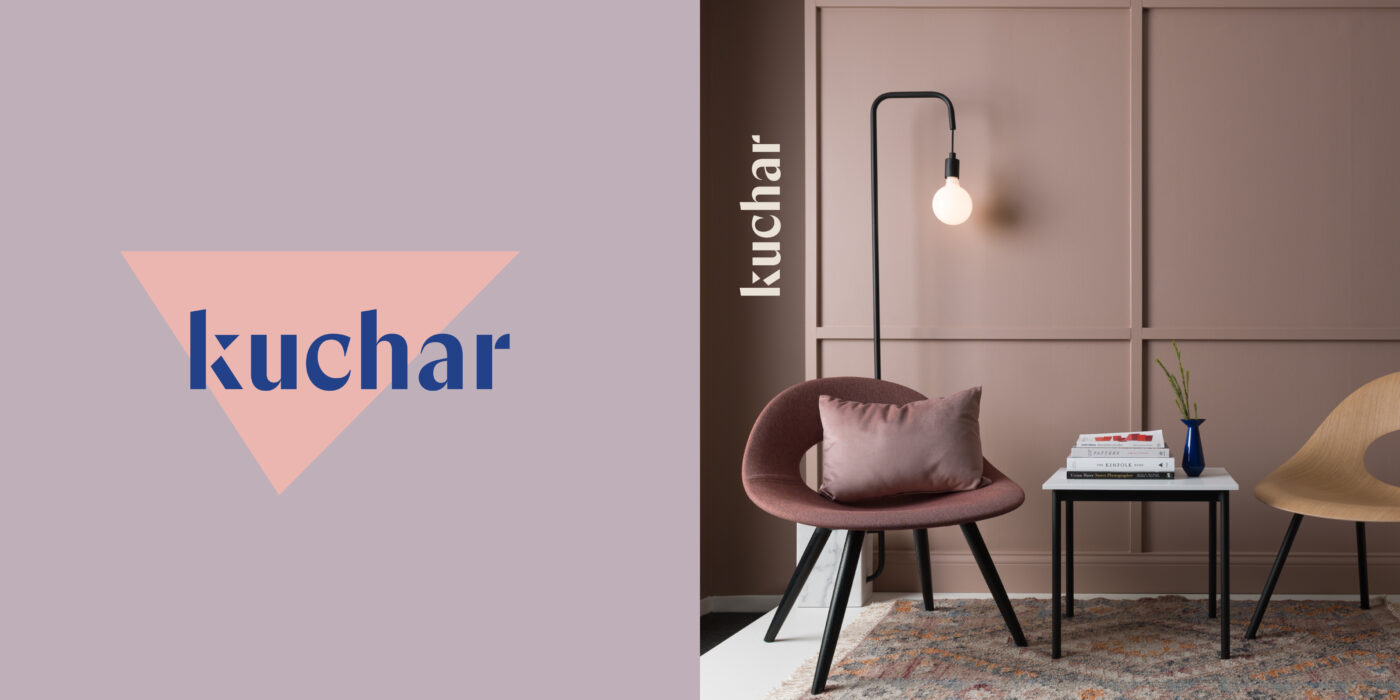 It was so exciting to see how well someone can interpret my business into a brand. I was surprised by how thoughtful the presentation was, including items I hadn't even thought of! The process felt streamlined but appropriate, with clear revisions based on my feedback. It was a treat to be a client.
Sarah Kuchar
President, Kuchar Studio