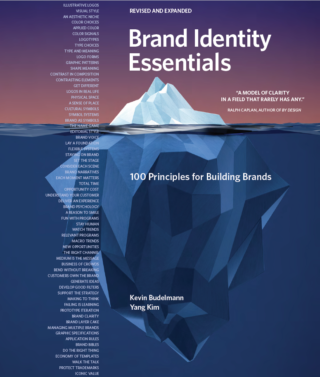 Brand Identity Essentials
Our book is available in six languages and is in its second edition.
Repackaging textile processing.
Applied Textiles is a leading provider of textile testing, processing, and logistics, partnering with manufacturers and service providers in the office, hospitality, healthcare, and retail industries. Applied asked Peopledesign to help communicate their complex but compelling offering.
Collaborating with the leadership team and their customers, we created a streamlined value proposition, flexible brand identity, clear messaging, and tighter product organization. The resulting rebrand helped Applied better fill the space it occupies among performance textiles providers.
Peopledesign is super smart, very responsive, adept at navigating myriad different perspectives and points of view. They get things done!

Jean Park
Applied Textiles