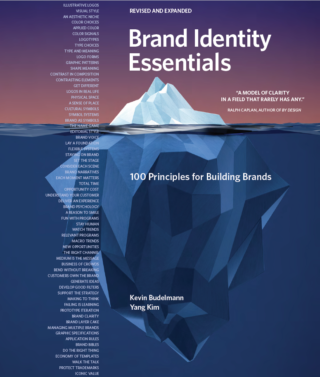 Brand Identity Essentials
Our book is available in six languages and is in its second edition.
Re-envisioning a consumer health technology company.
As a player in an emerging healthcare technology space, Neurocore struggled to focus and communicate a complex offer for parents, children, professionals, and athletes. Peopledesign helped Neurocre articulate the value proposition through the development of a claim, message, advertisements, digital experiences, facility design, and more.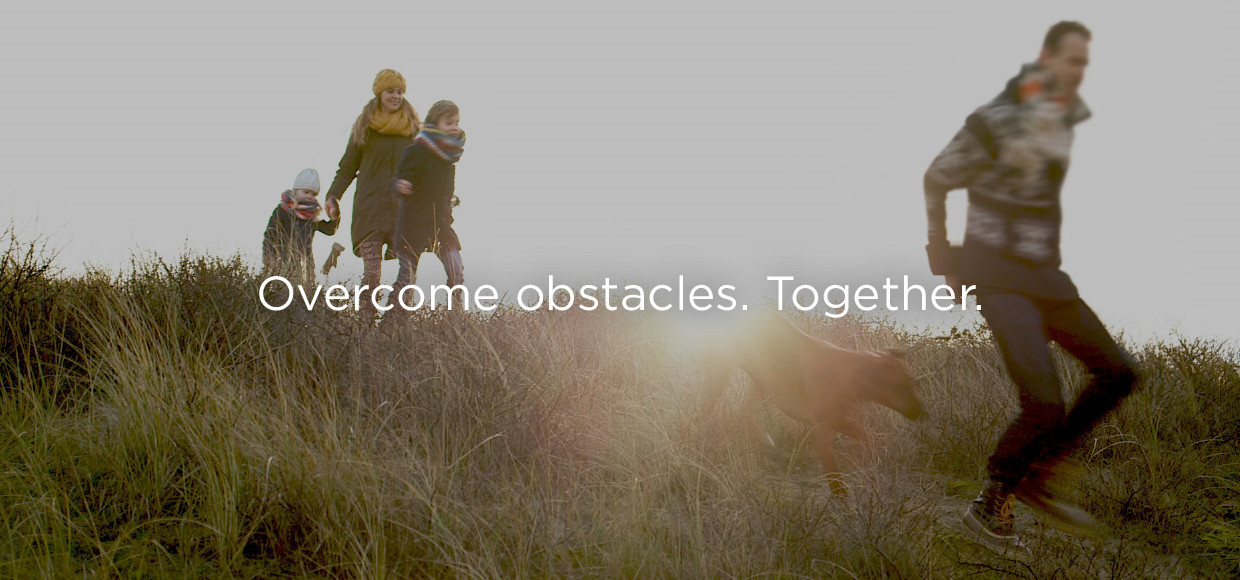 We started by collaborating with the company's leadership team to better refine and prioritize its diverse customer base and articulate the Neurocore brand story. Next, we mapped the customer journey in order to identify high-priority touchpoints including a new digital strategy. Then we developed a new website and communication initiatives for stronger customer interaction.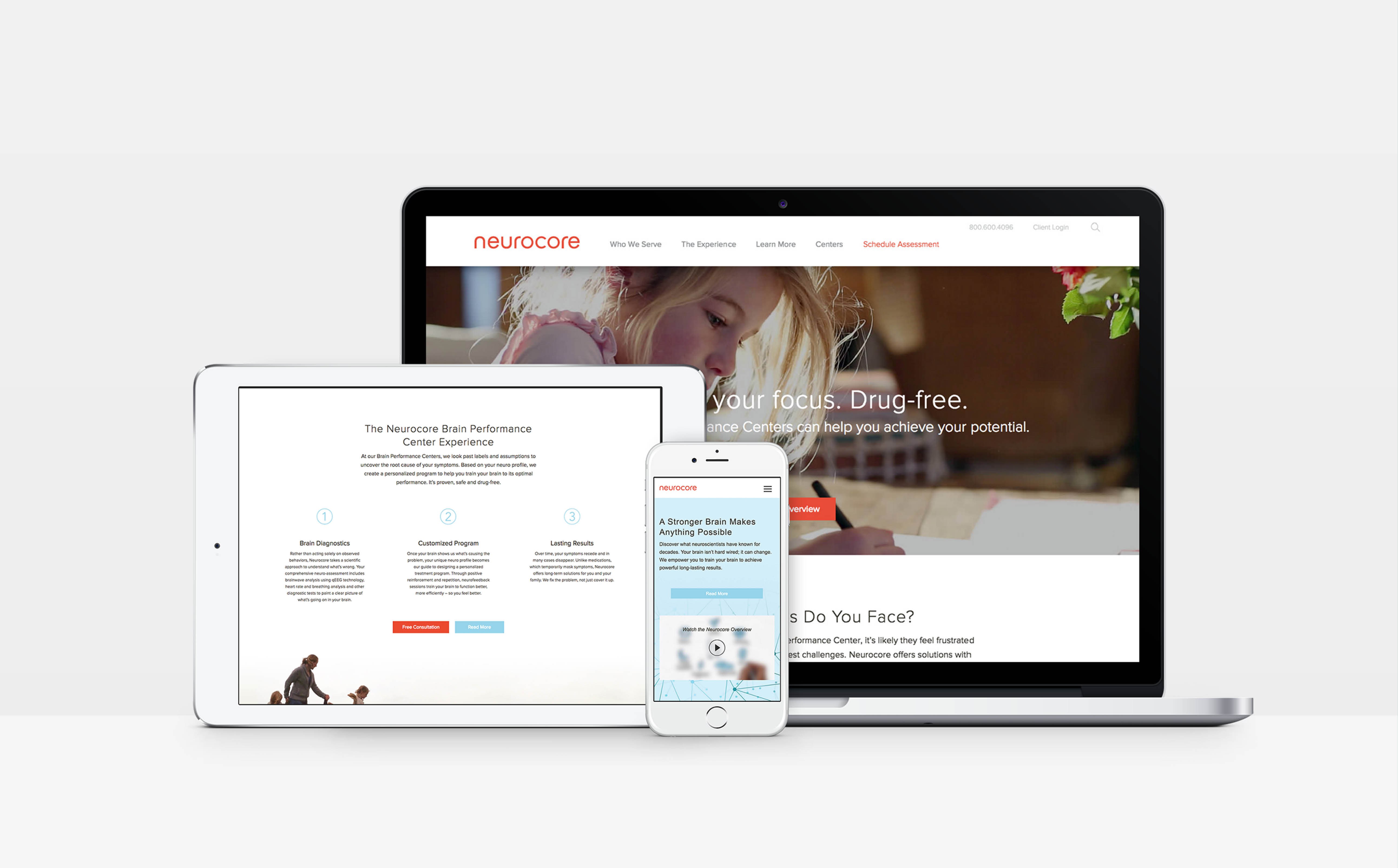 Peopledesign worked with the Neurocore team to develop brand standards, including an explanation of brand positioning, graphic identity, message frameworks, website, advertising templates, and a new image library.

Neurocore went from low facility capacity to 100% capacity and opening new facilities across the country.