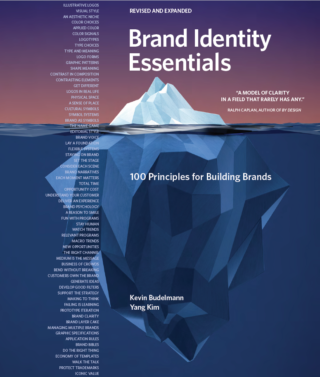 Brand Identity Essentials
Our book is available in six languages and is in its second edition.
Re-imagining an emergent brand.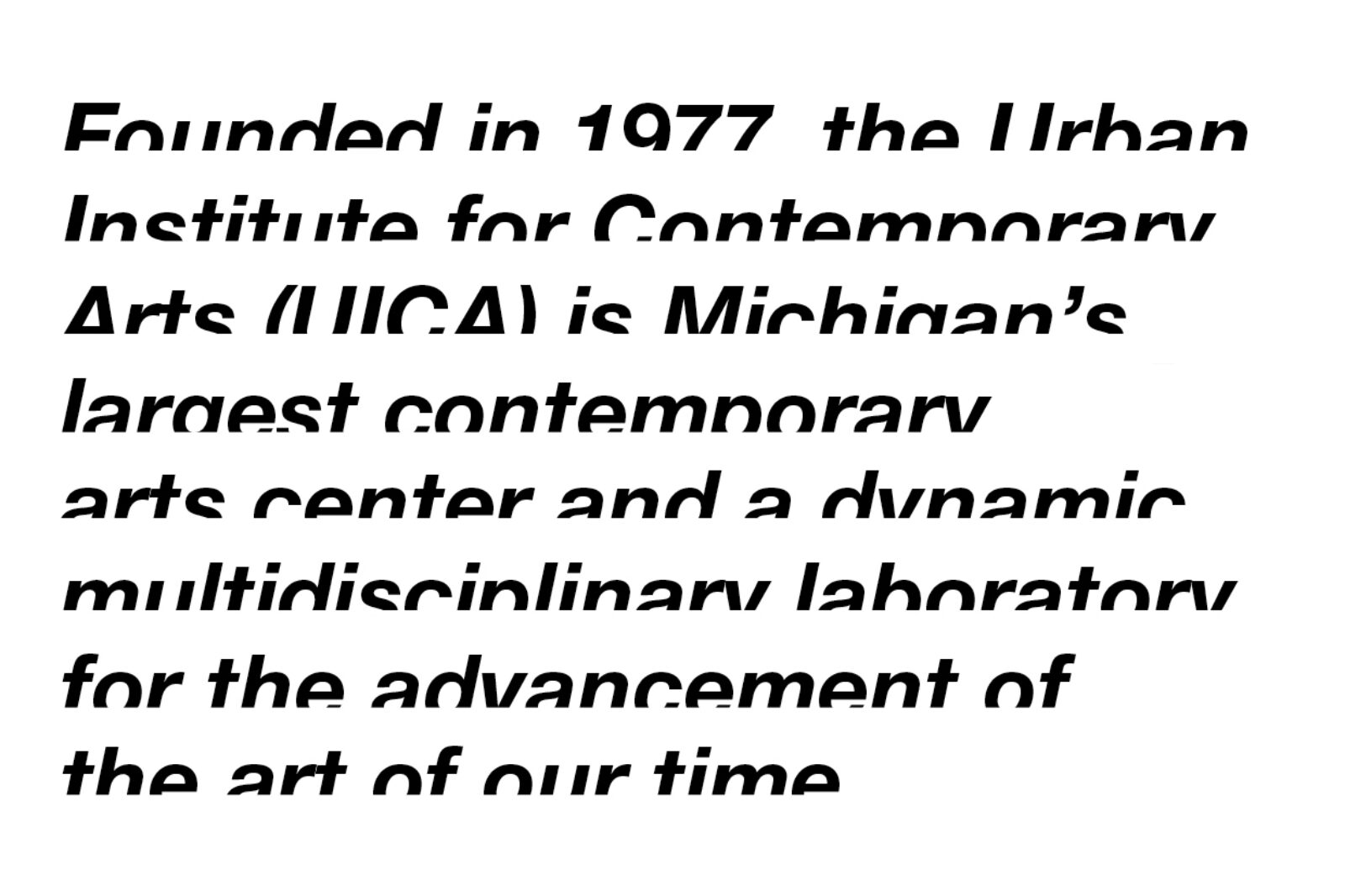 UICA (The Urban Institute for Contemporary Arts) is a Grand Rapids-based showcase for emerging artists from around the world, and a leading arts organization in Michigan. In 2011, the UICA started a new era, moving into a dramatic new facility aimed at reinvigorating both the organization and the city. We worked with the UICA team to develop a strategic framework for maximizing the potential of its brand, including a review of their graphic identity.
UICA is all about discovery: What's new, what's next, what's emerging, what's just over the horizon. It's about being accessible, but pushing boundaries – even pushing buttons. We wanted to build an identity program that would be clear, extendible, current, and lasting. Brand identities today should not be untouchable. We offered UICA a brand toolbox, advice, and cheerleading.
A new logo was a foundational component in our rebranding of the Urban Institute for Contemporary Arts. The logo suggests an emergence, or a new day on the horizon. It's what's coming next. This embodies the visionary mission of UICA as it fosters new forms of thought-provoking artistic expression and advances the careers of innovative and emerging artists.
The new brand identity helped UICA take its next important steps as an organization, evolving in a new facility and becoming part of
KCAD
, Kendall College of Art and Design. We continued to support UICA for more than a decade in various ways, including its brand identity program, website, fundraising and promotional materials, as well as serving on the Board of Directors.