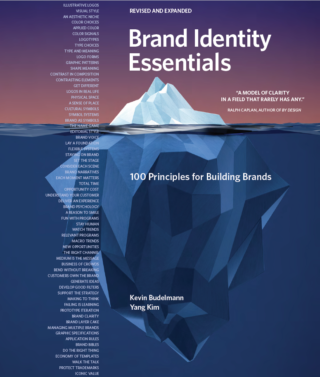 Brand Identity Essentials
Our book is available in six languages and is in its second edition.
Digital innovation for a global sustainability leader.
Interface, the global flooring and sustainability leader, asked Peopledesign to consider what to do next with their website. They recognized that their digital presence needed an overhaul and was looking for a partner to help navigate what's next.
Through primary user research, strategic planning, thoughtful design, and technical collaboration, we developed a wide variety of digital initiatives include a new site framework, product launches, campaigns, and technical integrations, and more.
Digital Experience
Global UX standards
Digital brand inspiration
Product configurator
User research
Team leadership
Metrics reporting
Future concepts
Marketing Support
Global sustainability campaign
Vertical marketing sites
Product launches
Offer development
Asset strategy
Customer websites
Email campaigns

We built experiences to build awareness, introduce products, guide buying behaviors, and help build the brand online.
We wanted a visionary partner who could immerse themselves within our target audiences and come back with a thorough understanding of they think, feel, and act. We needed a solution that not only gave us a competitive edge but also repositioned product specifications in the A&D market.

Peopledesign is one of the best companies that I have worked with in the past 15 years. Their ideas are always innovative, creative, latest, and very fresh.

Mandy Nolen, Director of Interactive Marketing
Our work with Interface involved user research, information architecture, team planning, content strategy, and more. The global UX framework extended to A&D, dealer, employee, and customer experiences.
Peopledesign was the strategic digital design partner to Interface on its digital efforts for several years, starting with an initiative to relaunch the public website. Over several years, we have helped conceive and launch many initiatives.

After years of collaboration, we have an inspiring and educational site platform with a multi-year plan that is dynamic, visual, and interactive. At Interface, Peopledesign is not just another agency, they're our partner.
Mandy Nolen, Director of Interactive Marketing