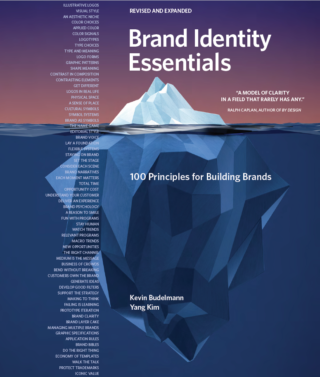 Brand Identity Essentials
Our book is available in six languages and is in its second edition.
Consumer rebrand and global brand standards.
Amway eSpring, a billion-dollar global water filtration brand, was struggling to gain traction in its key markets. As a US-based company that primarily sold in APAC regions, it struggled to overcome its North American brand and deliver one that was meaningful and relevant to the customers it served. Through a rebrand, Peopledesign helped eSpring overcome cultural barriers and build brand equity around the globe.
Customer focus
While the product is one of the best on the market, the eSpring brand struggled with awareness due to an unclear message, regional inconsistency, and a lack of relevance with the markets it served. The brand was unfocused and pulled in too many directions.

Audience Mindset
Key Concept
Create Alignment
In order to unite the brand Peopledesign built a system that was mindful of its principal Asian and Eastern European markets. It included a messaging framework, photography and video direction, communications strategy and core graphic elements.
Help people move forward
New Aesthetics
A new global standard
We created a fresh set of brand standards, asset library, and localization approaches, and a selling strategy that created a unified global brand.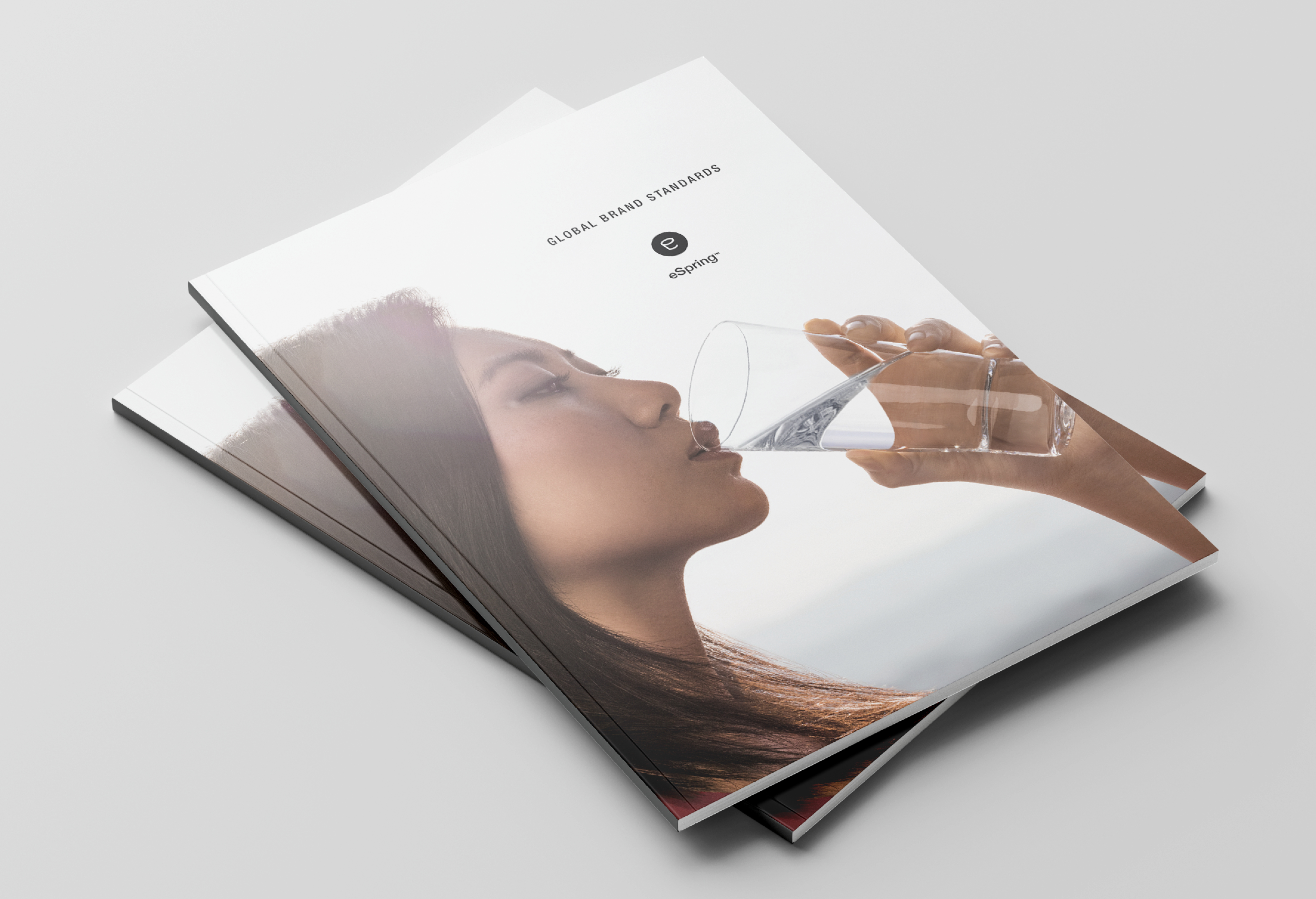 Soon after the relaunch, eSpring had the best single-day sales in its history. Adoption of the program has grown to 40 countries around the globe.
"I have worked with a number of creative agencies and can say with confidence that Peopledesign is one of the very best I have encountered."
Matthew Darin
Global Brand Management
Amway