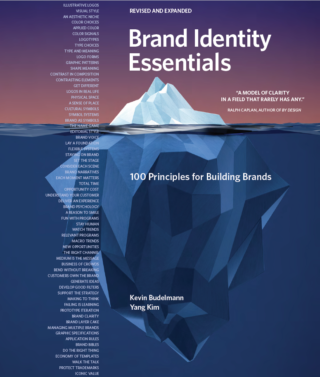 Brand Identity Essentials
Our book is available in six languages and is in its second edition.
Herman Miller Annual Reports
Setting new precedents in corporate communications.
Before digital financial reporting, these printed books were a collaboration with the CEO, designers, and writers to express the current state and spirit of the organization. For ten years, Peopledesign creative director Yang Kim collaborated with world-famous Herman Miller designer Steve Frykholm on these printed books. They garnered awards and acclaim from nearly every design competition and served as a touchstone for many designers to this day.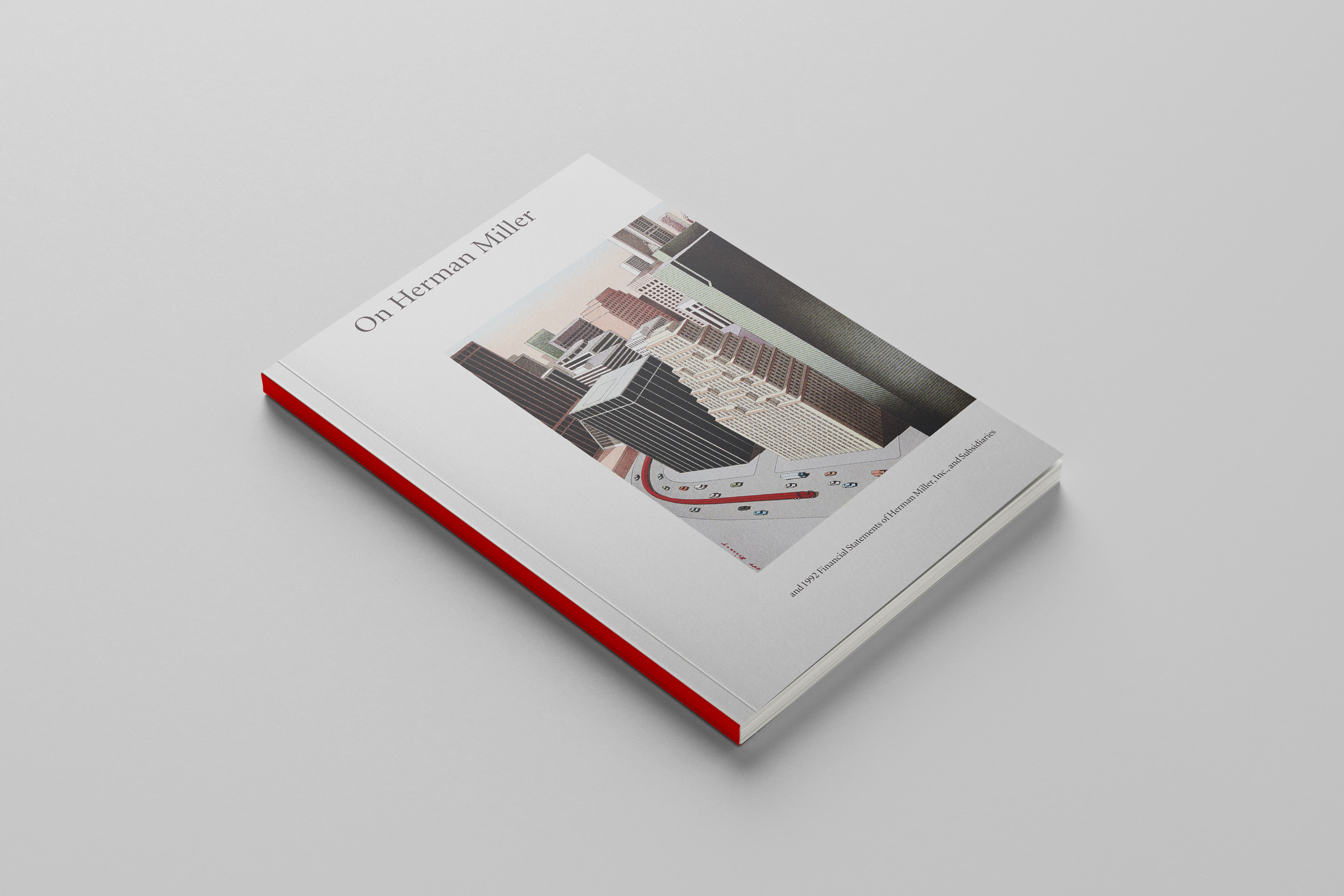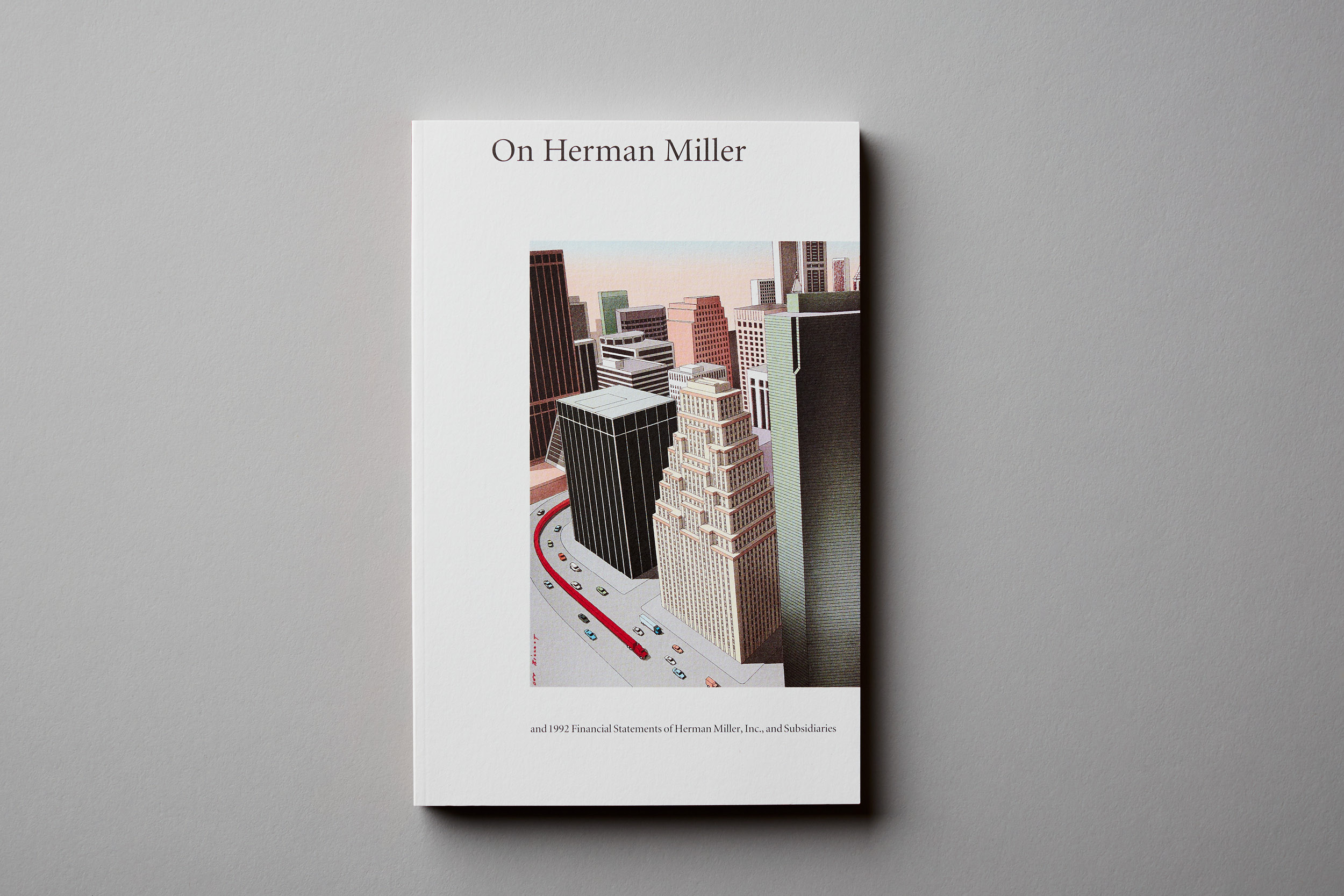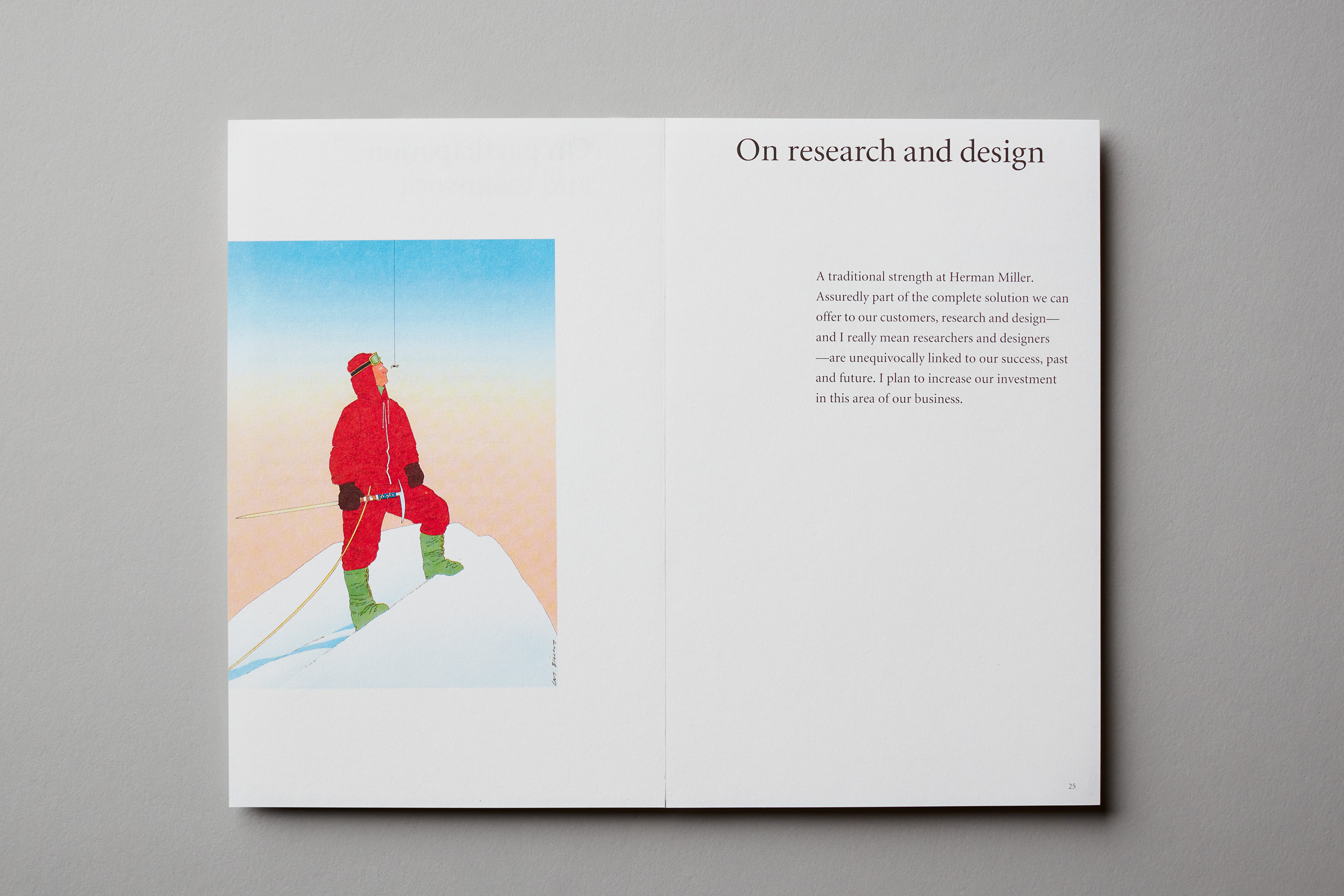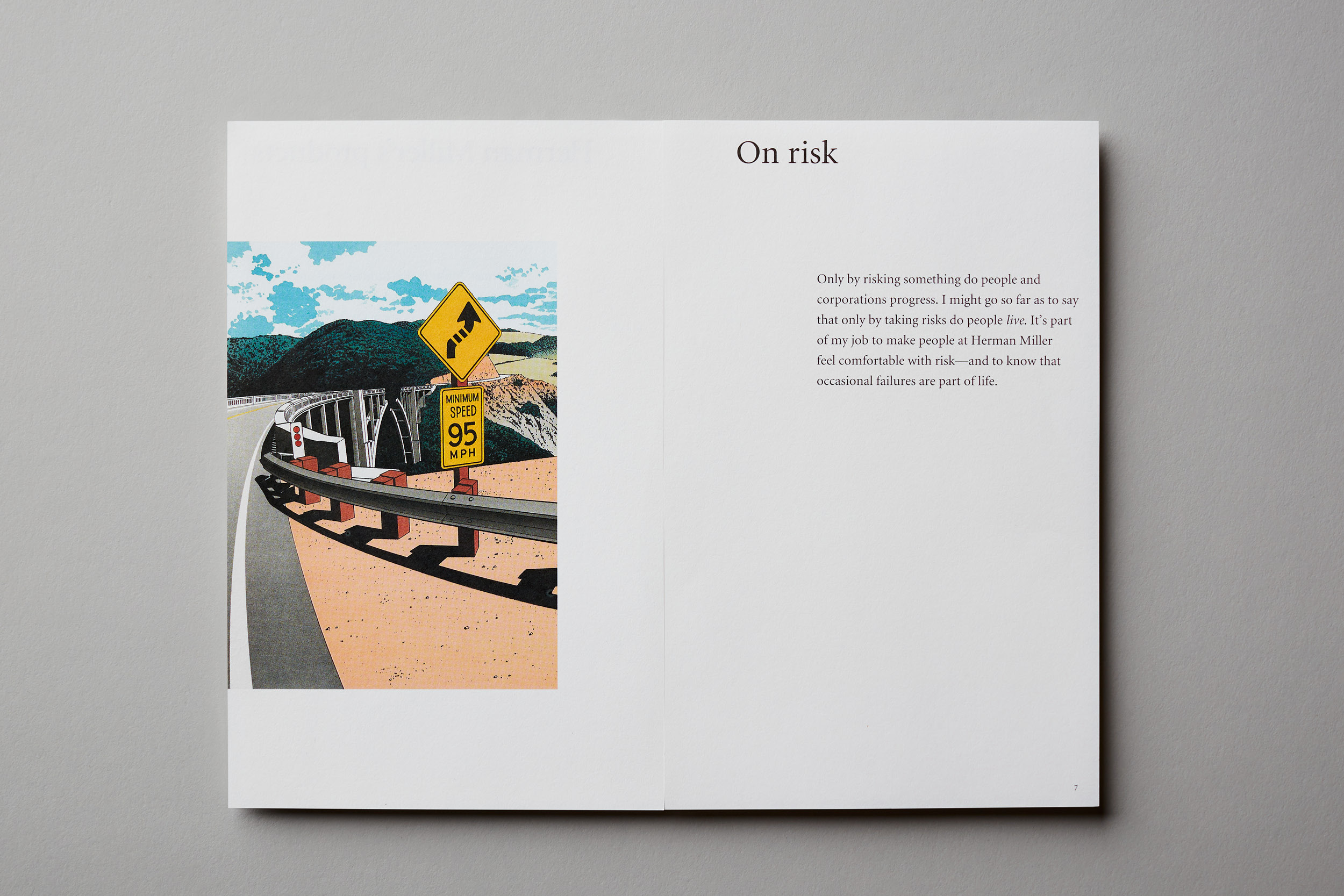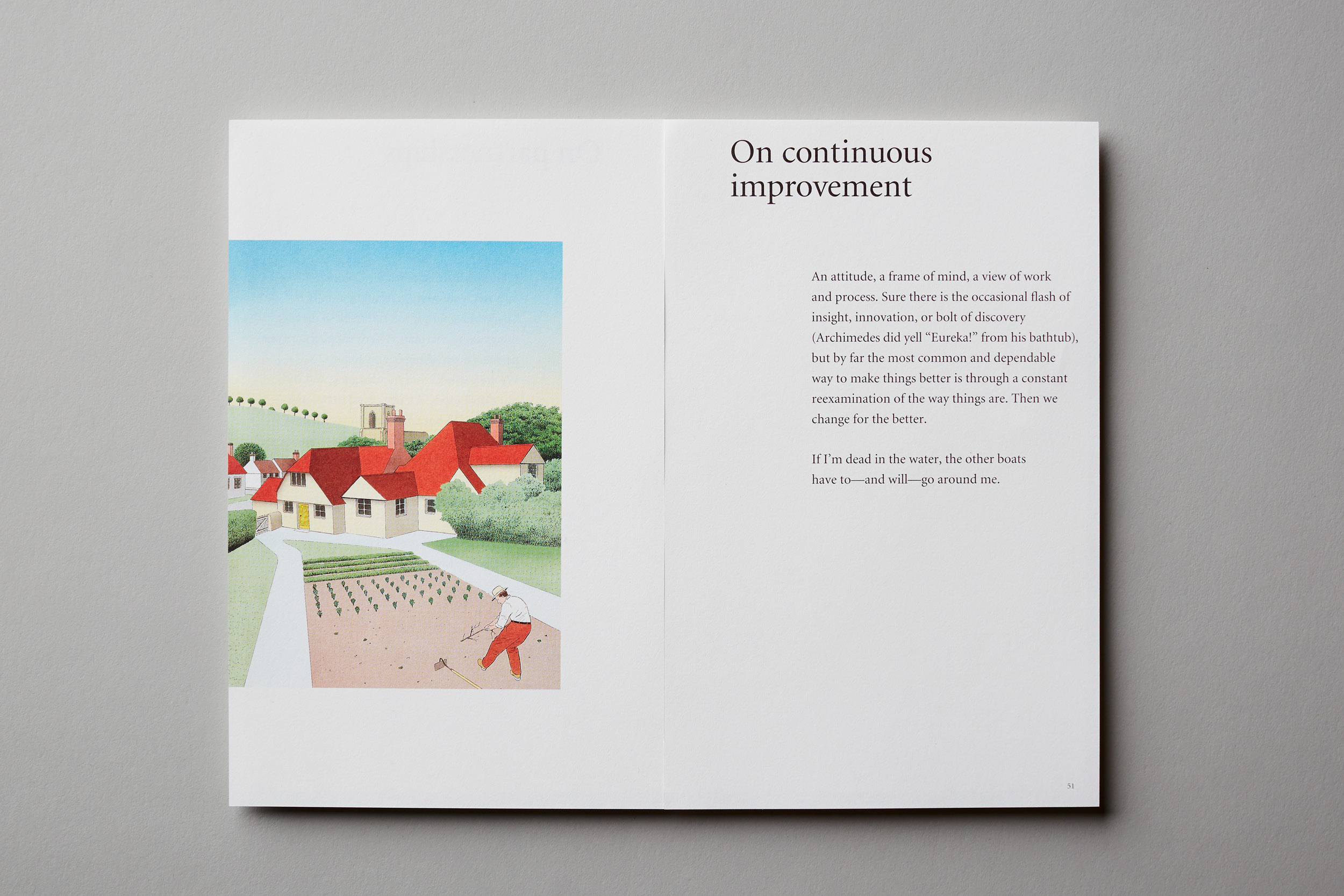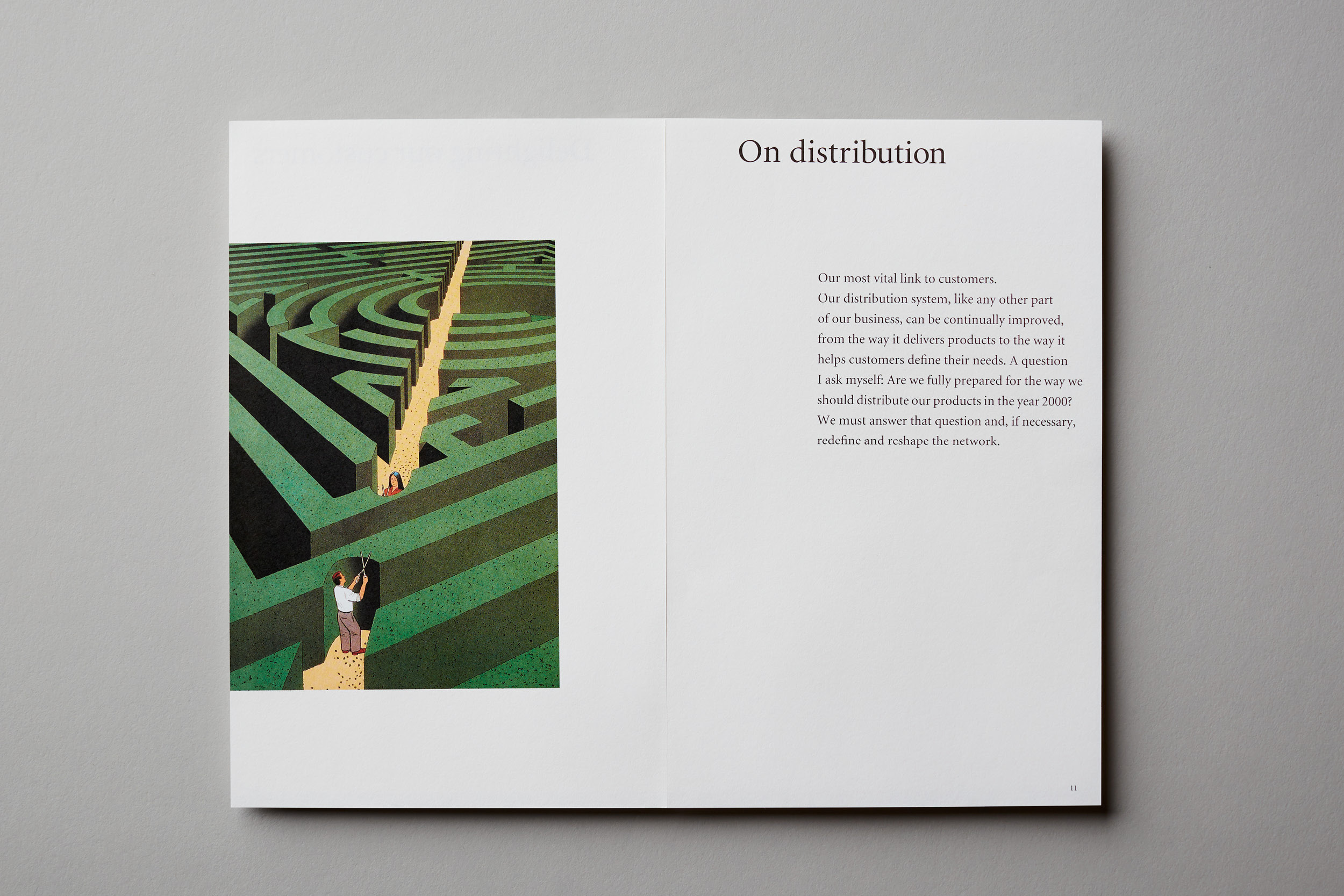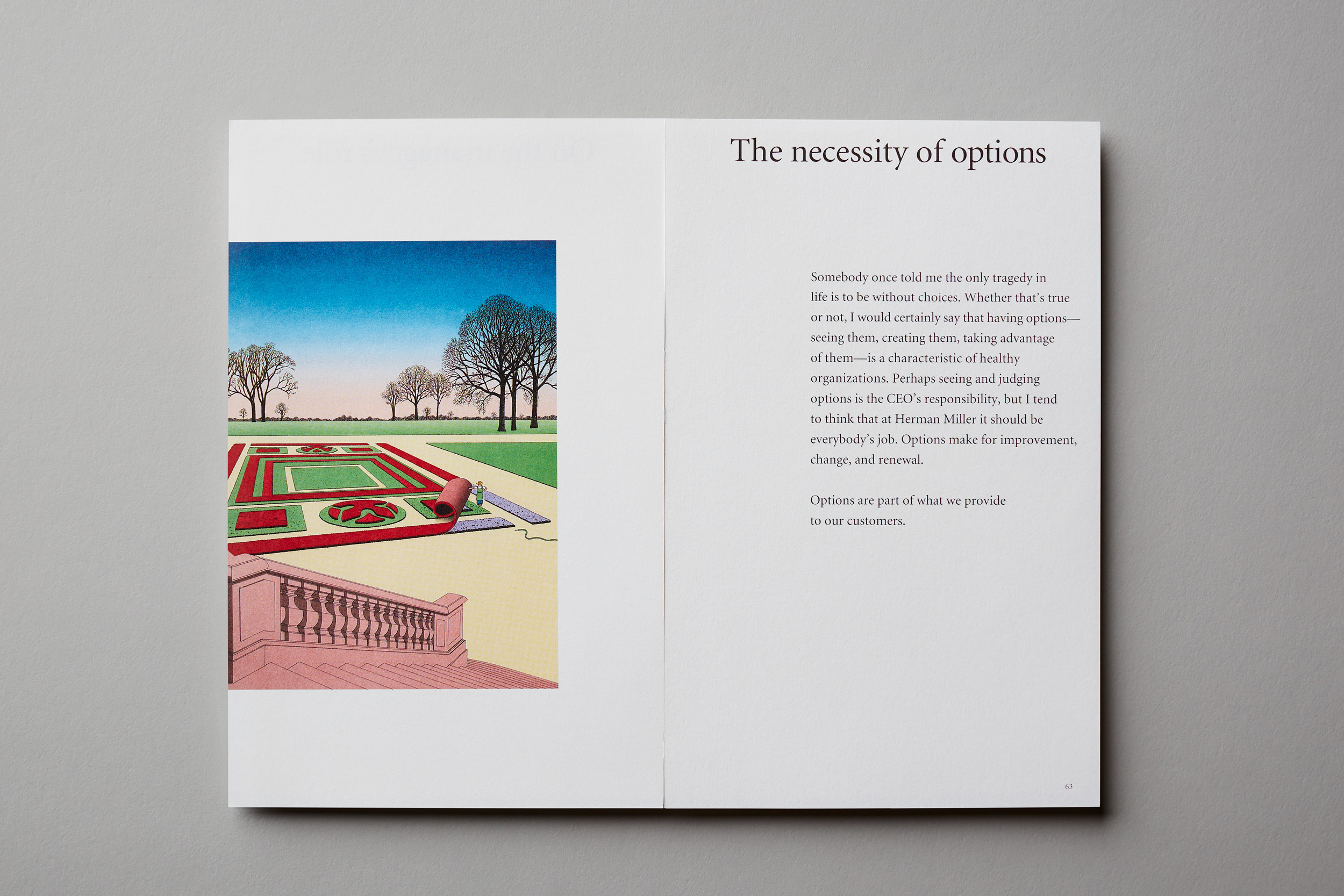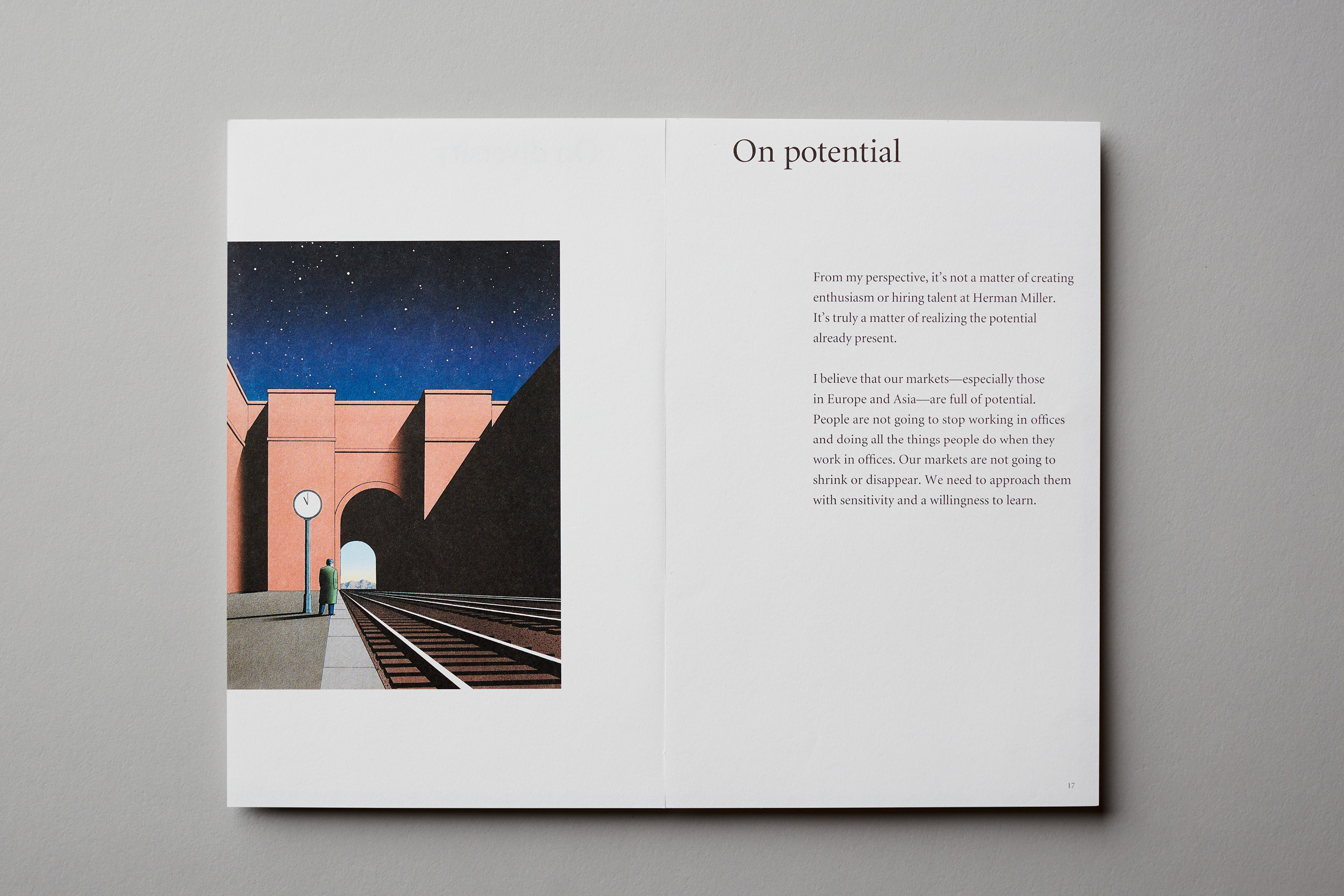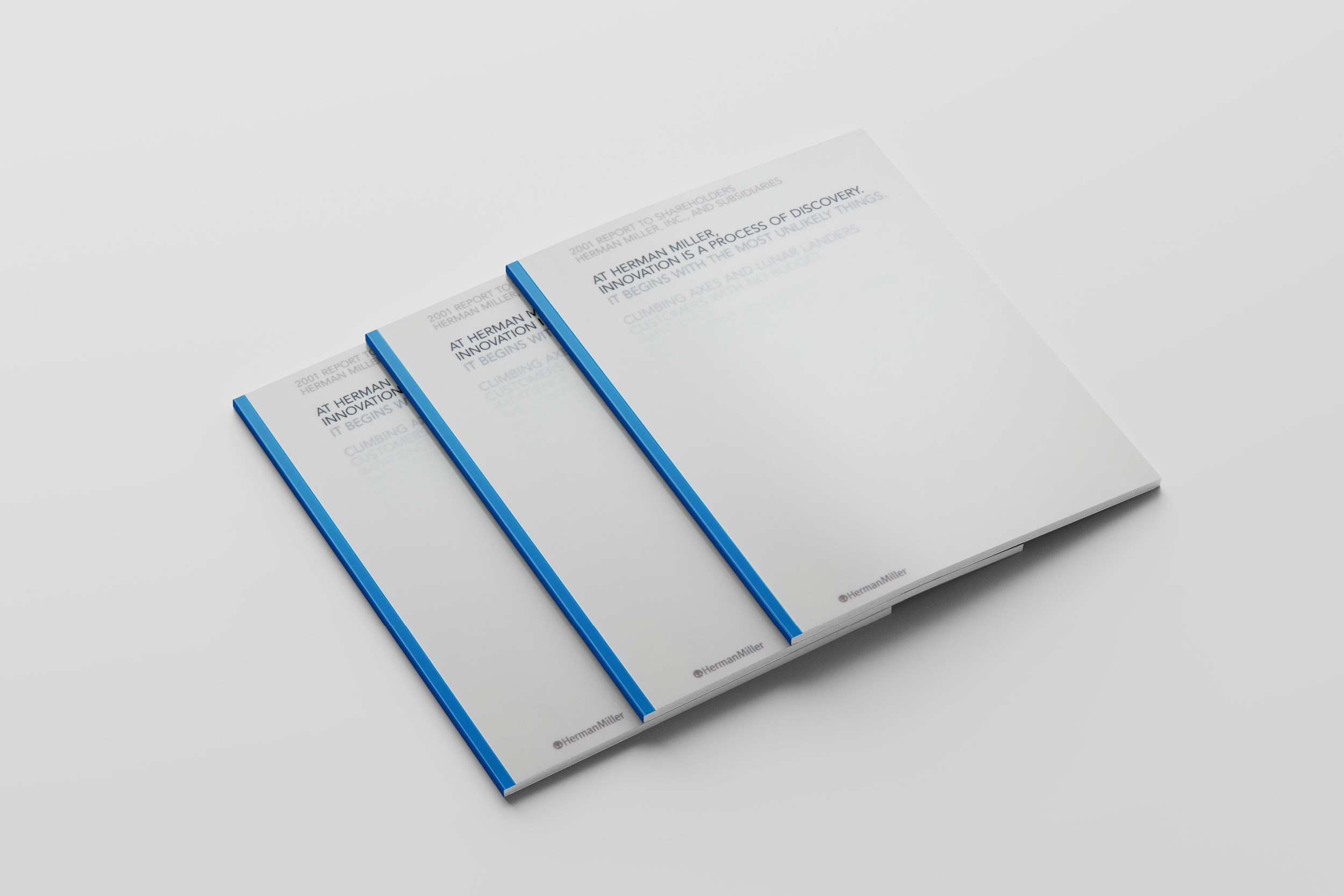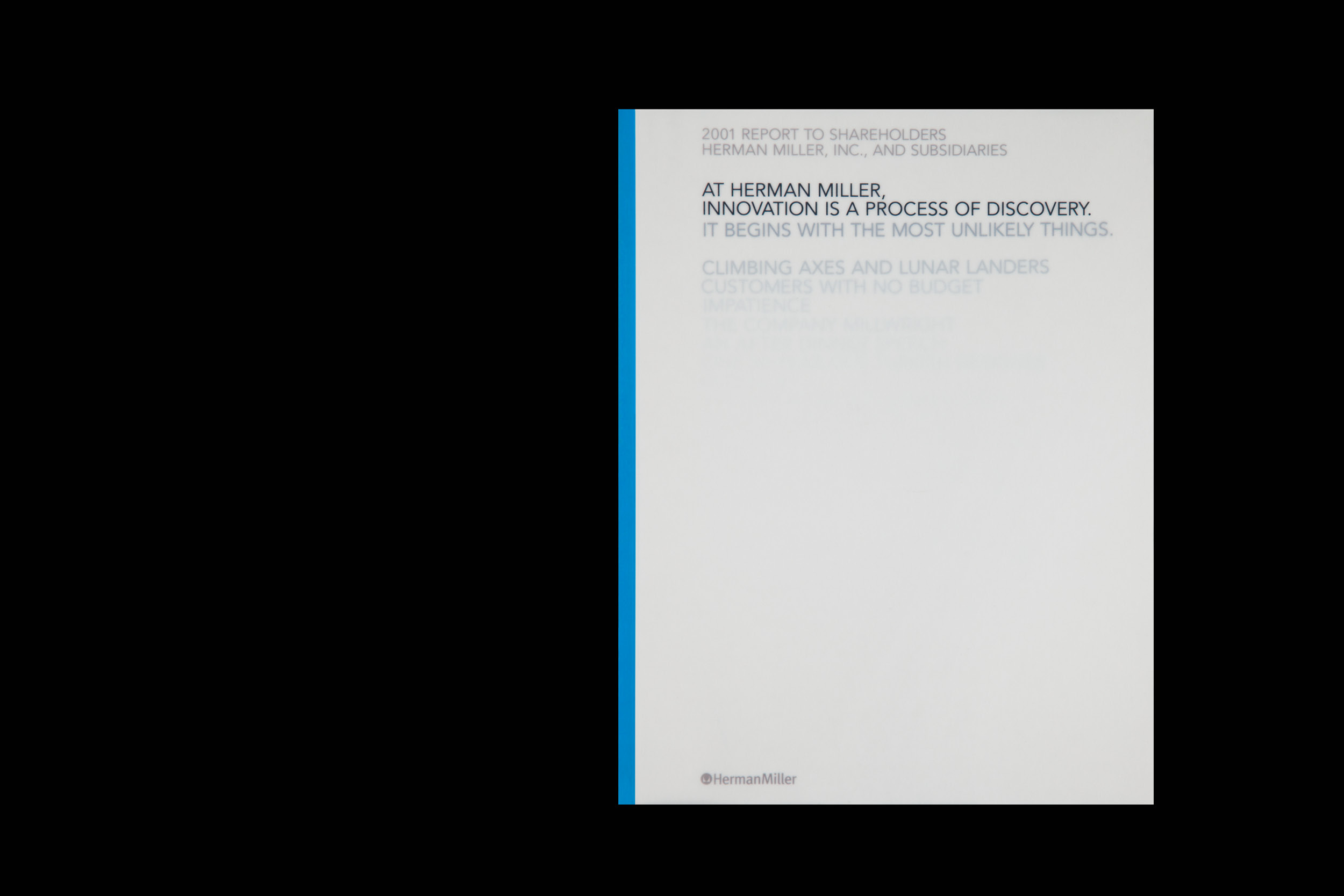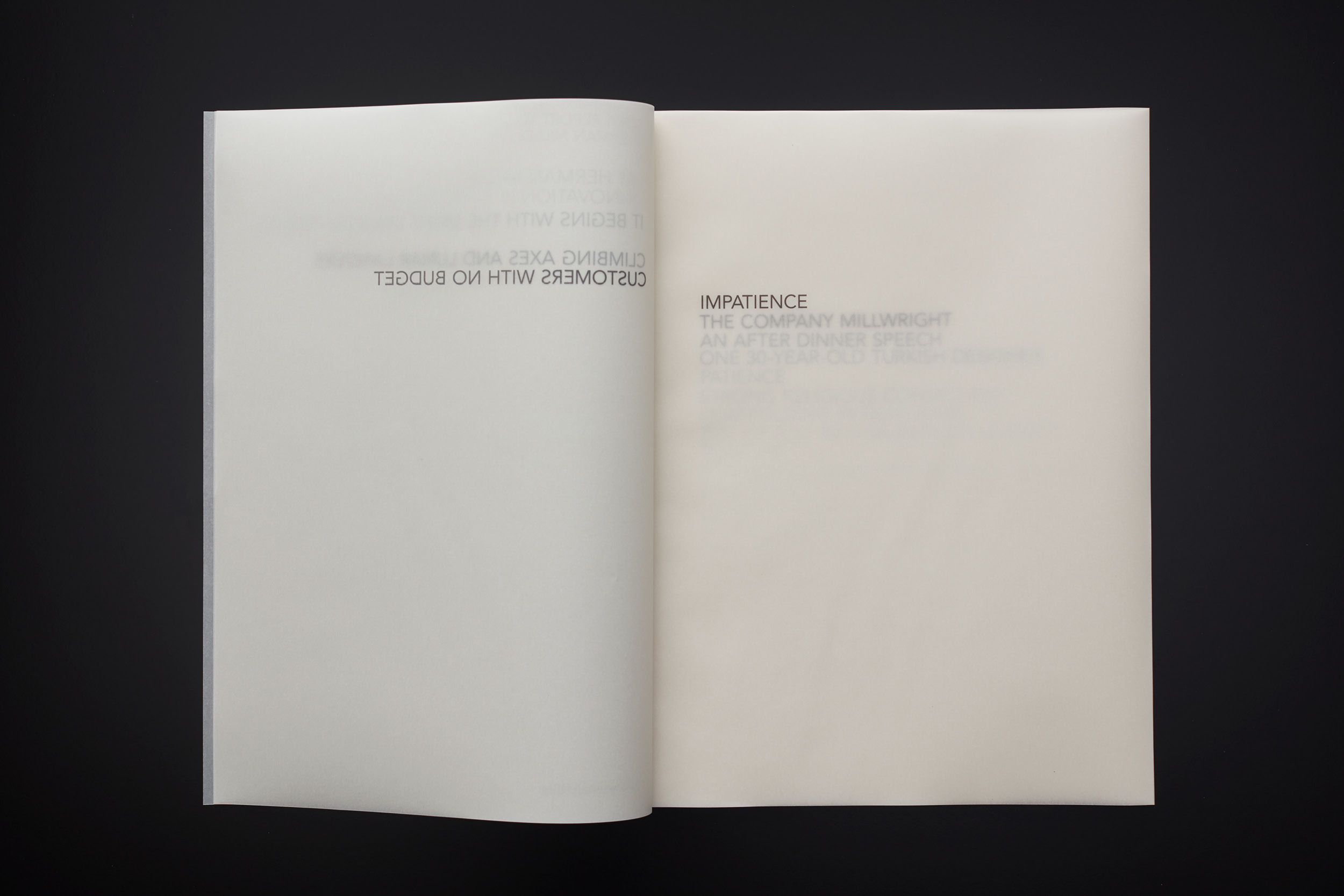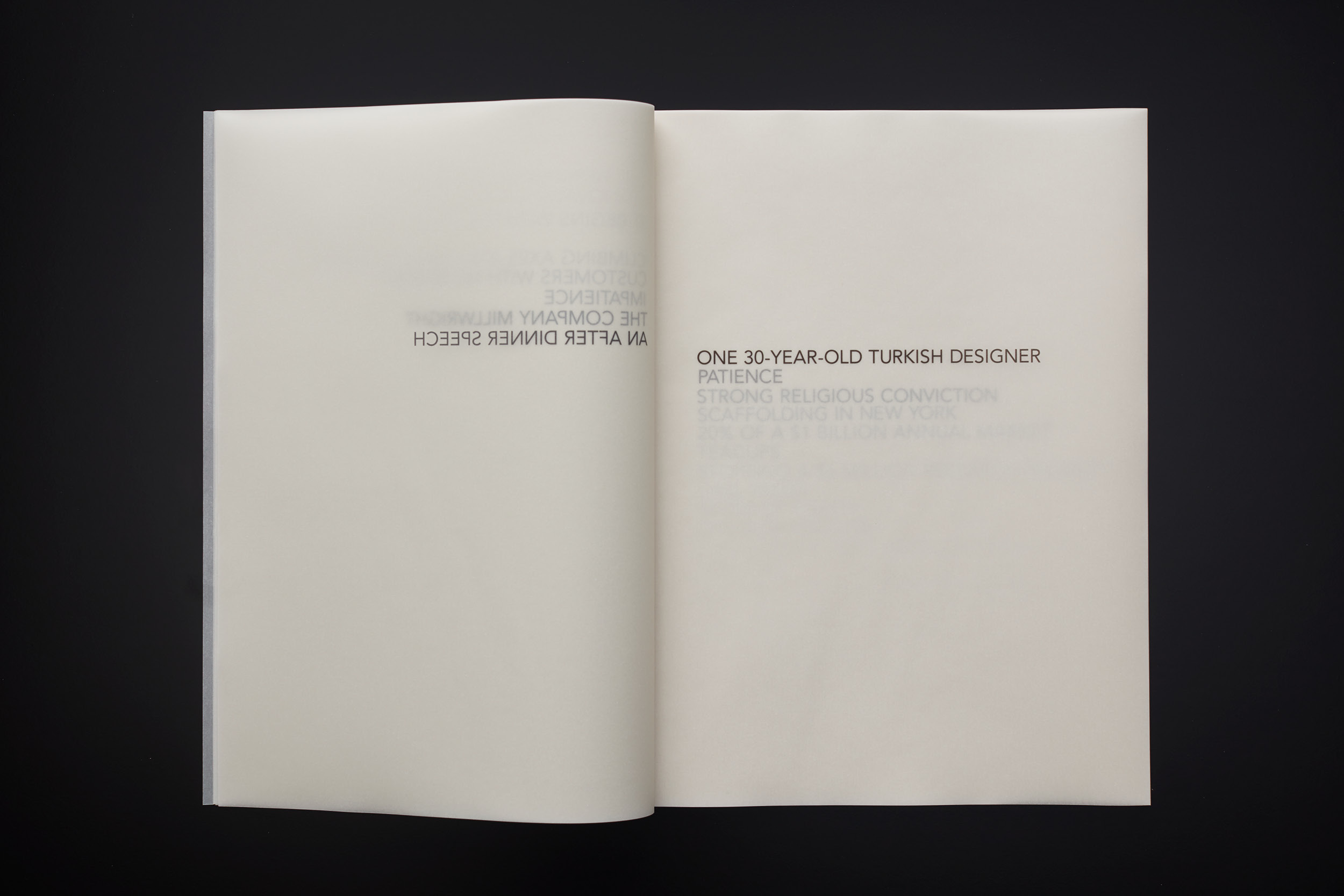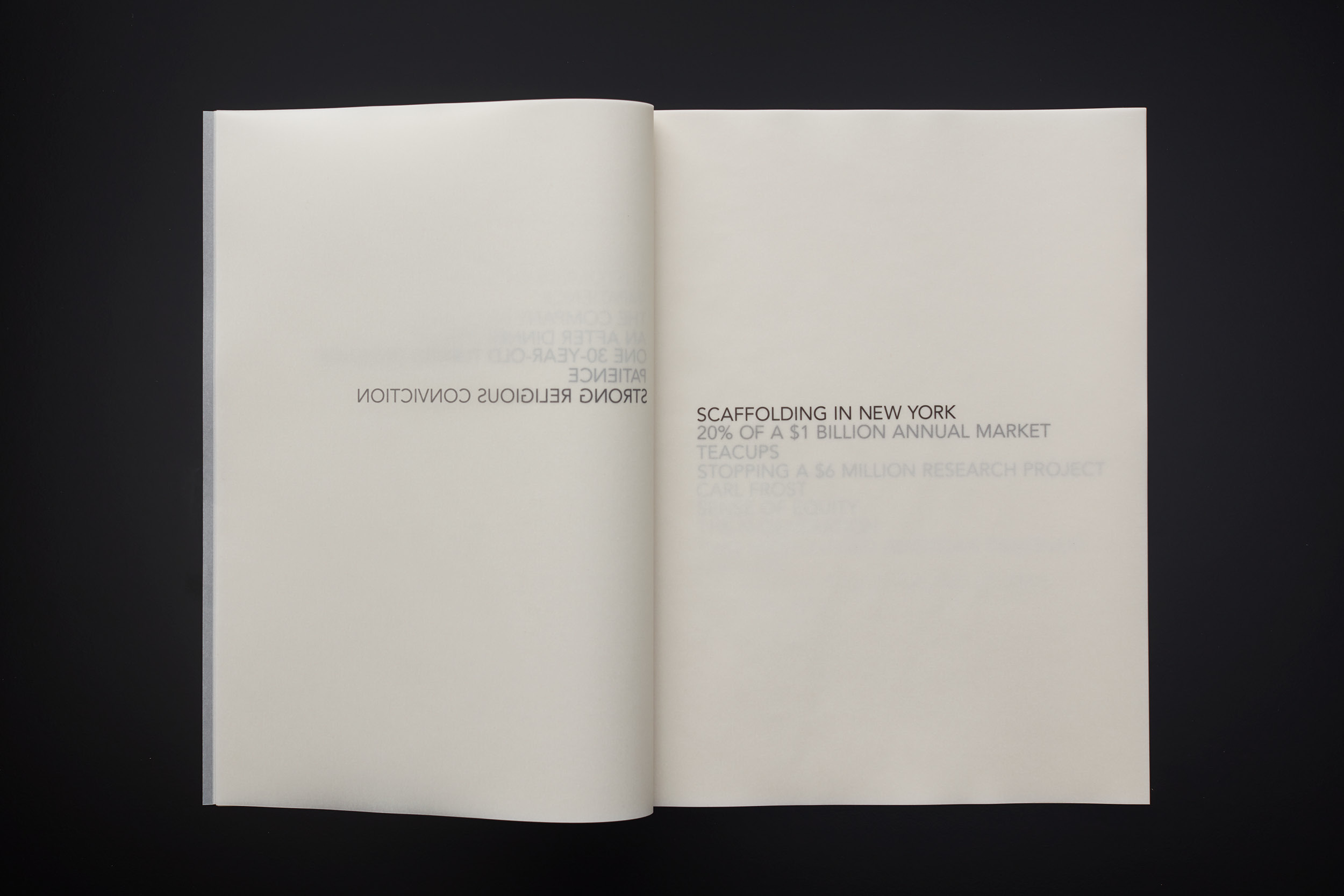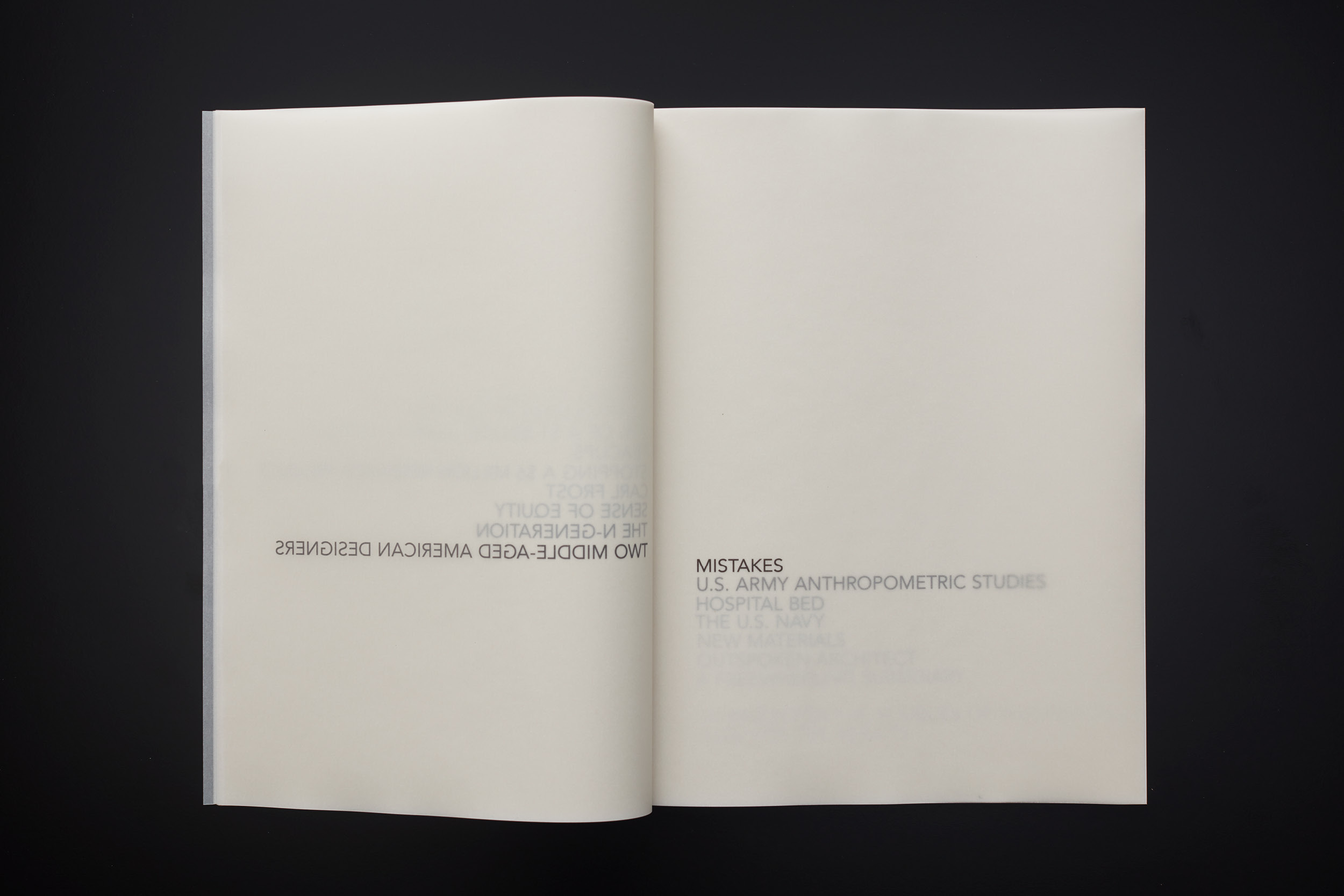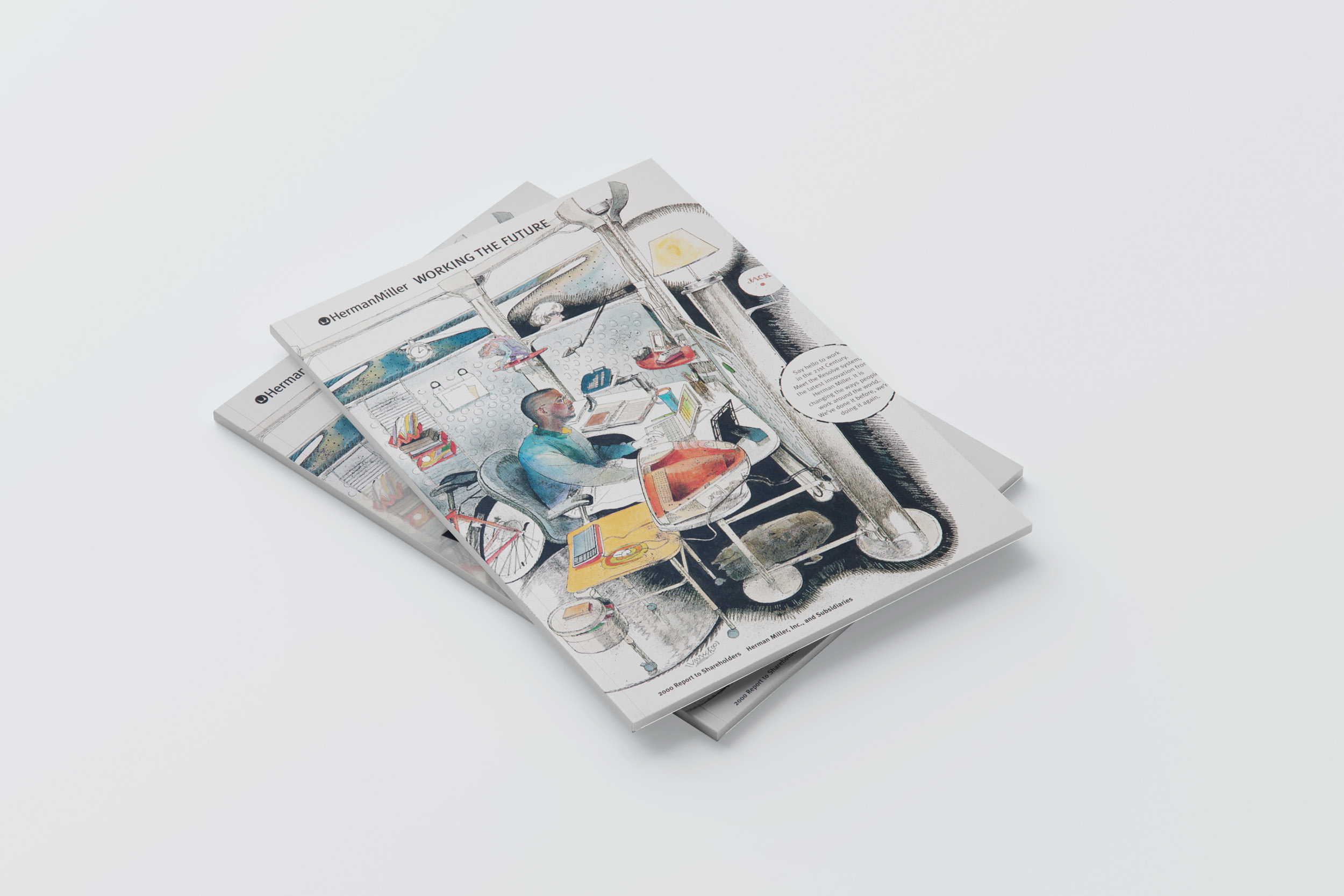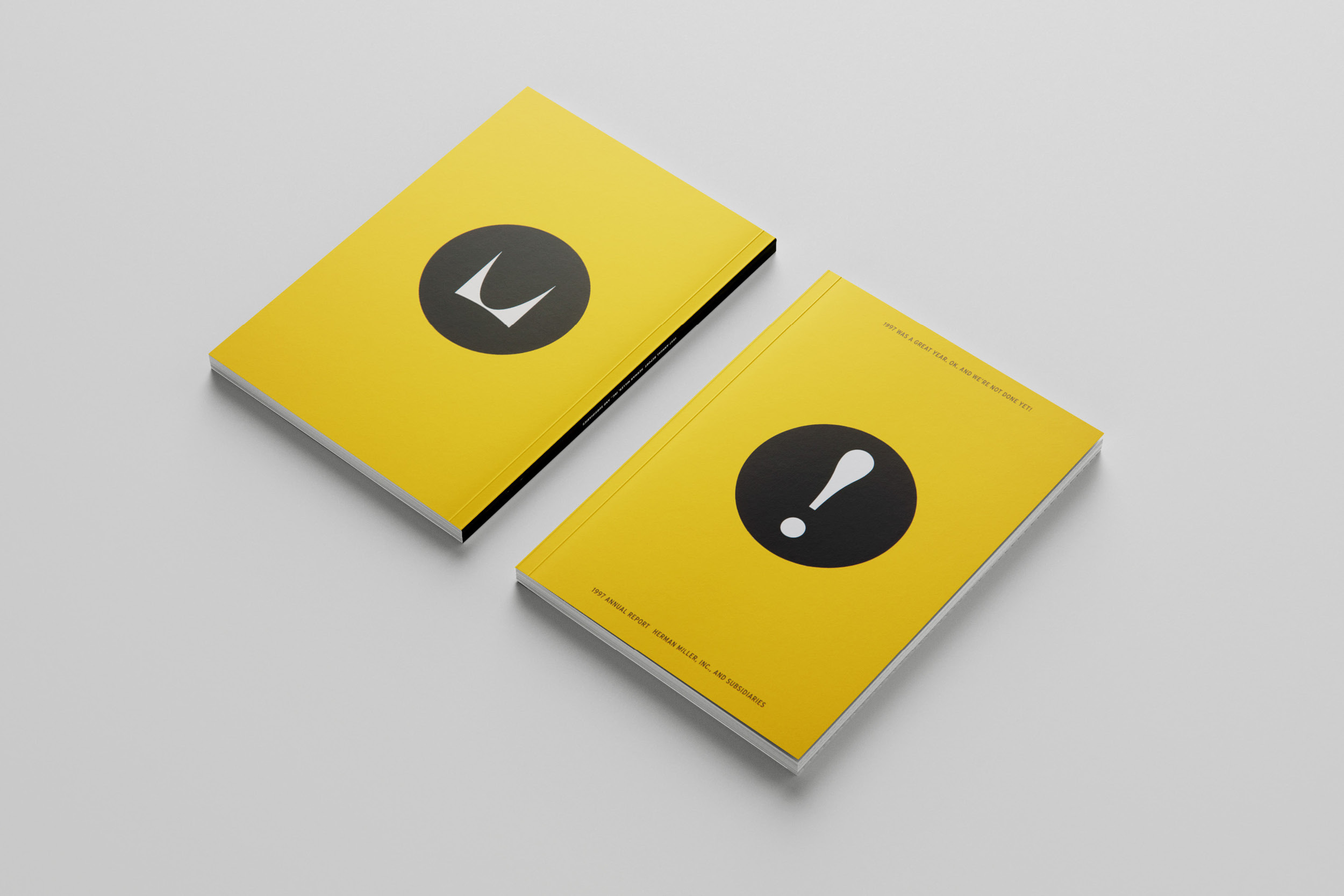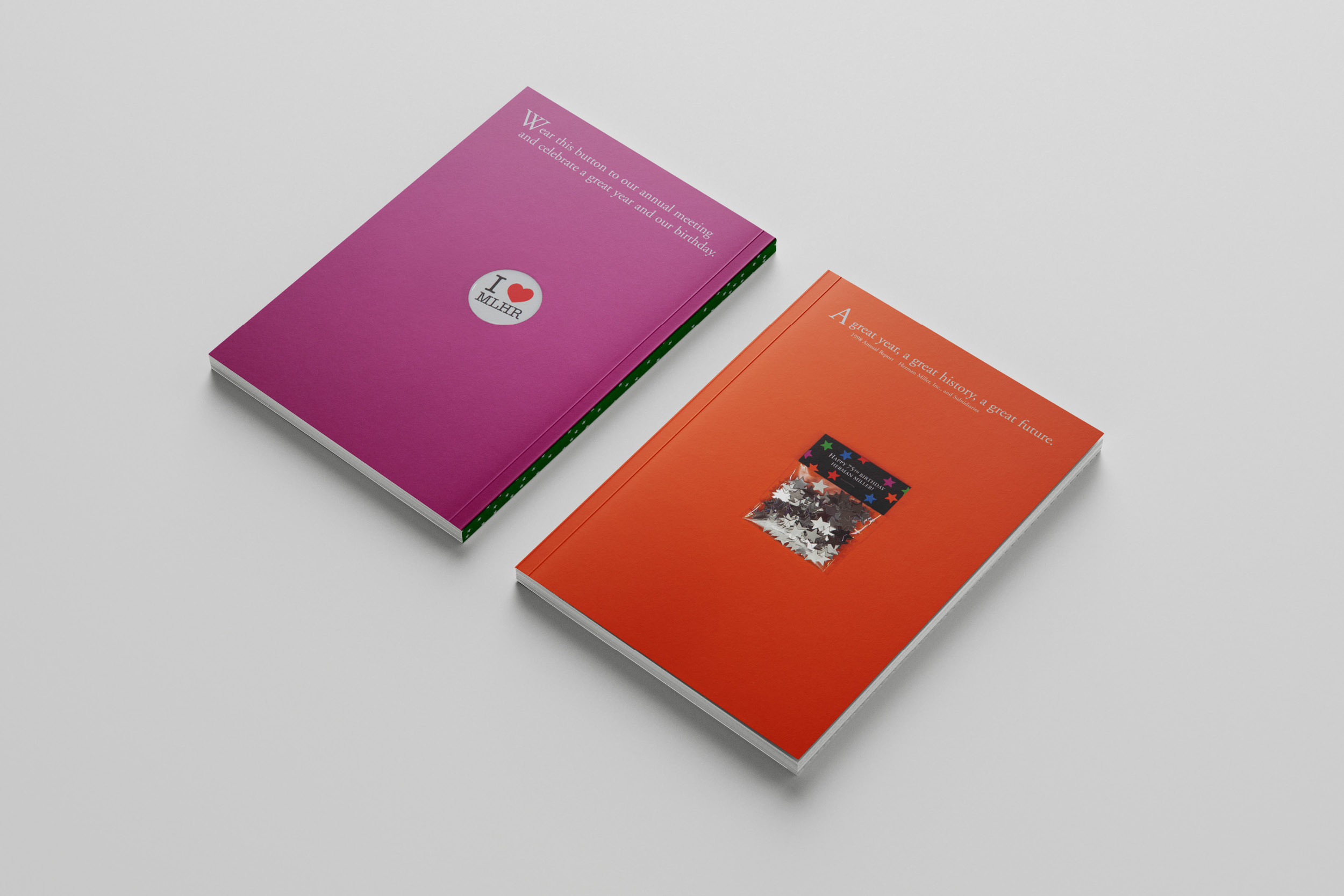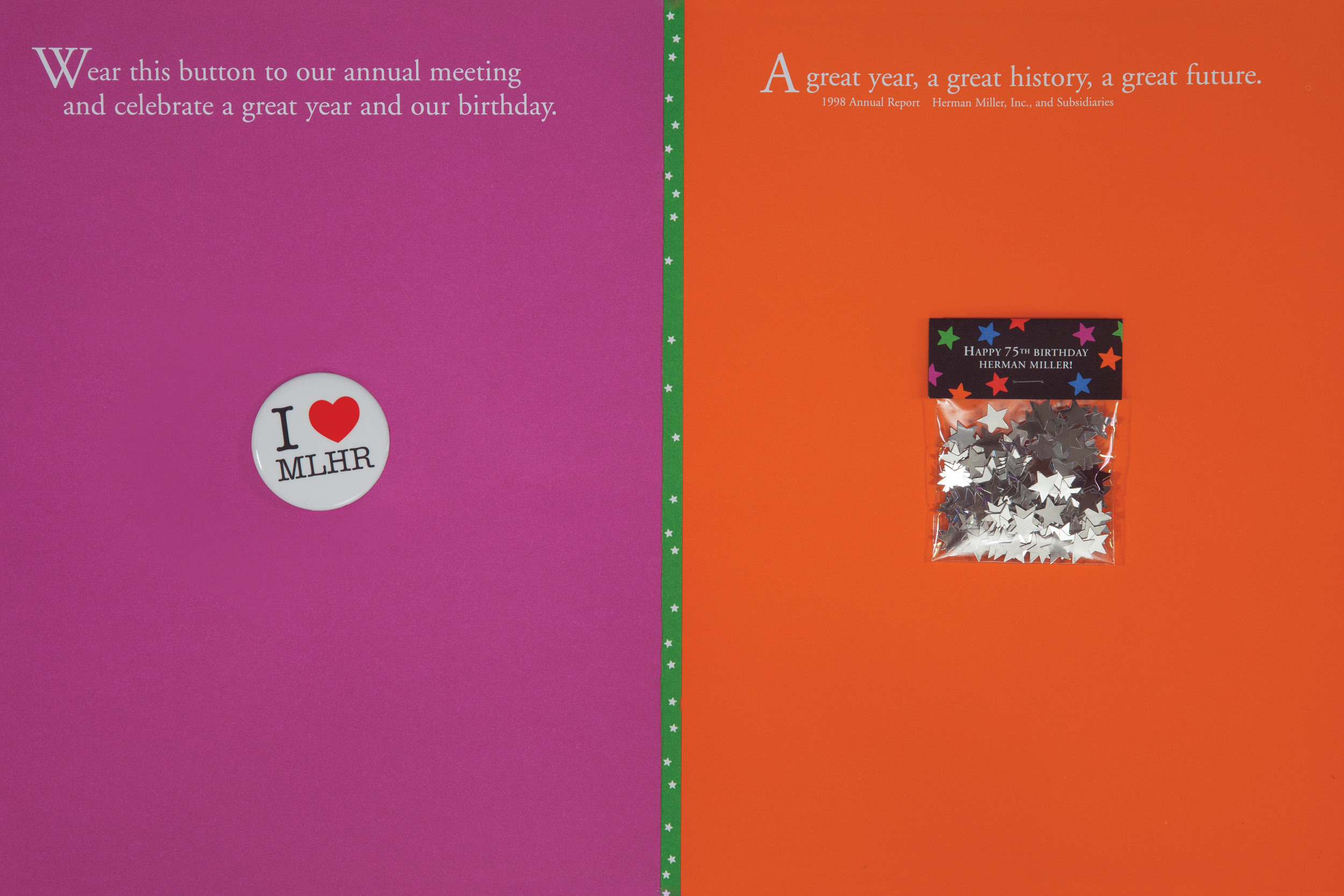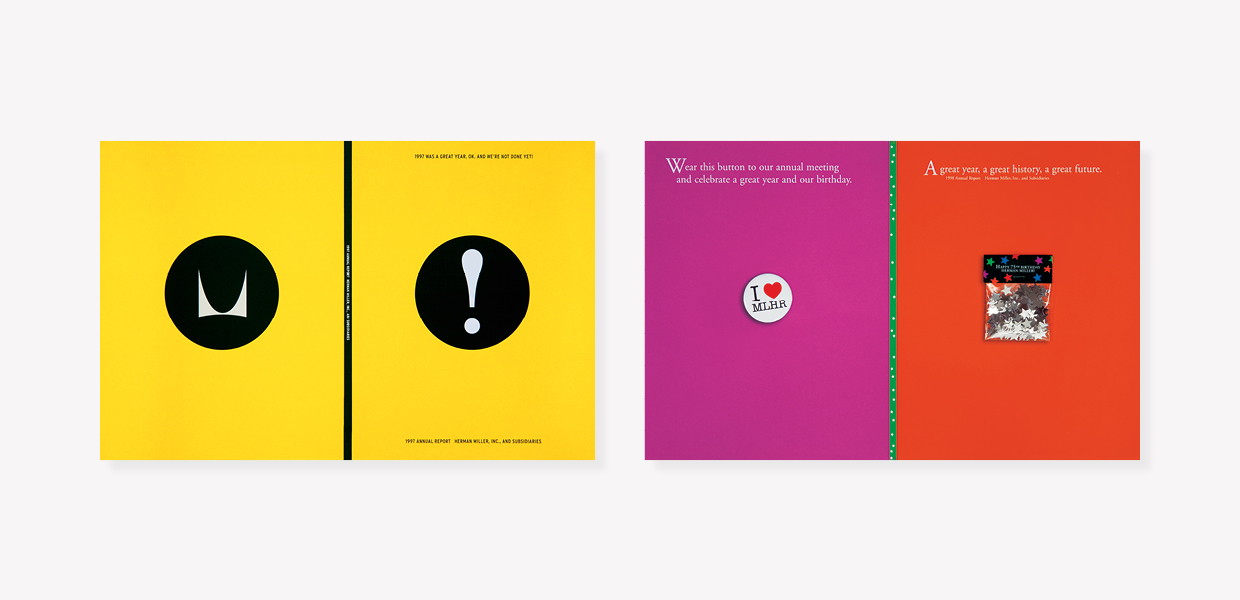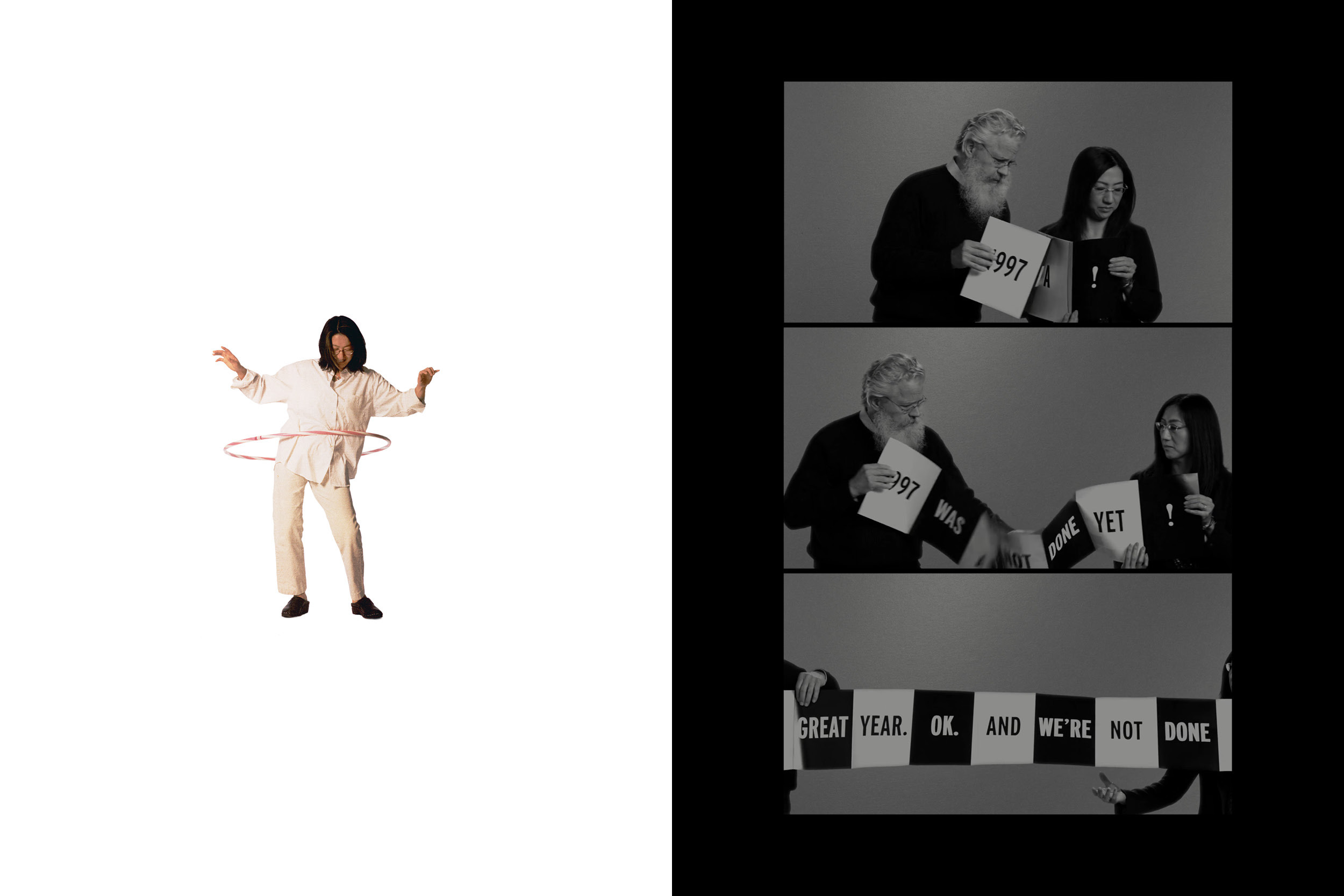 Of the 30-plus annual reports I designed for the company, I feel that for the ten years when Yang and I were collaborating on them, I really hit my stride. She would always bring a certain spirit and challenge our assumptions.
Steve Frykholm, VP of Creative Design