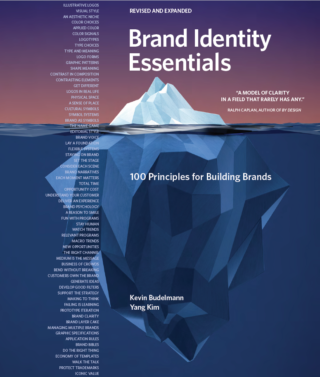 Brand Identity Essentials
Our book is available in six languages and is in its second edition.
Relaunching a legacy brand.
Herman Miller is a classic mid-century modern furniture brand with iconic home products from designers like Charles Eames and George Nelson. However, by the 1980s, the company had focused all its energy on B2B commercial sales. Peopledesign founders
started
their careers at Herman Miller. As Peopledesign, we helped to relaunch the brand for a retail audience for the first time in decades. Today, Herman Miller has an extensive retail offering, having acquired retailer DWR, its biggest mid-century rival Knoll, and several other brands, together known as
MillerKnoll
. Our work with the design leader spanned several years and initiatives, helping to create the foundations of the retail brand today.