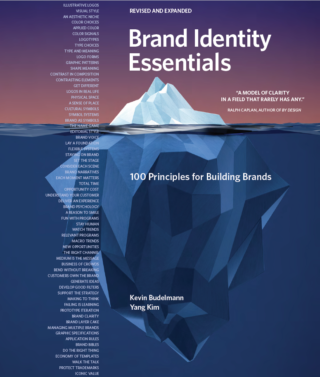 Brand Identity Essentials
Our book is available in six languages and is in its second edition.
Rethinking the brand experience for a regional bank.
The global financial services chess game spells opportunity for regional players like Macatawa Bank. Industry consolidation has created behemoths, opening a window for community bank leaders to emerge. Macatawa's leadership team engaged Peopledesign to expand its presence to nearby markets and secure its position as a regional leader.
With better insights about how consumers and small businesses approach banking and the broader issues of finance today, Peopledesign helped refine the Macatawa brand position.
We developed new message threads, mapped the customer journey, and identified near- and long-term customer touchpoints. Equipped with a new brand program, Macatawa has a tighter sense of customer value, how the brand will remain vital and compelling in its market.
Thank you and your team for all of your help. I am building on the foundation that was laid with our work with you, and move ahead on our own.

Jodi Sevigny, VP Marketing