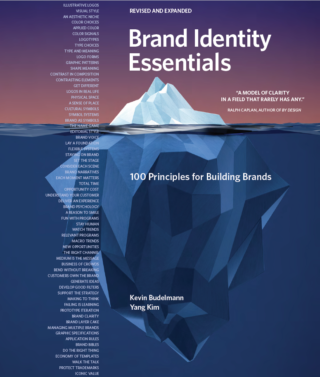 Brand Identity Essentials
Our book is available in six languages and is in its second edition.
Relaunching a 100-year-old furniture brand.
Inscape was founded a century ago in Canada as a file cabinet maker. Today, the company is a full-service commercial furniture provider. When they needed a brand that reflects its growth and future direction, they called on Peopledesign.
With the Inscape leadership team, Peopledesign developed a new brand position, message, graphic identity, brand standards, and asset library with unique photography, promotional video, and product animation. A designer-focused website featured the new strategic direction, complementing the brand relaunch at NeoCon, a leading industry trade show.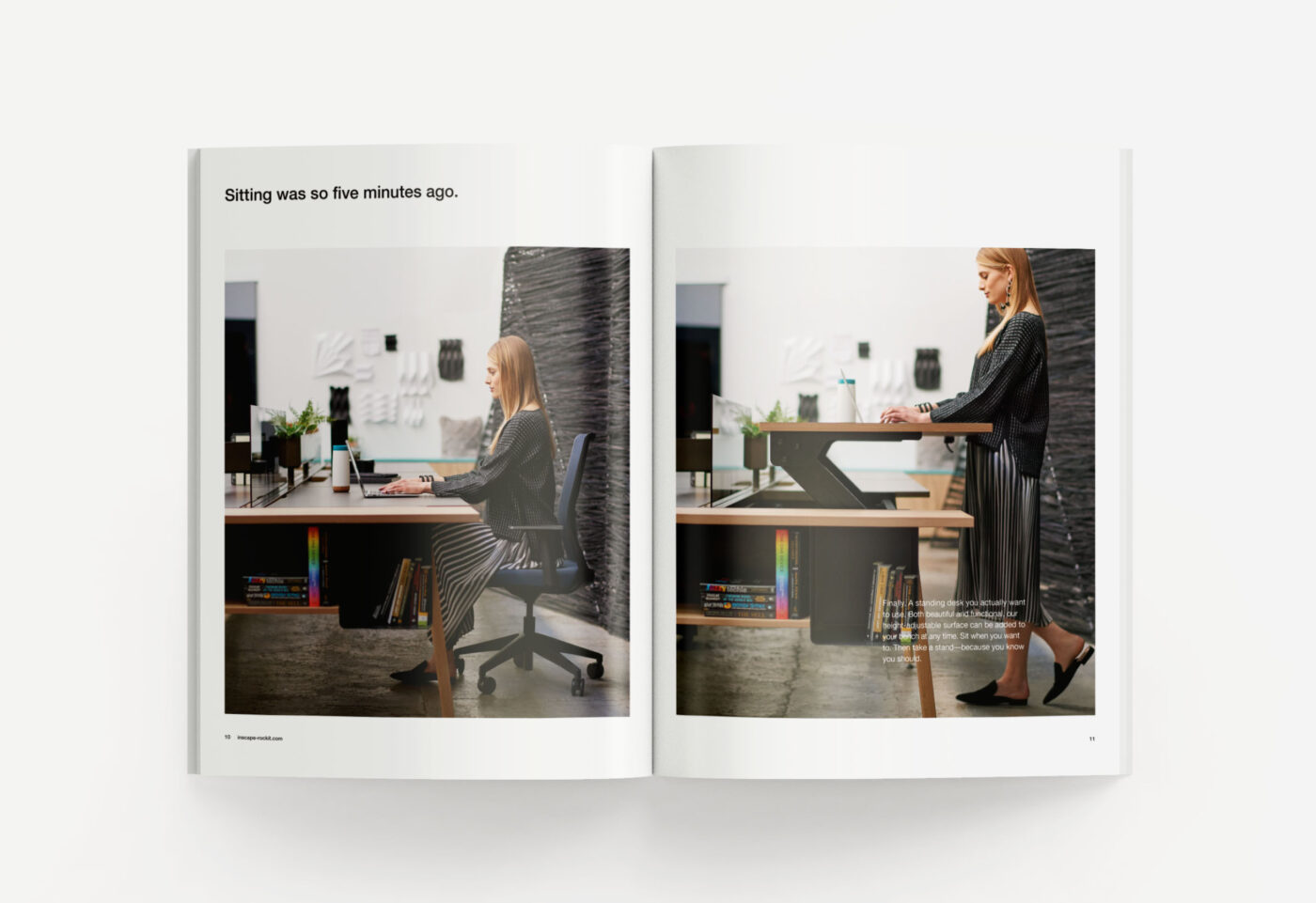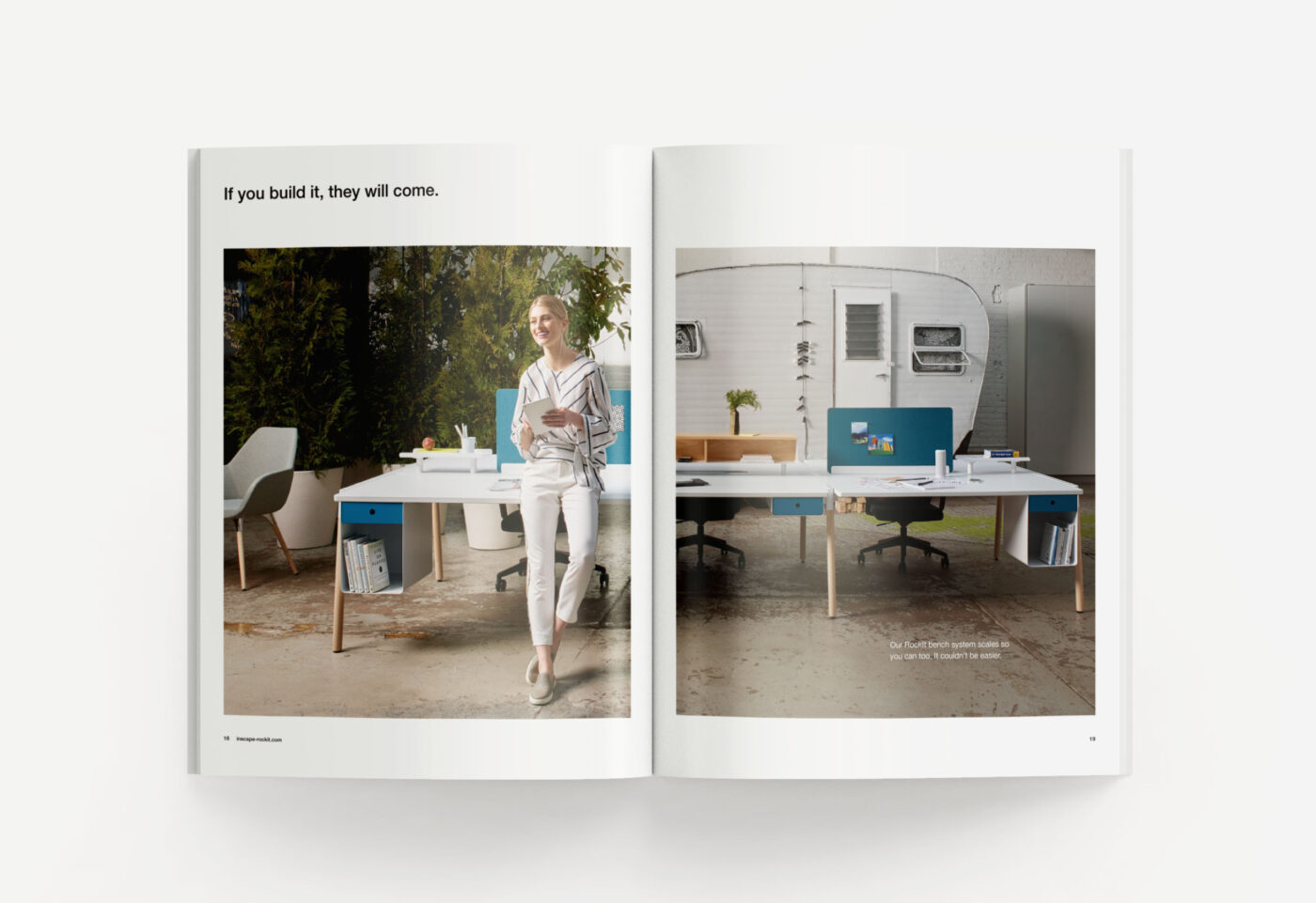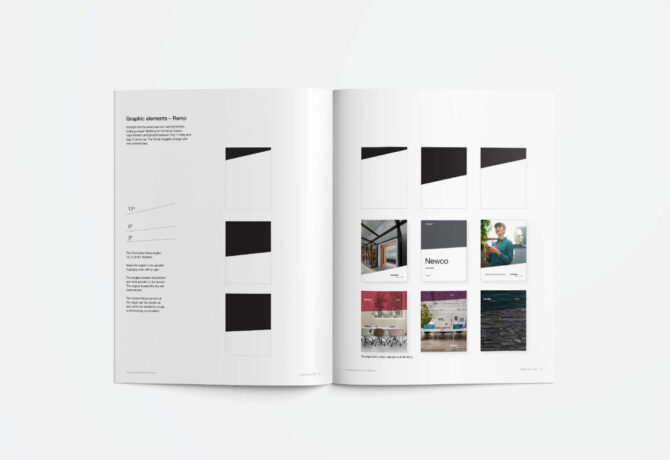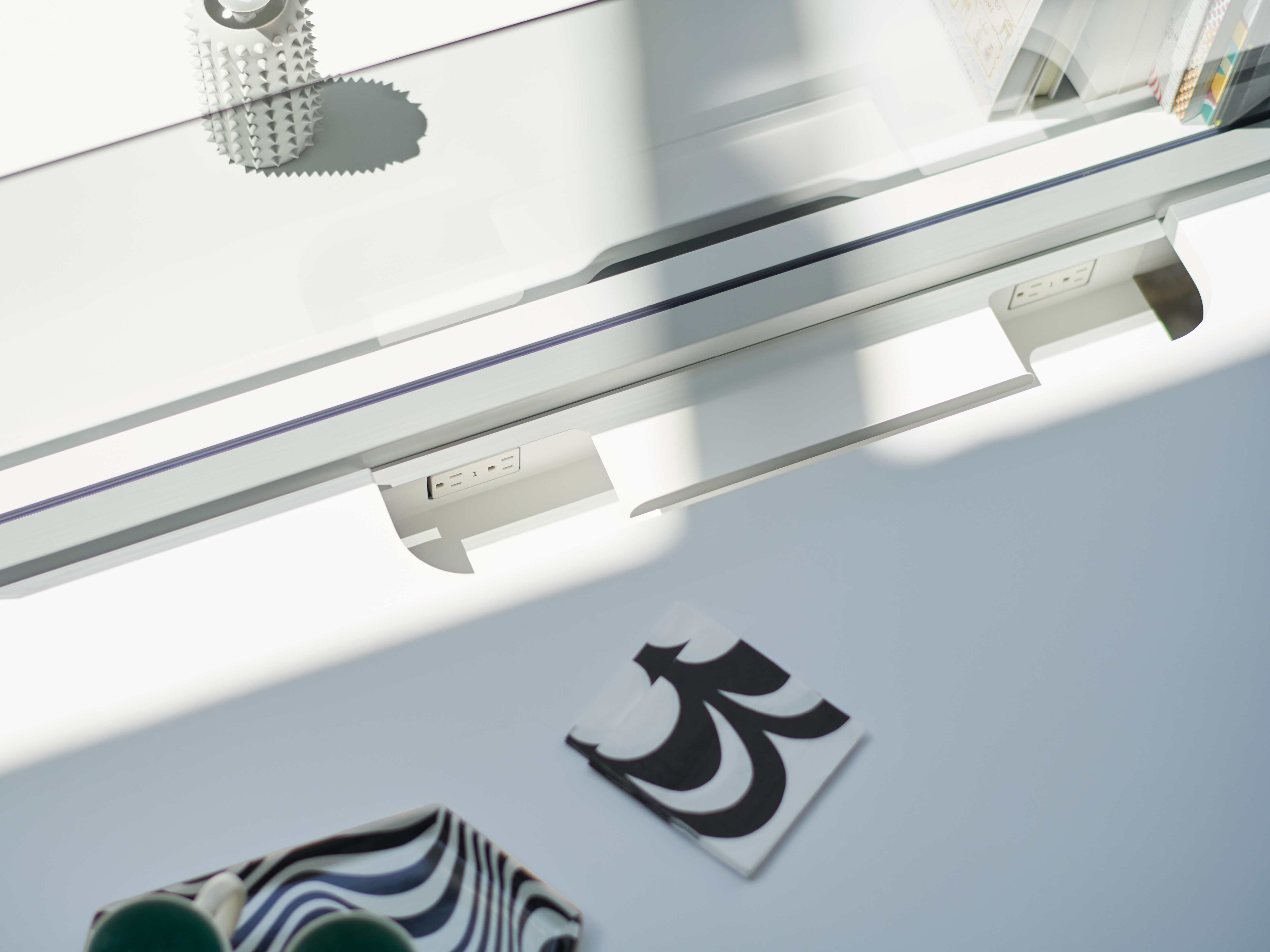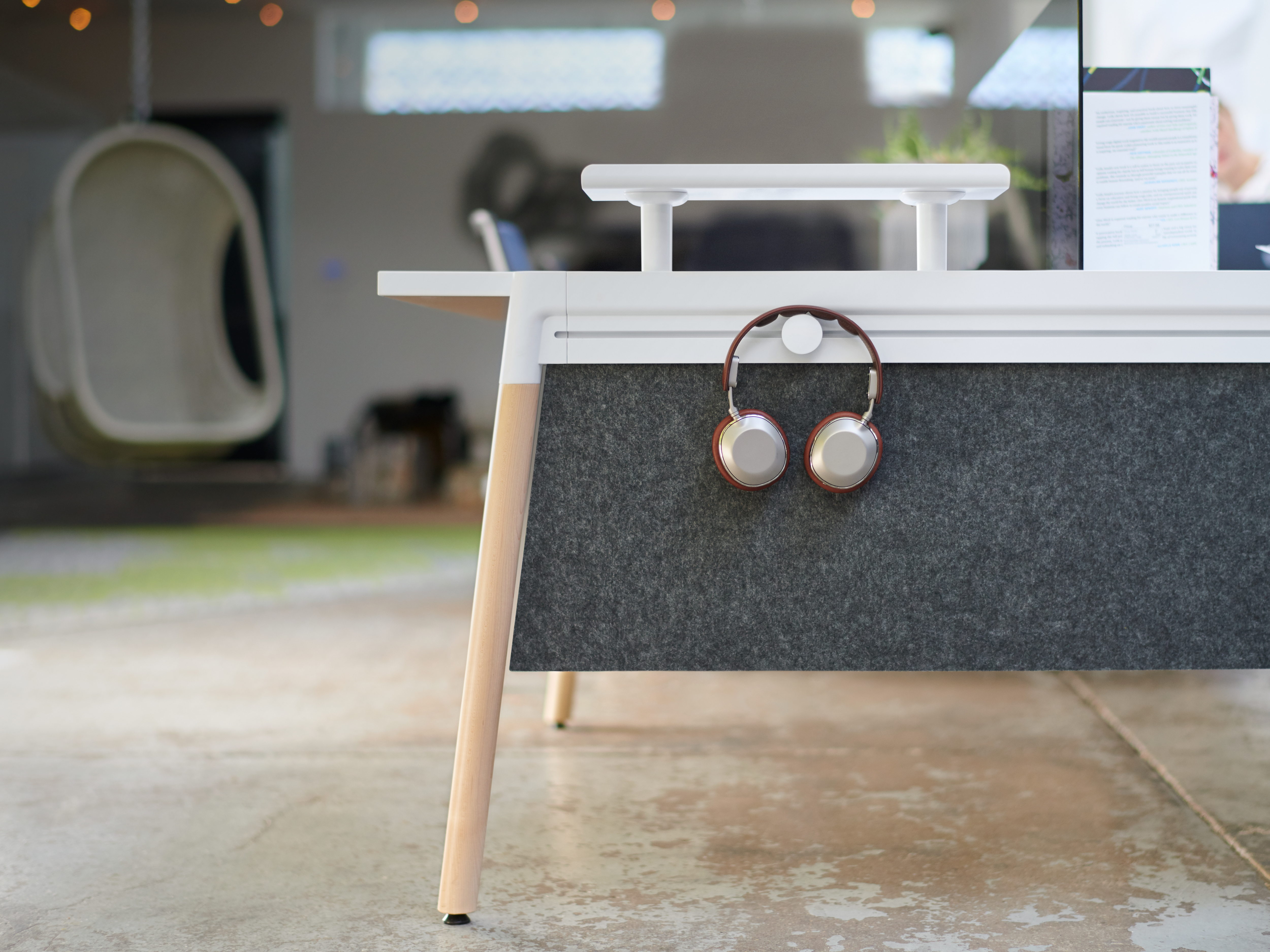 Peopledesign created and executed was one of the most impressive launches I have ever had the pleasure of being a part of. From the photography to the landing page to the messaging, it was all world-class.
David Gerson
Chief Brand Officer, Inscape