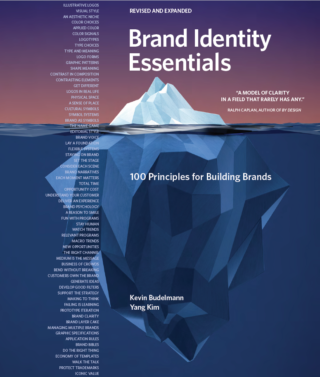 Brand Identity Essentials
Our book is available in six languages and is in its second edition.
Vertical Markets Program
Repositioning a leading materials brand for growth.
Wilsonart Engineered Surfaces, a global surface material provider, targets many vertical markets but sometimes lacked targeted messages and materials for specific segments. Peopledesign was asked to develop a strategy and communications program.

Through market and customer, we created a new approach to Wilsonart vertical markets including healthcare, hospitality, retail, education, and more. The new program is flexible and scalable.

The new program provided Wilsonart a framework for targeted materials, allowing for deeper segmentation and sales support.

Peopledesign's work increased sales, and their efforts were foundational for the brand. They were genuine partners who facilitated a buttoned-up, professional, and flexible communication. Their team was smart and accomodating; their detailed approach ensured transparency throughout the process.
Keith Sherman, VP Marketing