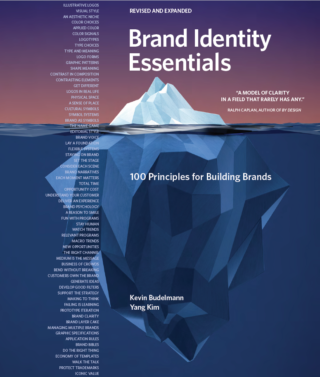 Brand Identity Essentials
Our book is available in six languages and is in its second edition.
Creating opportunities in the experience economy.
Every company offers services – whether or not you charge for them. People compare your services with world-class companies every day. Your opportunity is to embrace the era of choice economy and differentiate your brand on service before your competitors.
"Thank you and your team for all of your help. I am building on the foundation that was laid with our work with you."


Jodi Sevigny, VP Marketing, Macatawa Bank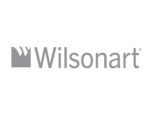 ---
What we do
We help you explore how to leverage and extend your offering through the lens of services, considering your people, processes, and infrastructure. We focus on improvement, optimization, and innovation.

⚡ Stakeholder interviews
⚡ User research
⚡ Competitive/trend research
⚡ Strategy modeling

⚡ Backstage/team implications

---
What you get
We synthesize our findings to prepare clear recommendations and next steps regarding your service opportunities and backstage operations.

📋 Audience Personas

📋 Service Models
📋 Service Opportunities

📋 Team Considerations

📋 Horizon Plan