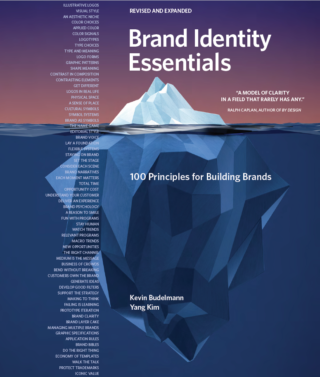 Brand Identity Essentials
Our book is available in six languages and is in its second edition.
Facilitated workshops help you collaborate, plan, evolve.
Working directly with your team, stakeholders, and decision-makers, we facilitate
Strategy Workshops
to collect, evolve, and share information. Peopledesign workshops are tailored to your needs but based on experience, proven approaches, and common scenarios.
Example scenarios
Synthesize stakeholder input
Socialize research results
Brainstorm and build on new concepts
Socialize strategy recommendations
Example topics
Customer insights
New sources of value
Value propositions
Brand positioning
Service experience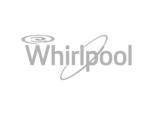 Jake Himmelspach
As strategy director and a principal at Peopledesign, Jake applies human-centered design methods to help companies develop strategies for growth. Jake started as a journalist reporting on the intersection of design and business. His pursuit of creative problem-solving in business led him to earn an MBA with a concentration in Design Thinking and Innovation Management.
Kevin Budelmann
As president and co-founder of Peopledesign, Kevin helps manage client relationships as a designer, strategist, and change catalyst. His work in business, brand, and service design span 30 years working with hundreds of companies. Kevin is also a speaker, co-author of Brand Identity Essentials, global president of IxDA, and an adjunct professor at Northwestern University.
Peopledesign provides a perspective based on their knowledge of our company and works with others. They
challenge our thinking

in a productive way and encourage us to look at an ever-bigger picture.


Lois Maassen
Marketing Executive
Herman Miller