Competitive Brand Analysis
Competitor brands doing a better job?
Need to better communicate your value?
Multiple audiences and messages?

Eroding brand consistency?
Launching a new product?
Targeting a new audience?

Trying to be all things to all people?
Market confusion or change?
Unsure how to proceed?
What we do
1. Review industry brand landscape
2. Evaluate how you compare with your competitors
3. Recommend improvements for effectiveness
What you get
• Industry and competitive insights
• Clarify brand needs
• Ways to keep your brand relevant
• Actionable paths forward
Expertise
• Experience and industry knowledge
• Brand expertise
• Actionable frameworks and proven process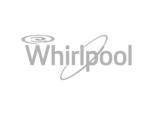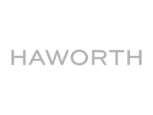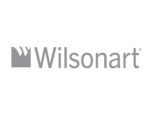 Get started.

---
Competitive Brand Analysis Report
Fee: Starts at $5,000.
Duration: Approximately 10 days.
Contact us for a quote.