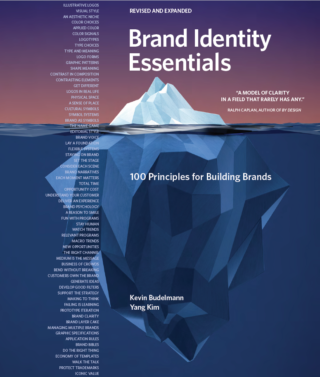 Brand Identity Essentials
Our book is available in six languages and is in its second edition.
Making the right decisions for the future of your business.
Creating a solid position is hard work, but it's critical to creating a sustainable brand. Whether you are looking to refine or reset your strategy, we can help you improve your understanding of today and what's possible for tomorrow.


"Through Peopledesign's holistic process, we were able to rebrand from a marketing perspective, but also, reset our strategy. This reset created expansion into new product categories, new market segments and new integration of tools to simplify the customer experience."

Mark Rhoades, President, Fellowes Contract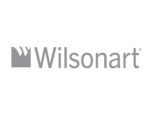 ---
What we do
We conduct internal research to understand your strategic intent, history, and challenges. Then we conduct external customer and influencer research to find unmet needs and opportunities. We prepare strategic recommendations for a sustainable path forward.
⚡ Stakeholder interviews
⚡ Strategy review
⚡ Market/Customer research
⚡ Competitive research
⚡ Strategy modeling
⚡ Value proposition refinement
---
What you get
We present you with a concise insights report with actionable insights and strategic implications.
📋 Category definition
📋 Audience insights
📋 Behavioral personas
📋 Brand claim
📋 Key messages
📋 Alignment of support actions (CX)
📋 Strategic opportunities
📋 Action Plan