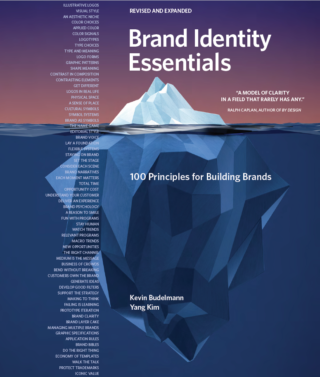 Brand Identity Essentials
Our book is available in six languages and is in its second edition.
Breakthrough messages, tactics, and experiences.
The marketing landscape continues to expand and evolve with new channels, metrics, and feedback loops. Yet the basics remain the same: Start with a good strategy, message, assets, and a plan. Learn and grow. Build trust and momentum.
"The Laker Effect program is overwhelmingly popular with all constituencies and we owe that success to your leadership and expertise."

Nancy French, Senior Director of Communications, GVSU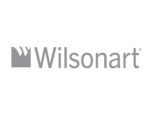 ---
What we do
We work to extend and empower your team on marketing initiatives. Depending on your needs and capabilities, we flex to help you meet your deadlines and goals.

⚡ Digital marketing
⚡ Program design
⚡ Content/Assets
⚡ Creative direction

⚡ Messaging/Writing
⚡ Naming/Identity

---
What you get
Marketing programs have varied deliverables. We create and manage systems. We work to produce high-quality results and feedback loops for improvement.
📋 Marketing programs
📋 Campaigns/Launches

📋 Program implementation/management

📋 Asset libraries
📋 Standards and knowledge transfer
📋 Strategic planning
📋 Metrics