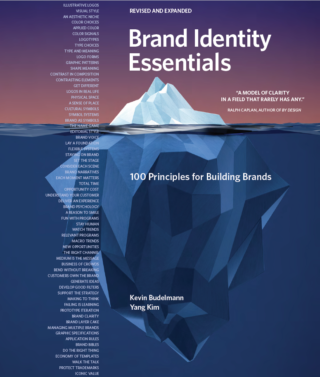 Brand Identity Essentials
Our book is available in six languages and is in its second edition.
Experiences that balance user and business goals.
Delivering on a brand, product, or service promise means understanding and improving the customer journey – mapping interactions and exploring ways to optimize and enhance a flywheel of customer loyalty.
"When we began looking for an agency to help us build a new website, we were looking for much more than a vendor. We wanted a visionary partner who could immerse themselves within our target audiences and come back with a thorough understanding of they think, feel and act. We needed a solution that not only gave us a competitive edge, but also repositioned product specification in the A&D market. After more than 3 years of collaboration, we have an inspiring and educational site platform with a multi-year plan that is dynamic, visual and interactive."
"Peopledesign is one the best companies that I have worked with in the past 15 years. At Interface, Peopledesign is not just another agency, they're our partner."


Mandy Nolen, Director of Interactive Marketing, Interface
---
What we do
Our UX approach starts with user research to generate conceptual models, site maps, screen flows, and production artifacts to help realize the vision.

⚡ Stakeholder interviews
⚡ User research

⚡ Clarify business objectives

⚡ Information architecture
⚡ Content strategy

⚡ User interface/screen design

---
What you get
We share our UX recommendations with clear communication and documentation to catalyze executive action, team collaboration, and efficient production.

📋 Audience personas

📋 Use cases/interactions
📋 Strategic direction

📋 Site maps/wireframes

📋 Screen designs

📋 Production management