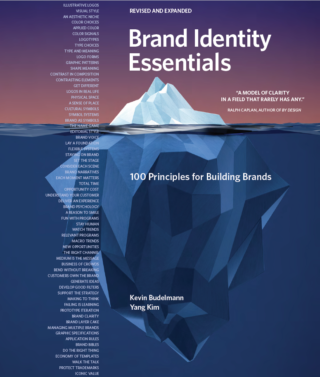 Brand Identity Essentials
Our book is available in six languages and is in its second edition.
Improve customer perception and influence behavior with systems of interactions.
Delivering on a brand, product, or service promise means understanding and improving the customer journey – mapping interactions and exploring ways to optimize and enhance a flywheel of customer loyalty.
"The integration of our communications created more leads and enhanced our UX and content strategy. They were able to grasp the differentiation/strategic advantage of our business and deliver bullseye content to the right people at the right time."

Keith Sherman, Marketing Director, Wilsonart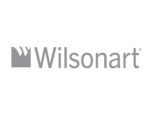 ---
What we do
We research and document current customer and user experiences, accounting for different audiences and personas. Then we identify places for improvement and optimization, creating themes and work plans for CX innovation.

⚡ User and internal research

⚡ Journey mapping

⚡ Trend/technology research
⚡ Strategy modeling
⚡ Theme development

---
What you get
We synthesize our findings to prepare clear recommendations and next steps regarding your current state, future state, and action plan for improving customer interactions.

📋 Audience personas
📋 Current state
📋 Future state
📋 CX opportunities
📋 Action plan