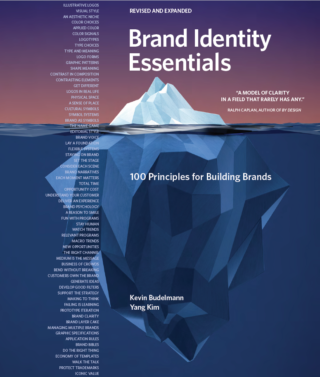 Brand Identity Essentials
Our book is available in six languages and is in its second edition.
Wit
Trends
Media
Personalization
Process
Prototyping
Multiples
Investments
Ownership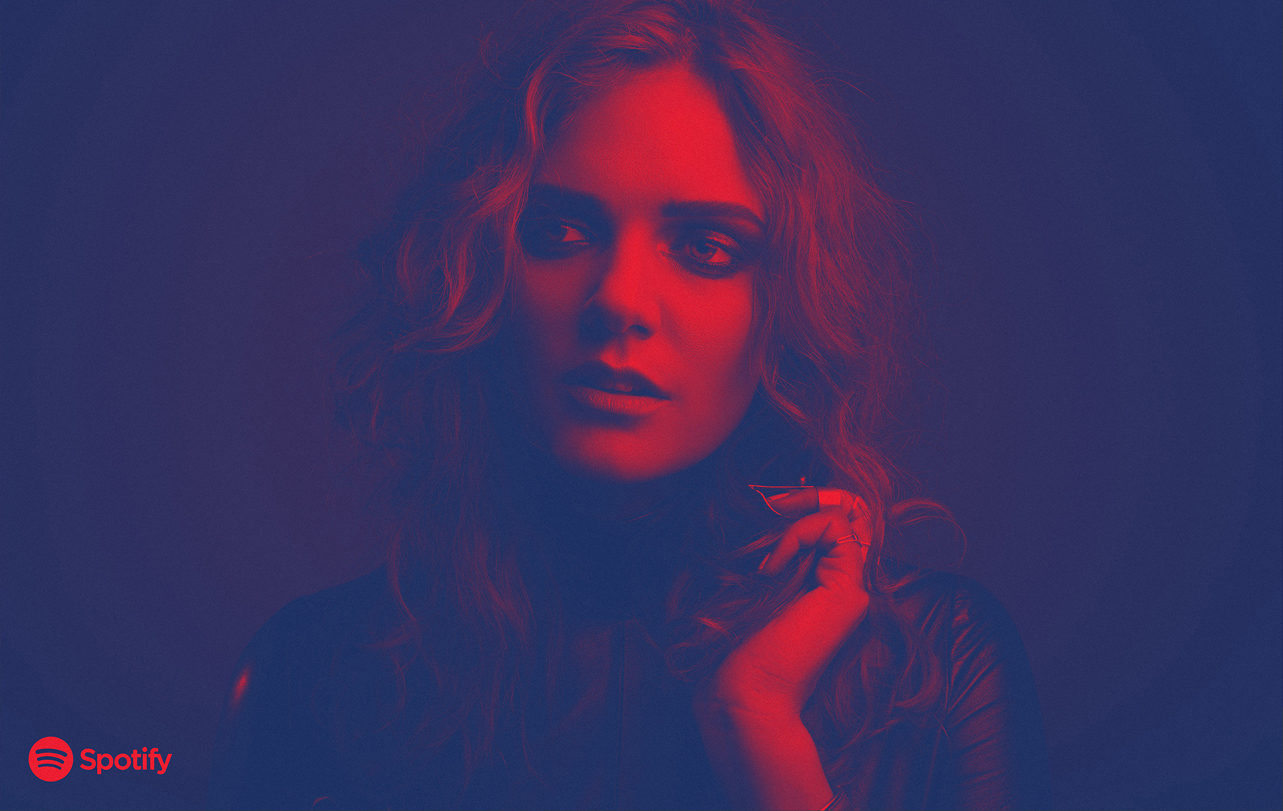 Just below the waterline are decisions that inform creative expression but require a broader reflection of a brand personality. Often, these traits are identified indirectly. For example, it can be easier to describe the character of what you've done after the fact. Brand builders strive to be proactive in making these essential
decisions to inform the creative process
. Staying ahead is not easy because the path is not always straight. However, a better understanding of brand themes and approaches will enable creativity and make editing easier.

Above: Spotify by COLLINS
"Brand Identity Essentials, Revised and Expanded" by Kevin Budelmann and Yang Kim, published by Rockport Publishers, an imprint of The Quarto Group. Copyright © 2010, 2019 Quarto Publishing Group USA Inc. All rights reserved.