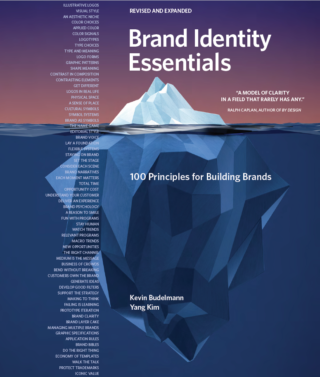 Brand Identity Essentials
Our book is available in six languages and is in its second edition.
Competition
Originality
Commitment
Systems
Inspiration
Purpose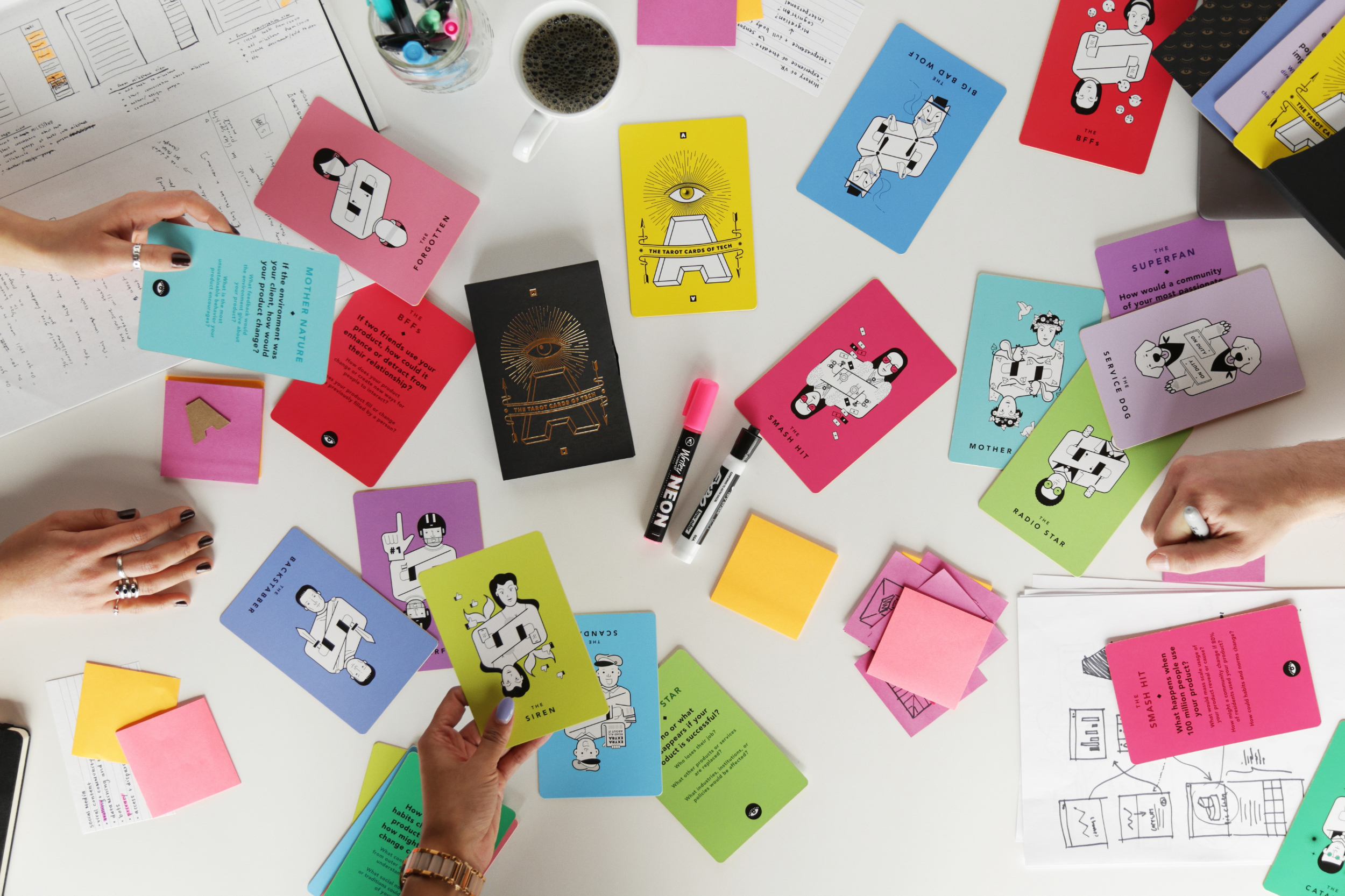 The foundational elements of brand building can be the most elusive, but they are perhaps the most important. These essential strategies change the least and enable other work. Brand builders
seek answers to these hard questions first
. Going deeper and getting to the core philosophy takes longer, but pays off over the long term because understanding the motives behind customer decision making creates a firm foundation. The most cohesive brands last.
Above: Tarot Cards of Tech by Artefact
"Brand Identity Essentials, Revised and Expanded" by Kevin Budelmann and Yang Kim, published by Rockport Publishers, an imprint of The Quarto Group. Copyright © 2010, 2019 Quarto Publishing Group USA Inc. All rights reserved.