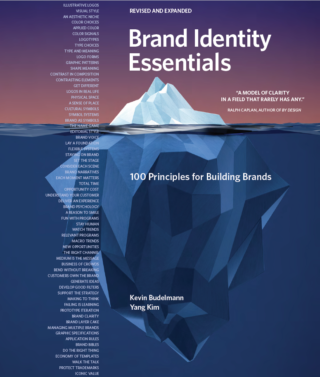 Brand Identity Essentials
Our book is available in six languages and is in its second edition.
Healthcare Brand Experience
Health brand strategy, marketing, patient experience.
The shifting landscape of healthcare creates new patient and partner expectations. Peopledesign helps healthcare organizations focus their message and deliver a better experience.
Find Focus
Staying relevant to patients and partners means being a
brand of choice
. We help you establish, communicate, and deliver on your strategic direction.
Define/refine value propositions
Brand message and rebrands
Launch new services or initiatives
Recruiting and internal branding
Create Alignment
The new era requires new systems with different opportunities, technologies, and metrics. There is a greater need for
consistency and integration
. Next, we help connect your strategy to a plan.
Digital communications
Thought leadership
Brand standards
Patient experience
Clients
Alemeda Health System
Autocam Medical
Care Convene
Ferno EMS
Herman Miller Healthcare
Neurocore
Priority Health
Spectrum Health
Zeeland Community Hospital