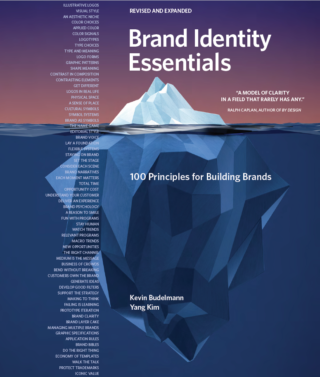 Brand Identity Essentials
Our book is available in six languages and is in its second edition.
Brand innovation for services companies.
Globalization and technology innovation has created
new customer expectations
and increased competition. Peopledesign helps service brands innovate and transform to remain relevant.
Find Focus
Staying relevant to customers means being a
brand of choice
. We help you establish and communicate your strategic direction. We clarify the vision and seek step change.
Define value propositions
Brand message and rebrands
New service launches
Segment marketing
Influencer marketing
Create Alignment
The new era requires new systems with different opportunities, technologies, and metrics. There is a greater need for
consistency and integration
. We help connect your strategy to a plan.
Digital strategy
Selling environments/physical presence
Brand standards and localization
Thought leadership
Clients
Artprize
Kelley | Uustal
Macatawa Bank
Neurocore
Michigan SBDC
Spout.com
Kuchar
Alemeda Health
Amway Care
Spectrum Health
Autocam Medical
Grand Rapids Community Foundation
Xby2
First Foundation