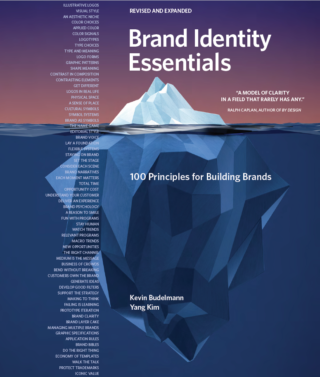 Brand Identity Essentials
Our book is available in six languages and is in its second edition.
Value propositions, marketing, user experience
Globalization and innovation creates
new customer expectations
and increased competition. Peopledesign helps technology companies stay balanced and relevant.
Find Focus
Making technology accessible and usable is a core challenge for new technology. Staying relevant to customers means being a
brand of choice
. We help you establish and communicate your strategic direction.
Define value propositions
Brand message and rebrands
Product strategy
Vertical/Segment marketing
Influencer marketing
Create Alignment
The new era requires new systems with different opportunities, technologies, and metrics. There is a greater need for
emerging methods and integration
. We help connect your strategy to a plan.
User activation
User experience/interactions
Showrooms/physical presence
Global standards and localization
Team activation/integration
Clients
Atmosphere
eSpring
Hoymiles
Neurocore
Saganworks
Spout.com
USAI Lighting
Xby2
X-Rite Pantone