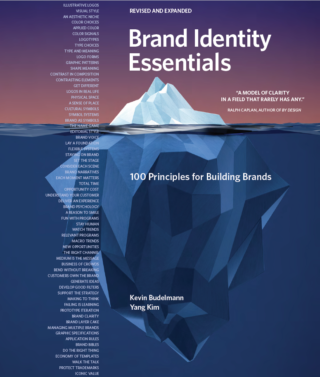 Brand Identity Essentials
Our book is available in six languages and is in its second edition.
People-centered innovation.
Video: Design Thinking and its Malcontents
What is design thinking, and where is it going? Many people claim to be experts, but not everyone agrees on what design thinking is. For some, it's a panacea. Others wish it would go away! In this webinar, we explored definitions, design thinking, its malcontents, and what may be next.