Our collective challenge.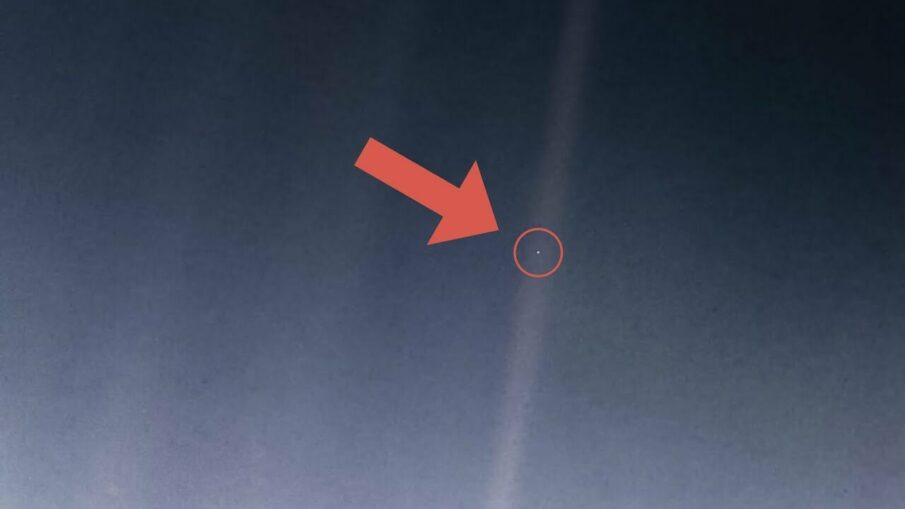 Sustainability is about progress and
balance
.
People
,
planet
, and
profit
are the three critical levers for a triple bottom line. A business that isn't profitable won't exist. A business that doesn't account for people won't work. A business that ignores climate change will do so at its peril.
Starting questions
How to best leverage your current efforts?
What is meaningful to your target audience?
Up against a deadline and need help?
A big project that has to be right?
Open to a strategic push?
Looking for coaching or guidance?
Would an audit of your materials help?
We have worked with:
Interface
A sustainability leader
Hoymiles
Solar panel technology provider
USAI Lighting
LED lighting innovator
Hazen and Sawyer
Water resources engineering