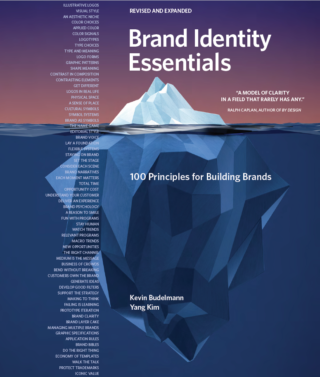 Brand Identity Essentials
Our book is available in six languages and is in its second edition.
Peopledesign helps materials companies with marketing and customer experience. We help them build brands of choice and enable growth.
Product Marketing
We help materials companies position, brand, launch, and support brand programs. We know that materials are often a key ingredient for a larger story.
Digital Marketing
We've been helping our clients with digital marketing since our founding. From websites to social selling, we help you navigate the digital landscape.
Segment Marketing
We've built campaigns and brands targeting corporate, healthcare, education, hospitality, residential, retail, and public/outdoor environments.
Tradeshow Marketing
We help material companies make their mark in industry shows.
Georgia-Pacific Bleached Board
We rebranded an inward-facing division to be customer-focused and poised for growth.
Read more ↗
The brand program turned non-believers into believers. After launch, the Bleached Board division grew, the product sponsor was promoted.

Wilsonart Engineered Surfaces
We helped Wilsonart refine its positioning and create a narrative for designers and specifiers.
Read more ↗
Peopledesign's work increased sales, and their efforts were foundational for the brand. They were genuine partners who facilitated a buttoned-up, professional, and flexible communication. Their team was smart and accomodating; their detailed approach ensured transparency throughout the process.
Keith Sherman, VP Marketing
We've worked with many materials manufacturers, processors, specifiers, sellers, and distributors.
Applied Textiles
Autocam
Carnegie Fabrics
Elite Glass
Forbo
Georgia-Pacific

Guilford of Maine
Interface
JSJ Manufacturing
Lorin Industries
Wilsonart