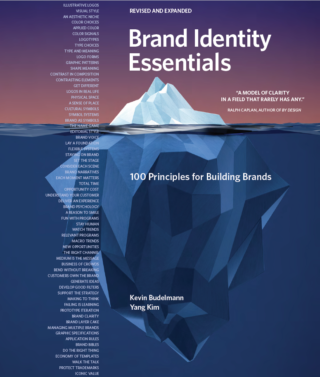 Brand Identity Essentials
Our book is available in six languages and is in its second edition.
What is a sustainable brand?
Being sustainable means being a good ancestor. Sustainability means thinking about the future – that we intend to be around and will contribute to a better tomorrow.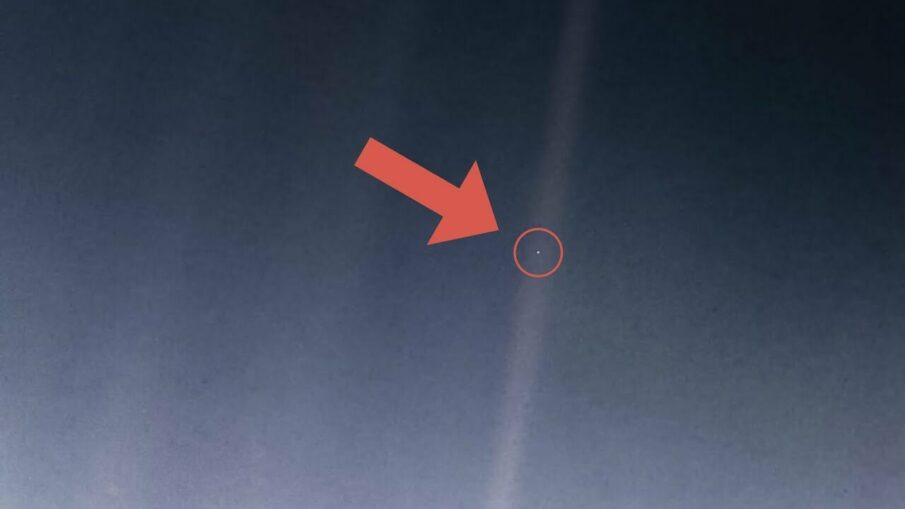 We each have a role. Our actions speak for our intentions and aspirations.
For Peopledesign,
sustainability is a journey
. Business profitability, human-centered approaches, and reducing our environmental impact are all works in progress. Everyone is on their path, and we hope to be in inspiration and a
guide
.
Sustainability is about balance
. People, the planet, and profit are three levers for sustainable solutions. Companies that don't account for people won't work today, and unprofitable businesses won't exist tomorrow. Sustainable brands should balance these interests. A company that ignores climate change will do so at its peril.
Sustainability is about progress over perfection. Not every business – including ourselves and our clients – will exceed on all levels. They're not absolute, nor are they mutually exclusive. Our clients' self-preservation aim is profit, and our agenda and prescription are to become more focused on
people
. On the ground, that means leveraging human-centered design approaches. At a higher level, that means taking into account our environment, too.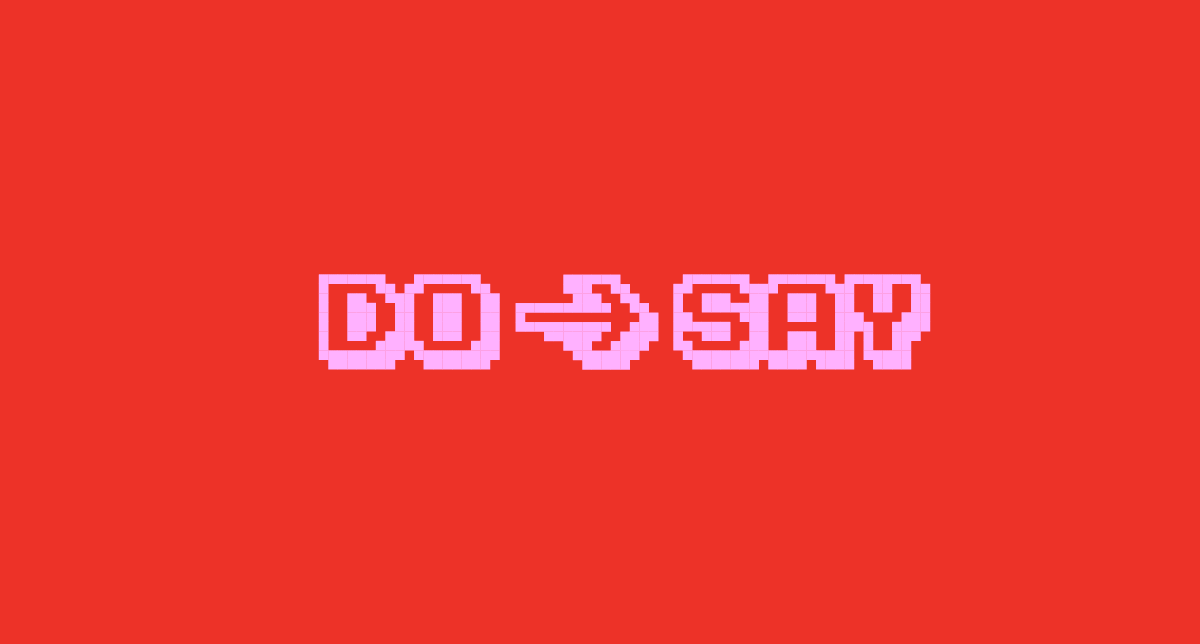 Promises, Meaning, Identity

Brands are about choices, promises, and perceptions
. Company positioning helps you stand out. Who is your target? What do you claim in the marketplace? How are you looking for ways to be different and better? A new direction can create alignment and opportunities for innovation.
Brands are about psychology. What do your want customers, partners, and employees to think, feel, or do? What does your brand mean to them? What is your perception goal? What are we willing to do to create that perception?
Brands are about identity. How does your identity align marry the aims of the company and your customers? What is the expression of your brand? How does your brand reflect customer values?
Brand meaning is just as significant for employees and partners as it is for customers. Brands are also about purpose and community. What happens backstage – your company culture – can be transformational.
Engagement, Systems, Metrics
Meaningful engagement
is what customers and employees need now. Your purpose is a spark, but you need the right setting to start a fire.
Nearly all aspects of our complex world are a product of systems – natural systems, market systems, people systems. From competitors to marketing programs, human habits to environmental footprint, we seek to understand and influence systems for a positive effect. New
systems and practices
help drive change and measure your progress.
Systems thinking is about awareness and influence, inputs and outputs. Building a sustainable brand is about affecting the inputs and the system to create better outputs. We help you look for opportunities and track progress to help you become even more different, better, and sustainable.